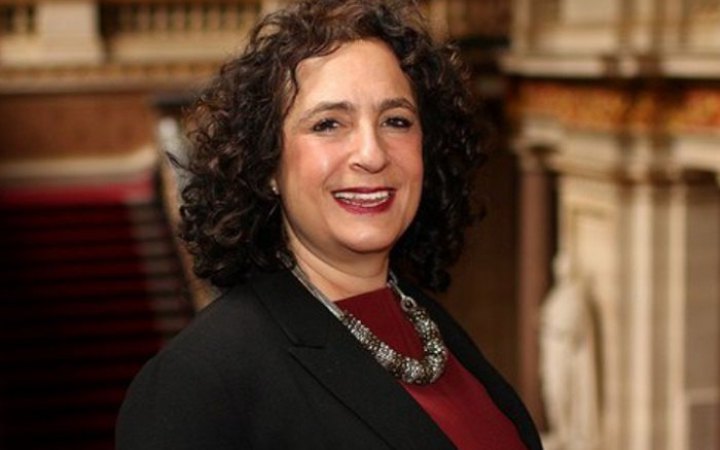 Melinda Simmons
British Ambassador to Ukraine Melinda Simmons has returned to Kyiv.
The diplomat announced this on Twitter.
"It was a long trip, but it was worth it. It's so good to be in Kyiv again," she tweeted today.
The embassy personnel was evacuated to Lviv a week before russia's full-scale invasion of Ukraine.
On April 22, it became known that the British embassy in Ukraine is returning to Kyiv.