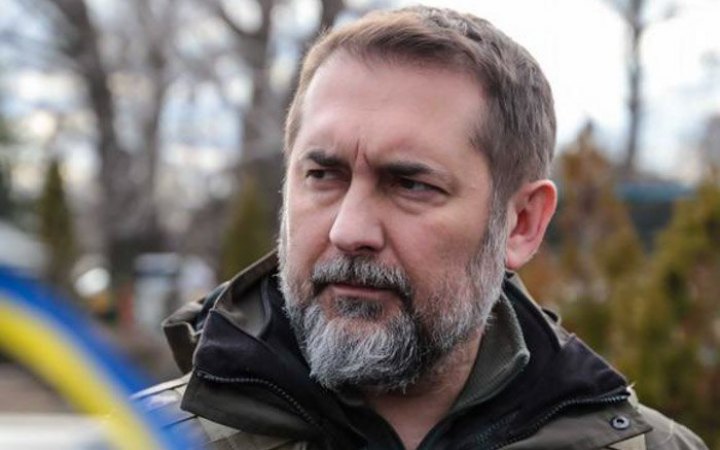 Serhiy Haidai
The russian command concentrates all its forces in the Luhansk direction, trying to surround the region.
This was reported on Telegram by the governor of the Luhansk region Serhiy Haidai.
«Fighting is taking place near Severodonetsk in the villages of Shchedryshcheve and Voronovo. We are witnessing an accumulation of russian near Popasna. The orks did not abandon the idea of cutting off the Luhansk region, capturing the Lysychansk — Bakhmut route, thus surrounding our troops in Rubizhne, Severodonetsk and Lysychansk», he said.
Gaidai added that the russians are looting and terrorizing the local population in the occupied territories. They are helped by collaborators.
«You don't have long left, traitors. Every collaborator will be punished. So we won't see each other soon, only through the bars», he stressed.
12 enemy attacks were repulsed on the front lines of the Luhansk and Donetsk regions last night. 8 tanks, 5 artillery systems, 9 armored combat vehicles, 5 enemy vehicles were destroyed. Air defense units shot down 6 Orlan-10 unmanned aerial vehicles and 1 UAV of operational and tactical level.
 About 40% of all attacks fell on Severodonetsk, the same - on the Hirska and Popasnyanska communities.