The Ukrainian Defence Forces have finally liberated Makiyivka village in Luhansk Region from Russian occupiers, the Head of Luhansk Regional Military Administration Serhiy Hayday reported on Facebook.
He also posted photos of the city.
"Ruined and littered with corpses of russians... A few days ago, the Ukrainian Defence Forces finally liberated Makiyivka from the enemy. And although there are no Ukrainian defenders in the village, the enemy, enraged by the defeat, is constantly shelling the settlement with artillery, mortars and tanks," Hayday wrote.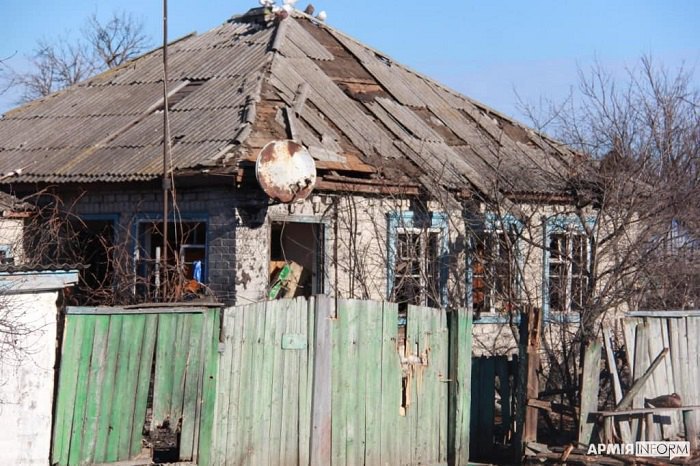 "There is not a single living soul on the streets, and there are almost no surviving buildings in the village. Not even a cell phone tower has survived. In the centre of Makiyivka and in the destroyed houses there are still bodies of the dead russians, who are mute witnesses to the "inflated greatness" of the Russian army," added the head of the Regional Military Administration.