In two days, the Russian occupiers shelled the second fire station in Kherson, the Head of the Kherson Regional Military Administration Yaroslav Yanushevych reported on Telegram.
According to the report, at least 4 explosions were recorded. A house in private accommodation was burning next to the shelled fire station.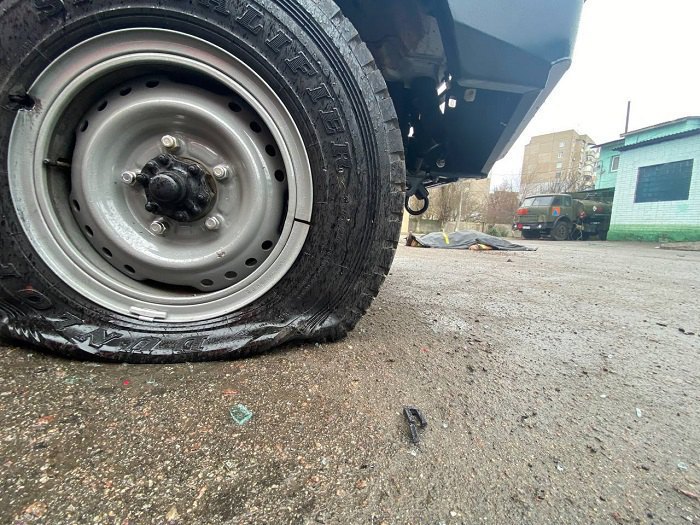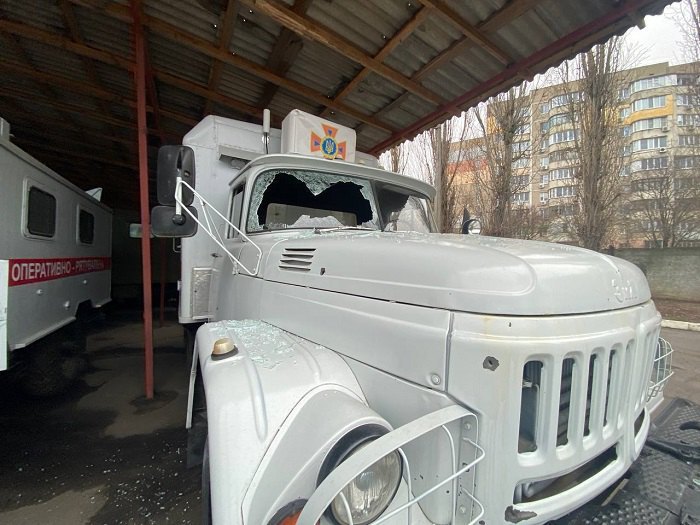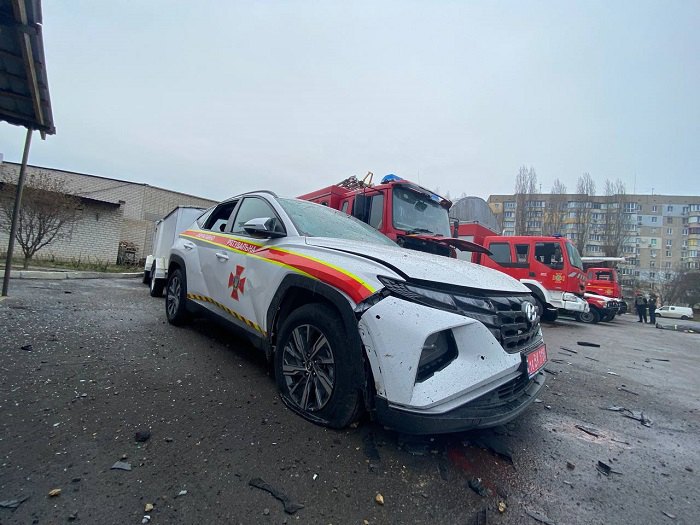 "And then they talk about a "ceasefire". This is beyond the understanding of any civilized processes. Murderers, terrorists and bloodsuckers. This is who we are at war with," Yanushevych wrote.