During its management of the Kyiv Pechersk Lavra, the Ukrainian Orthodox Church of the Moscow Patriarchate (UOC-MP) destroyed several cultural monuments and turned a UNESCO site into a furniture workshop and a dump. The Spiritual Front of Ukraine platform published some of the facts on the basis of which the state, represented by the Ministry of Culture and Information Policy, decided to terminate the contract for the use of the Lavra.
In particular, this refers to the cells of the Hostynnyy Dvir (building No. 69). Now it houses a furniture store with a furniture workshop. A sawdust removal pipeline has been mounted in the window unit.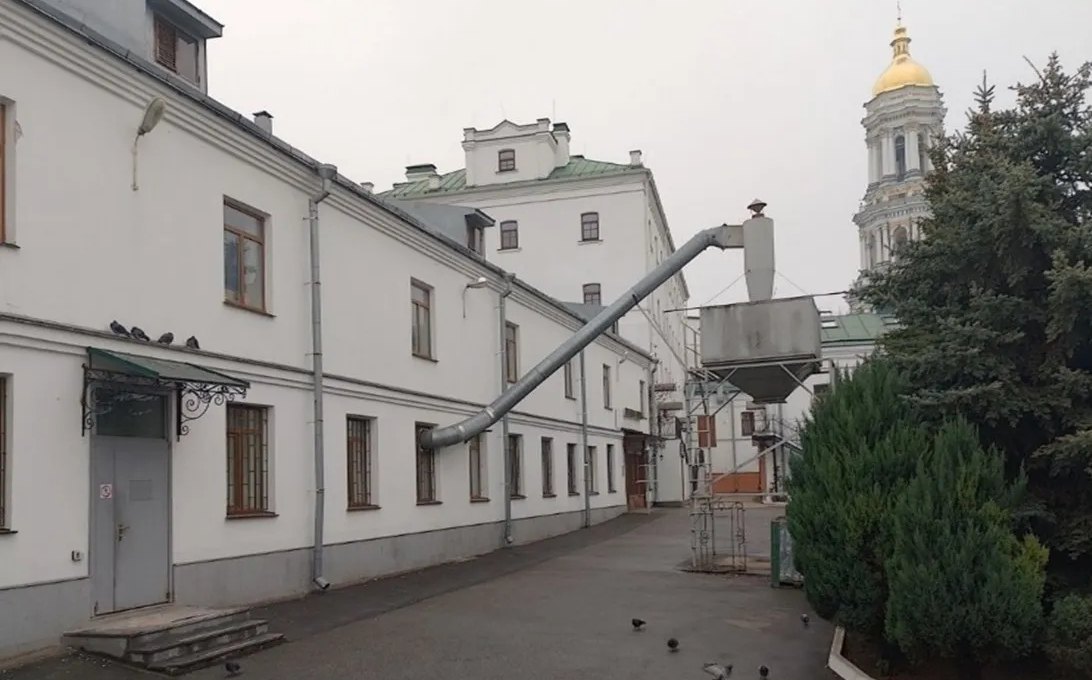 The gallery in the Near Caves of the Lavra (building No. 37) has turned into a dump.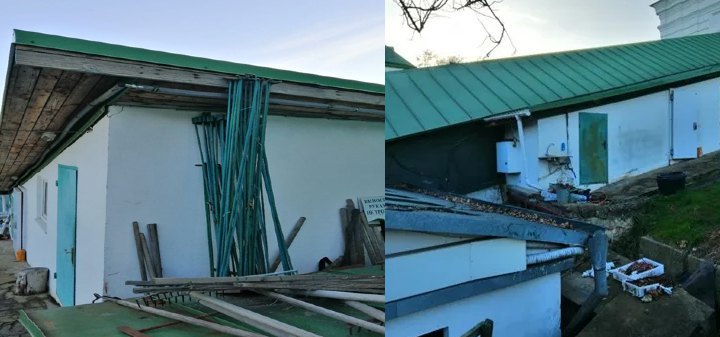 The book warehouse (building 112, laboratory building), a local landmark, looks very dilapidated.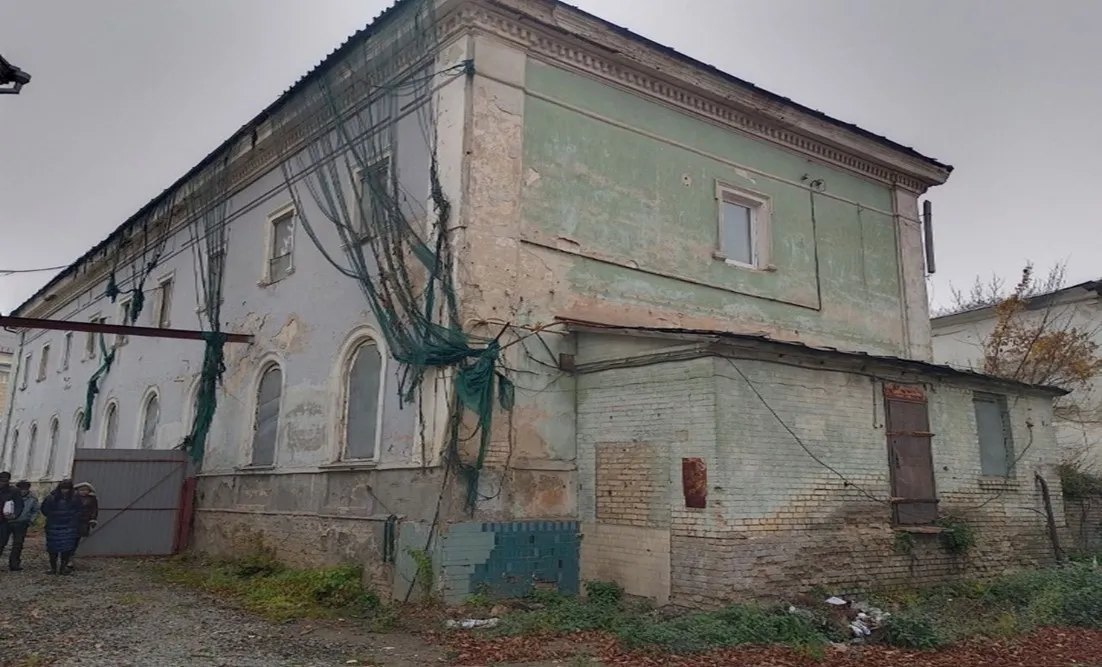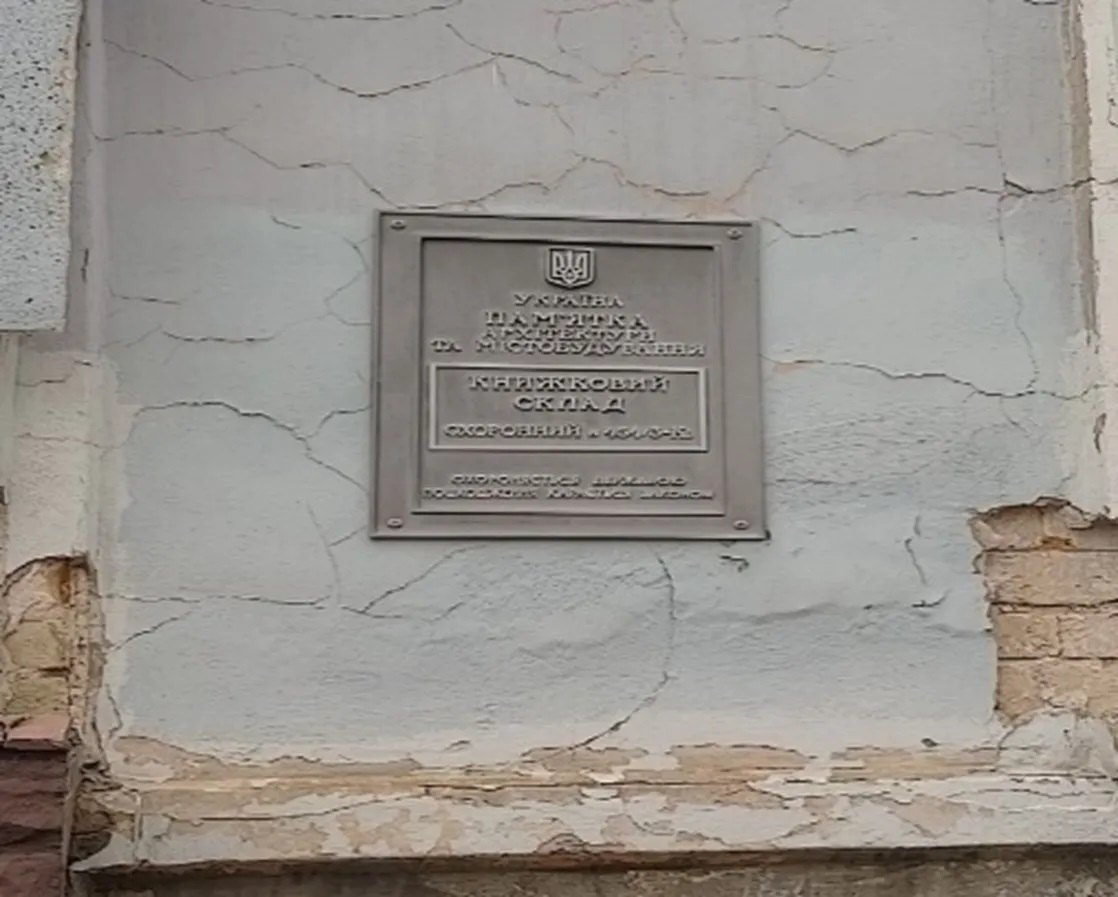 A building made of sawdust slabs was added to the monastic cells in the Far Caves (building No. 52).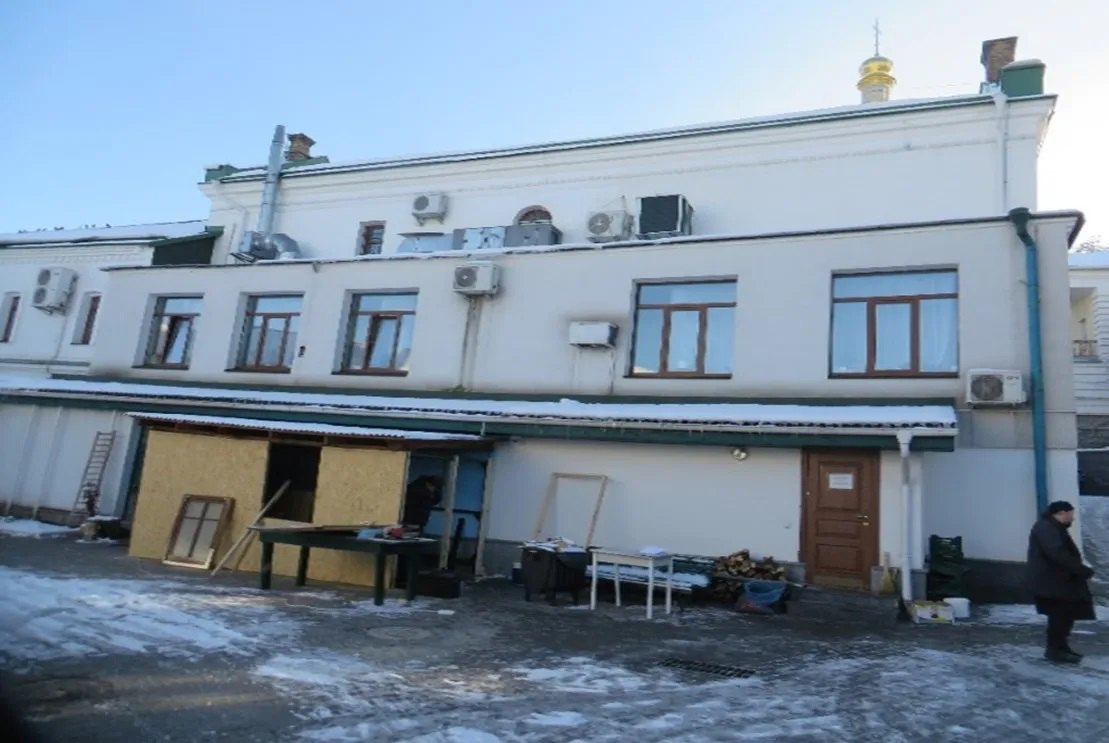 A plastic veranda has been attached to the monastic cells in building 46 from the side of the courtyard.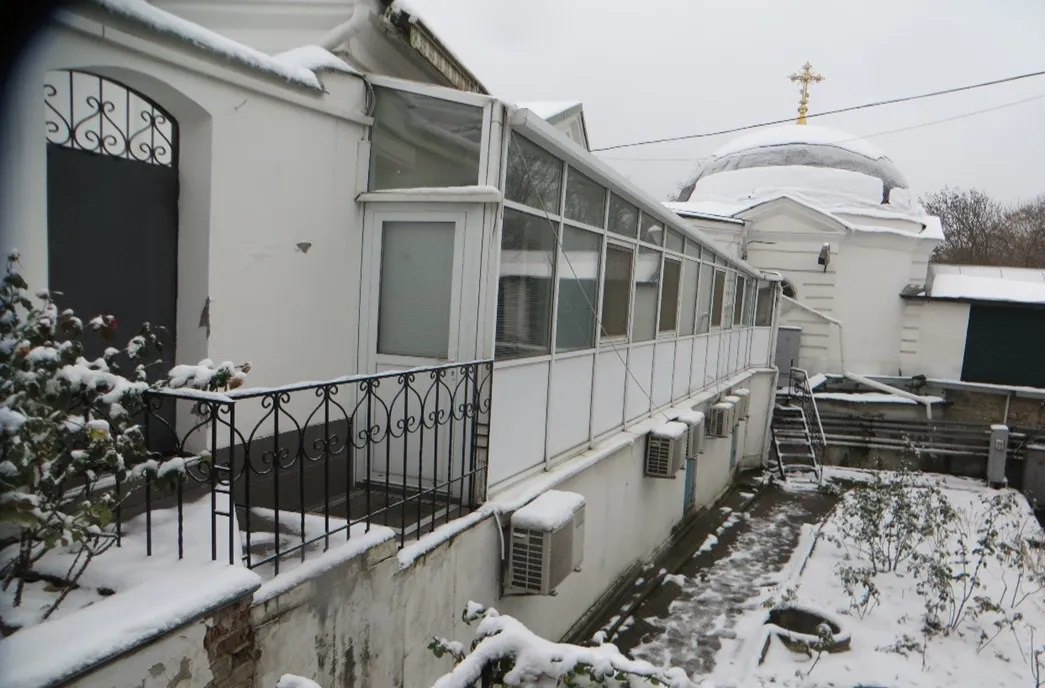 Metal-plastic structures are also built in between the columns of the Arcade Gallery in the far caves near the Church of the Nativity of the Virgin Mary (building No. 61).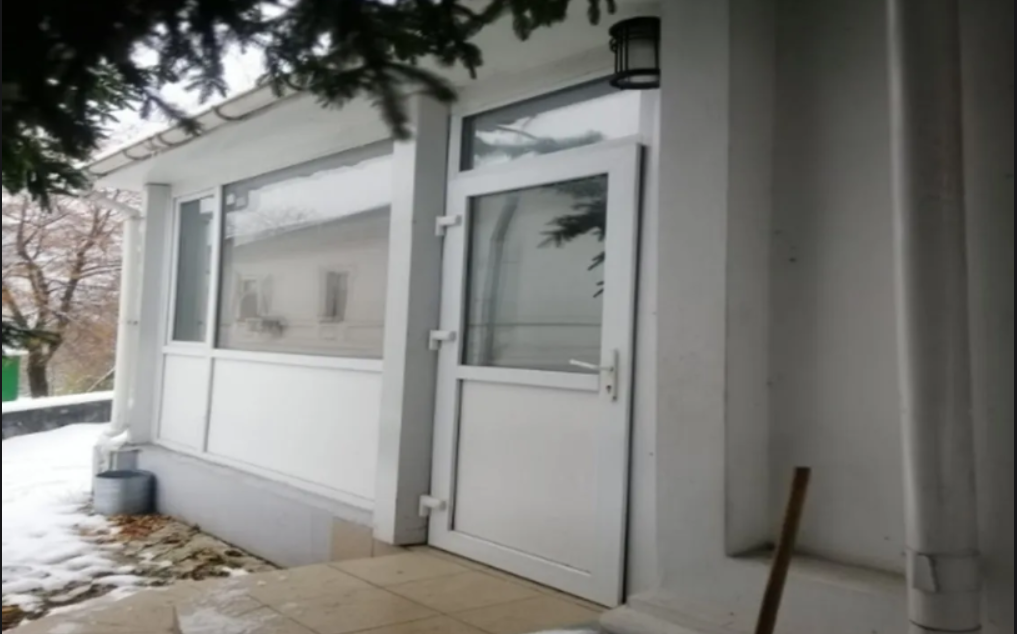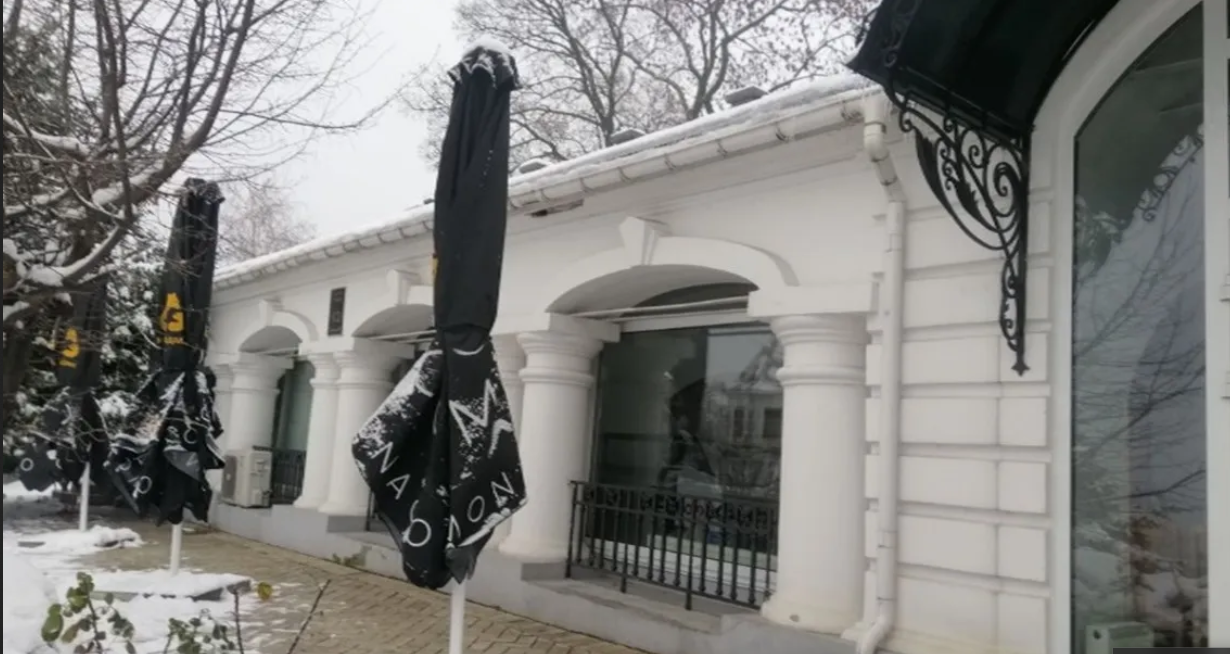 In addition, external air conditioning units have been installed on the facades of historic buildings. In particular, this applies to the Skhimnitskyy Building and the Hostynny Dvir Cells.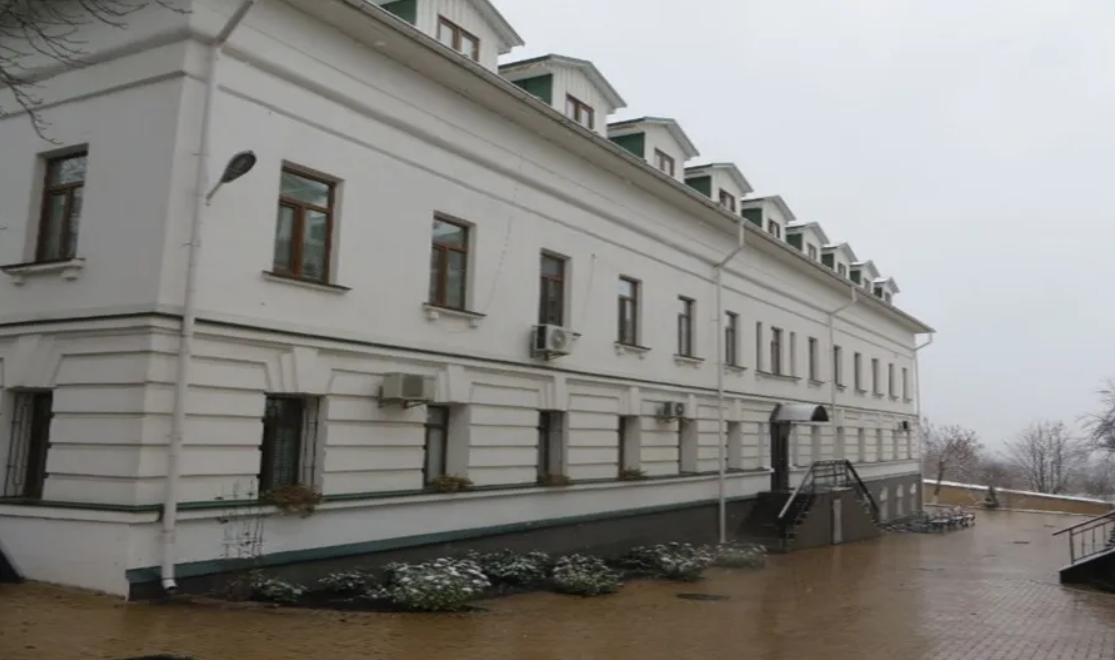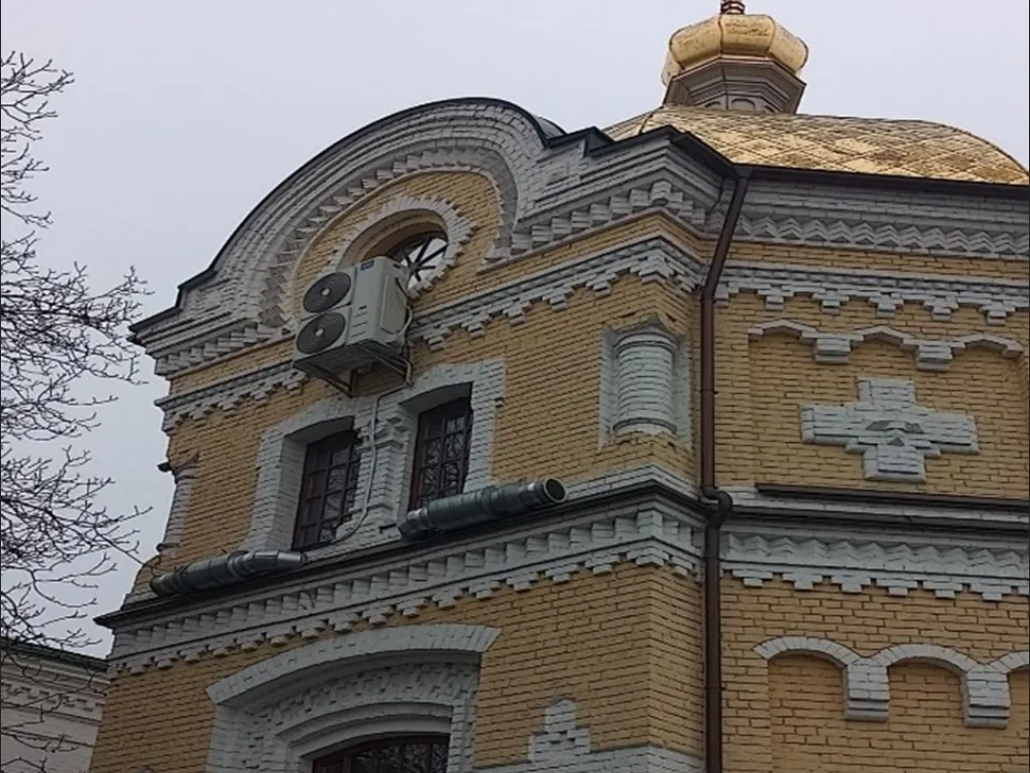 A similar structure has been built into the thousand-year-old wall of the Lavra, which the UOC-MP had no right to use at all - it was not part of the lease agreement.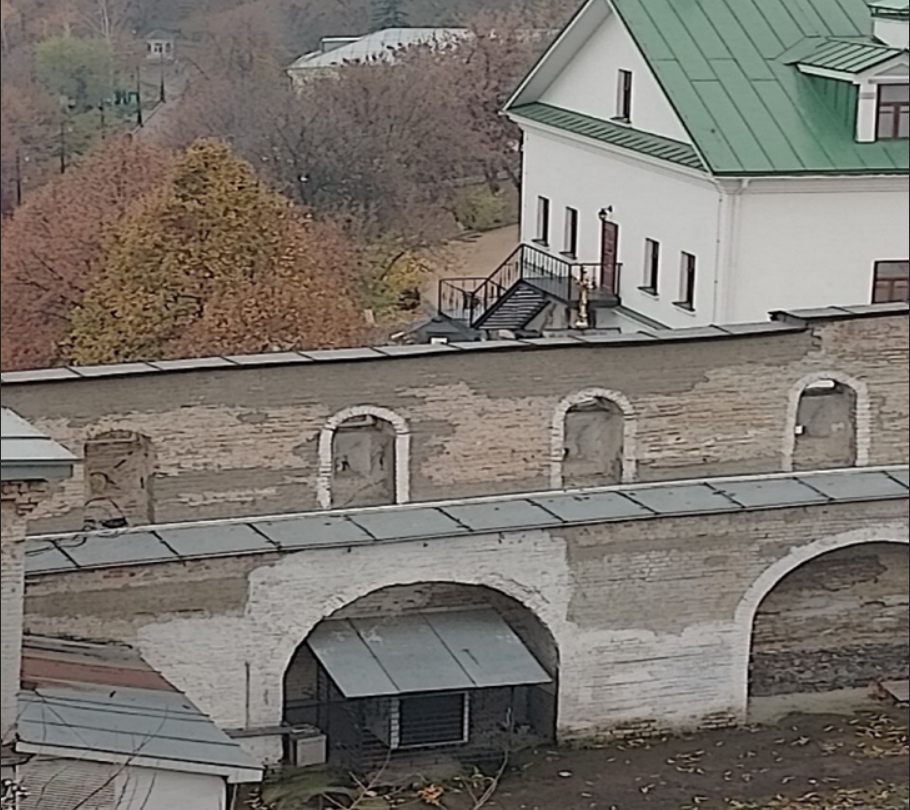 At the same time, the auditors have not yet made the results of the inspection public.