Eight new strike companies of Ukrainian-made drones are ready to take part in combat operations, Deputy Prime Minister and Digital Transformation Minister Mykhaylo Fedorov has said.
"Eight new UAV strike companies are ready for combat - we have handed them pickups, strike copters and FPV drones," Fedorov wrote.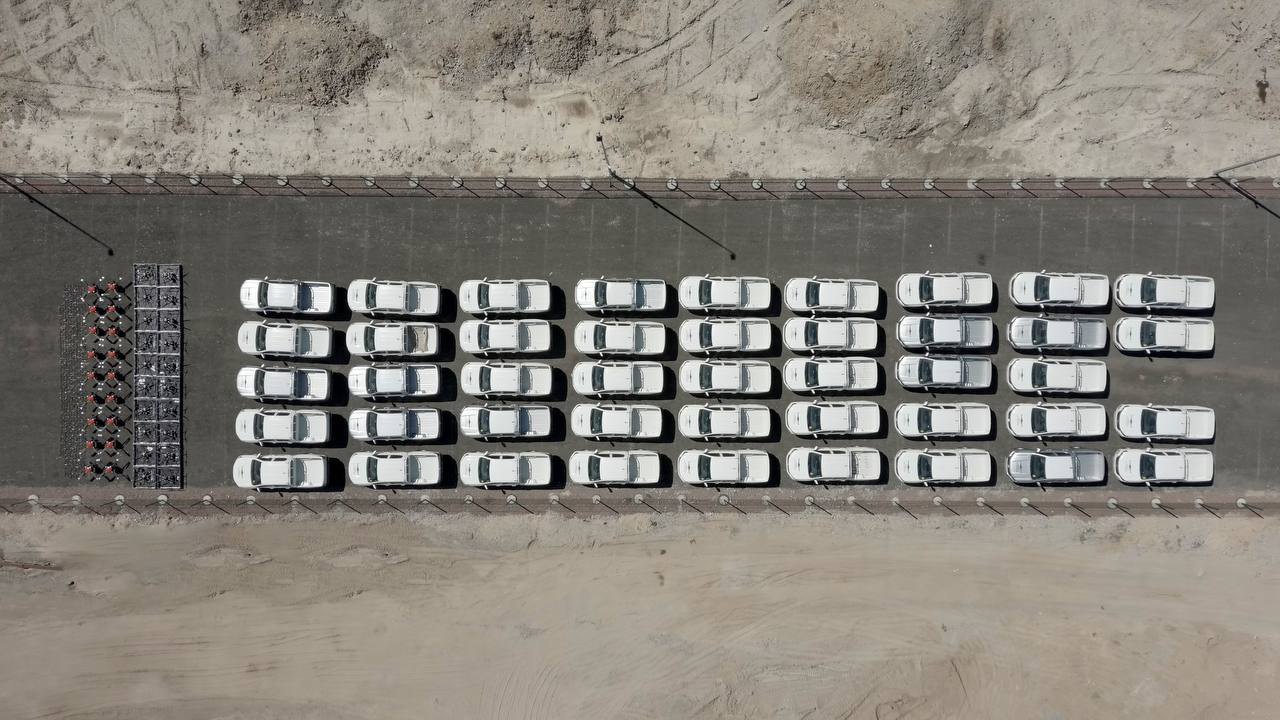 "It is important that all the drones are made in Ukraine. We continue to remove obstacles to the development of Ukrainian companies. There will be many more changes. We want Ukraine to produce thousands of drones every month, which the Defence Forces need right now. The three strike companies that we launched a few months ago have already achieved successful results at the front," he said.