The body of a Russian pilot was found in the Kyiv reservoir located to the north of the capital, the Interior Ministry has said.
Law-enforcement officers have identified the deceased as a Russian serviceman, as evidenced by his uniform and name badge Mankishev. They also found the insignia of a Mi-24 helicopter pilot.
According to media reports, his body, along with a parachute, was found by employees of the Kyiv hydroelectric power plant.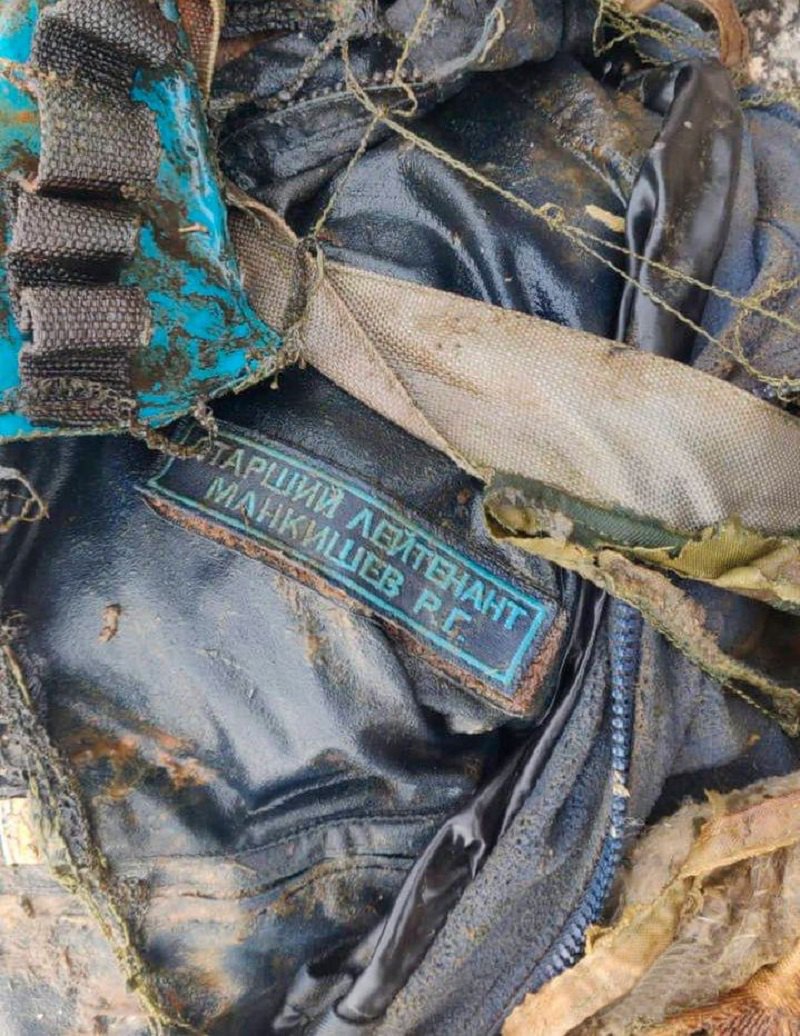 On 4 March 2022, Ukrainian intelligence published a list of personnel of the Russian Army Aviation Brigade, which carries out combat missions from the Belarusian Lida airfield to strike Ukraine. Among them is the helicopter commander, Senior Lieutenant R.G. Mankishev.