At least seven explosions were heard tonight in Sevastopol, according to a correspondent of the Radio Liberty project "Crimea.Realities". According to him, the blast wave shook window panes, and there were flashes and haze.
The occupying country's Defence Ministry said in the morning that the shipyard and a number of Black Sea Fleet ships were attacked with missiles and unmanned boats. Russia claims to have shot down seven of the 10 missiles, but acknowledged damage to two ships.
According to Russian media, the large landing ship Minsk and the submarine Rostov-on-Don were damaged.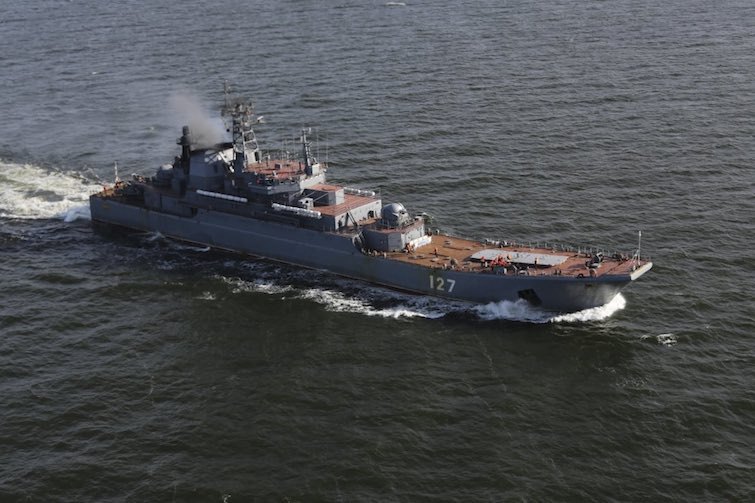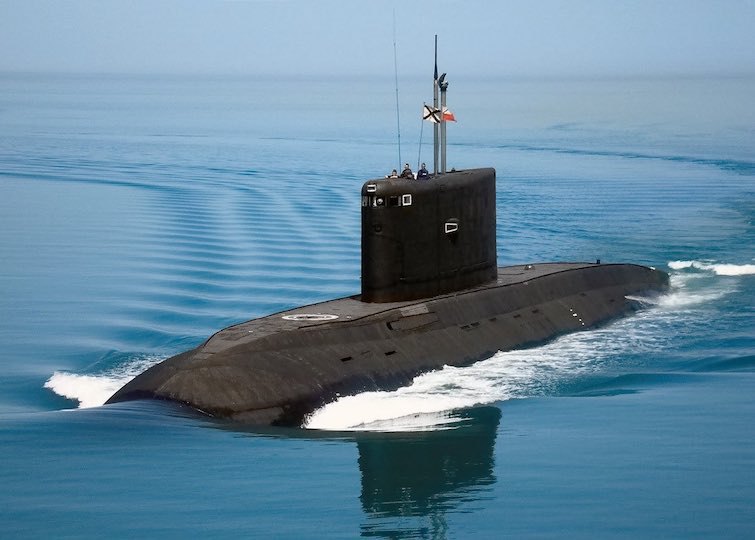 The so-called mayor of Sevastopol, Razvozhayev, appointed by the occupiers, said that the city had allegedly been hit by a missile and that it had been repelled. He said the fire was "not at a civilian facility."
Traffic on the Crimean bridge was blocked.
At 3:53, according to the correspondent, another explosion took place, and social media reported a fire at a shipyard. According to "Crimea.Realities", the shipyard is carrying out comprehensive repairs of Russian Navy ships.
Later, Razvozhayev wrote in a telegram that, according to preliminary information, 24 people were injured in the night's events.
Explosions at the occupiers' facilities in Crimea occur almost every week. The previous explosions were reported on 9 September in the Old Crimea area, where the Russians had an ammunition range.