Ukrainian industry registers first growth since 2012
A long-time industrial decline is overturned.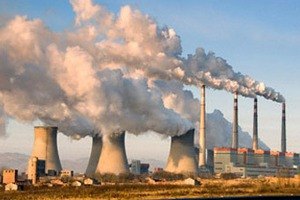 Ukrainian manufacturing has showed growth for the first time since July 2012, the State Statistics Service said on 22 March.
"In February 2016, for the first time in the past three years, we have registered the growth of industrial production compared with the same month of the previous year. Compared with February 2015, the index of industrial production reached 107.6 per cent (with calendar adjustment 104.9 per cent)," the statement reads.
Thanks to the February upturn, the growth of industrial production in the first two months reached 2.9 per cent.
Ukraine's industrial decline exceeded 13 per cent in 2015.