Ukrainian Railway says can stop over fuel tender probe
It has enough diesel in stock for five days.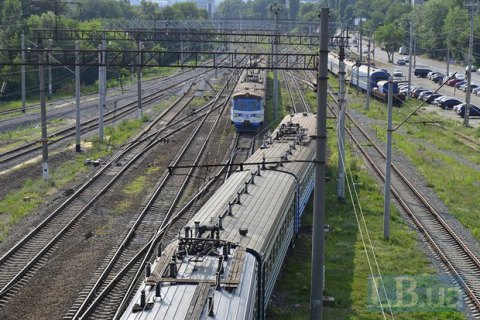 The Antimonopoly Committee of Ukraine has suspended the purchase of diesel fuel for the needs of the railway. The committee's meeting planned for 28 March, where it intends to consider the complaints filed by two bidders in a tender, may cause trains to stop as the diesel stock is only enough for five days, the Ukrainian Railway company (Ukrzaliznytsya) has said on its website.
The company asks the Antimonopoly Committee to hear the complaints of little-known Element Nafta Ltd and OKKO-Business Contract, affiliated with Vitaliy Antonov's Halnaftohaz concern, as soon as on 4 March.