In Lutsk, unidentified persons shelled the premises of the Consulate General of Poland on Wednesday night, local publication Volyn 24 reported on 29 March.
Vice-consul Krzysztof Sawicki confirmed the fact of shelling, having stressed that no-one was hurt in the attack.
"They were aiming at the last window... The attack occurred around 00.30. The consul told the police that the guards of the premises heard the explosion," Volyn 24 wrote.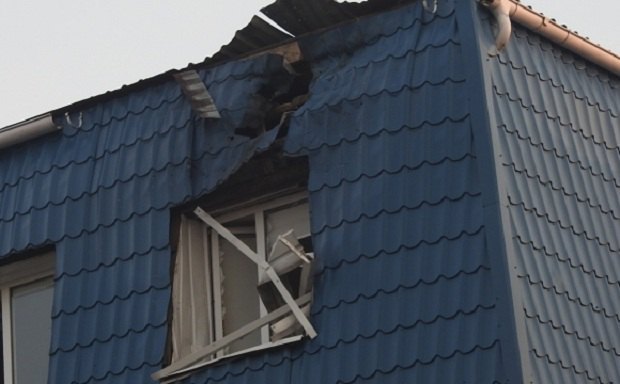 Later in the day, 112-Ukraine channels said the police seized the details of the hand-held antitank grenade launcher RPG-22 at the site.
Law enforcers invesigate the incident as a terrorist act.
The premises of the consulate are closed, although visitors keep coming to apply for a visa.
"They were shooting aimlessly or ineptly, maybe with the purpose of some warning or provocation," law enforcers commented on the incident.
On 12 March, a Polish memorial in the cemetery in the village of Pidkamin in Lviv Region was vandalised.