Defence ministry to install early warning systems in all arsenals
Installation of security system in Kalynivka munition depot to kick off in the next few days.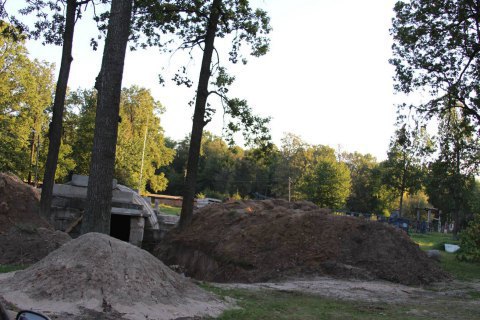 All Ukraine's defence arsenals will be equipped with early warning systems before the yearend, Chief of the Armament of the Armed Forces of Ukraine, Gen. Mykola Shevtsov, told a briefing on Friday, 29 September. He said in the next few days the installation of a tower for the system of early warning and equipment for combating unmanned aerial vehicles will begin at the Kalynivka ammunition depot. Preparatory works have been carried out before the fire, he said.
After the March explosions in Balakliya warehouses, 200 mn hryvnya were allocated to beef up survivability of army munitions depots across the country, including 25 mn for Kalynivka warehouses. The budgets have remained unused, though.