Several hundred people are taking part in the Equality March in central Kyiv amid heavy police presence, according to an LB.ua correspondent.
There are several moving platforms, one of them carrying around a dozen travesti show divas.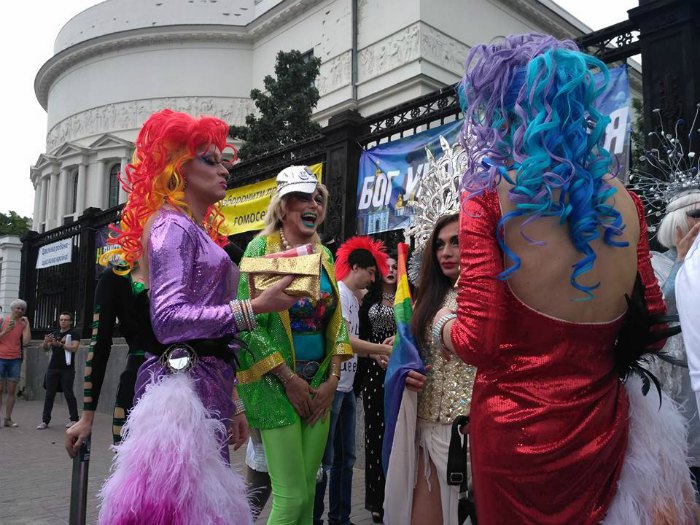 Petro Poroshenko Bloc MP Serhiy Leshchenko was spotted in the column.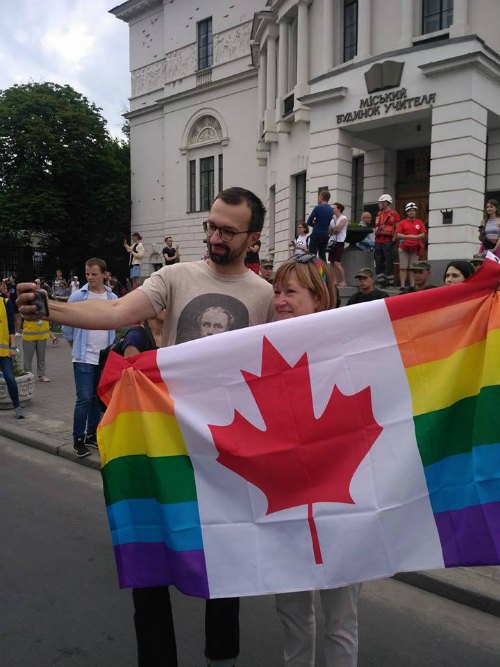 Around 5,000 law enforcers are ensuring public order.
Earlier in the morning, police clashed with opponents of the Equality March. As a result, almost 60 people have been detained.