The Shepetivka repairs plant has presented a modernized BM-21 Grad multiple launch rocket system – BM-21 UM Berest – at the Arms and Security show in Kyiv.
The system has Ukrainian-made parts only, the press service of the Ukrainian defence concern Ukroboronprom said. Berest is mounted on a new 4x4 chassis, KrAZ 5401NE.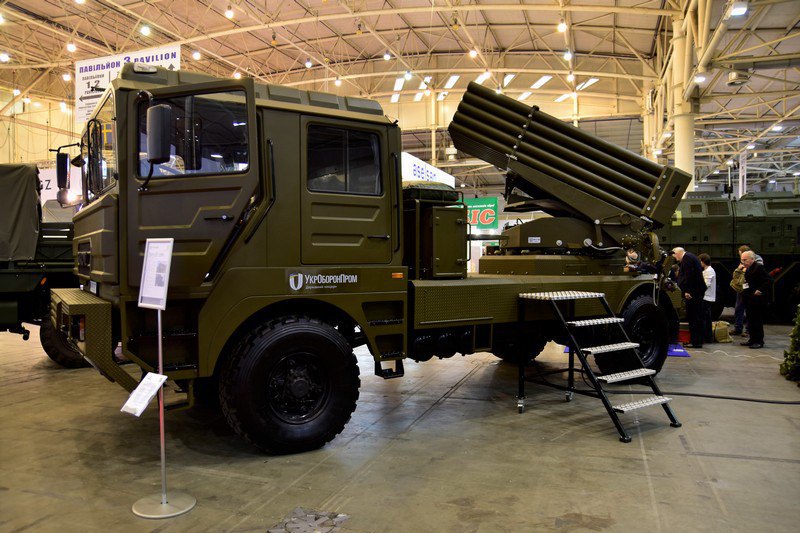 The highlight of the design is a digital fire control show, which allows the crew to prepare for shooting, including geolocation, without leaving the cabin.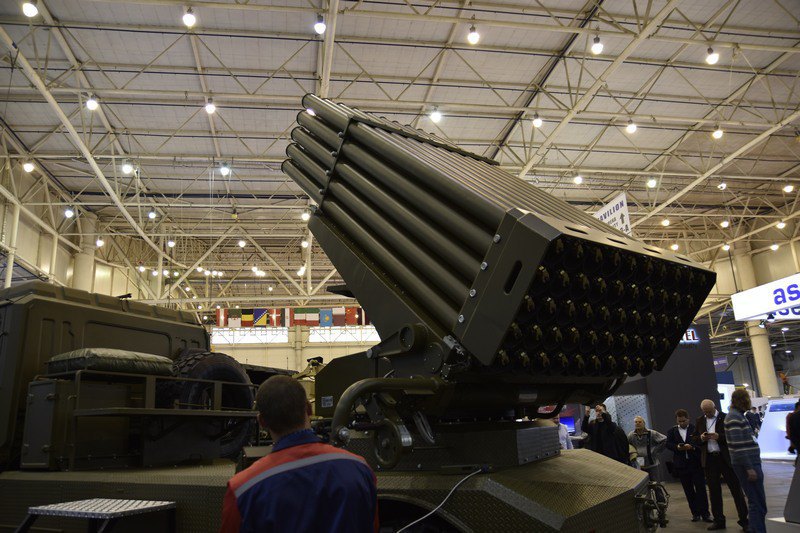 "New digital technologies integrate Berest into the data exchange system on the battlefield. Thanks to this, the MLRS crew receives the exact coordinates of the enemy, which are the processed summary of the data coming from UAVs, counter-battery radars, as well as other monitoring systems. This integration greatly improves the accuracy and effectiveness of fire," the company said.
Another feature of the new MLRS is an increase in salvo capacity up to 50 missiles instead of 40 as in Grad. This allows the crew to destroy the enemy for certain and quickly distribute fire between various targets.