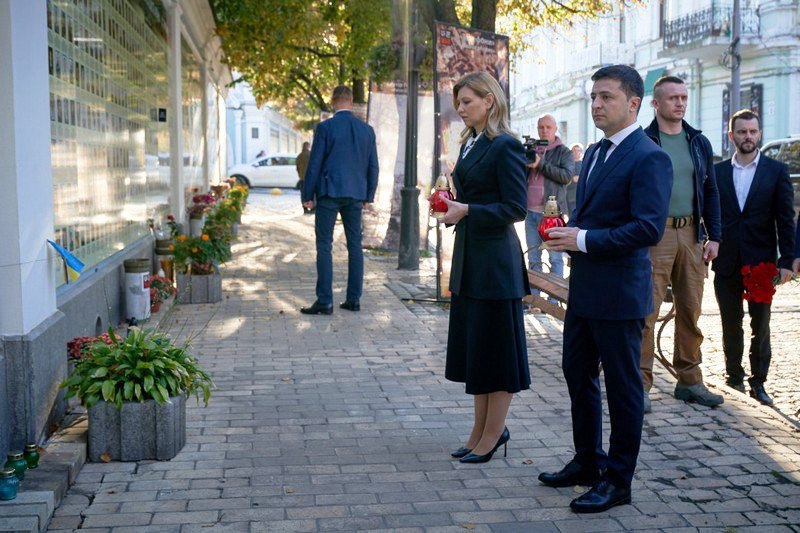 Official celebrations
In the morning, President Volodymyr Zelenskyy laid flowers at the Memory Wall for those who died defending Ukraine near Kyiv's St Michael's Cathedral. He then left for Donetsk Region to visit the Joint Forces Operation HQ and meet servicemen in Donetsk Region.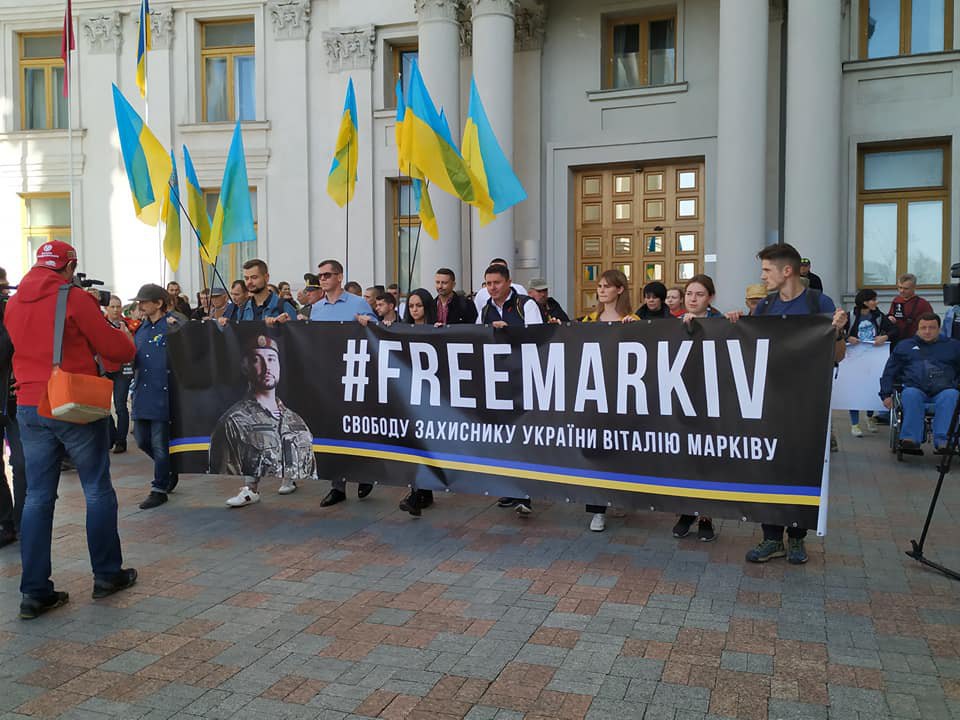 Rally in support of Markiv
A rally in support of National Guard serviceman Vitaliy Markiv convicted in Italy has been held in Kyiv. Its participants met outside the Foreign Ministry and walked towards the Italian embassy. Film director Oleg Sentsov, who has recently been released from Russian captivity, took part in the event.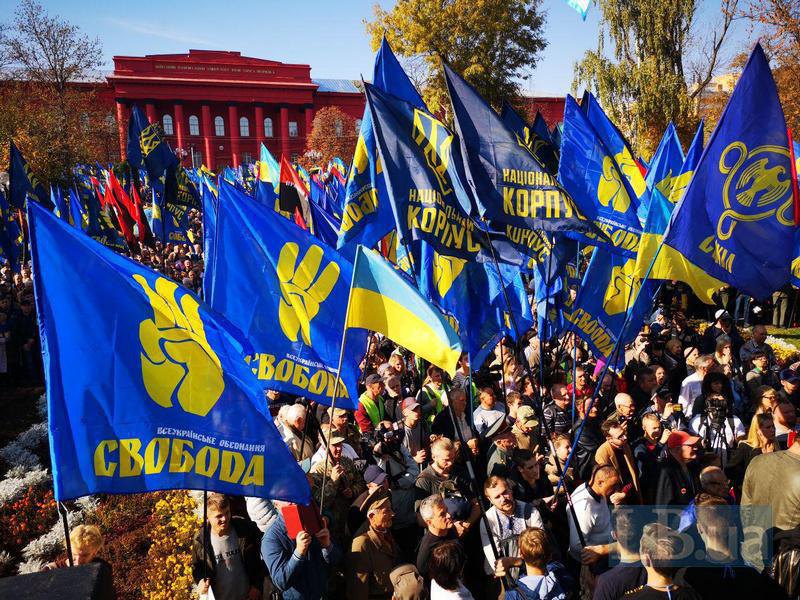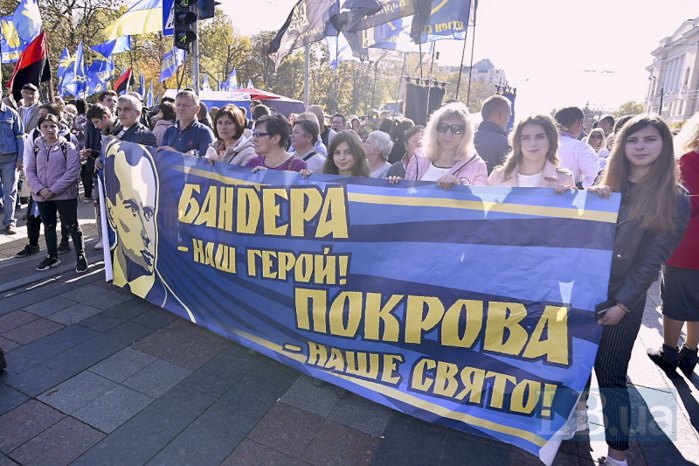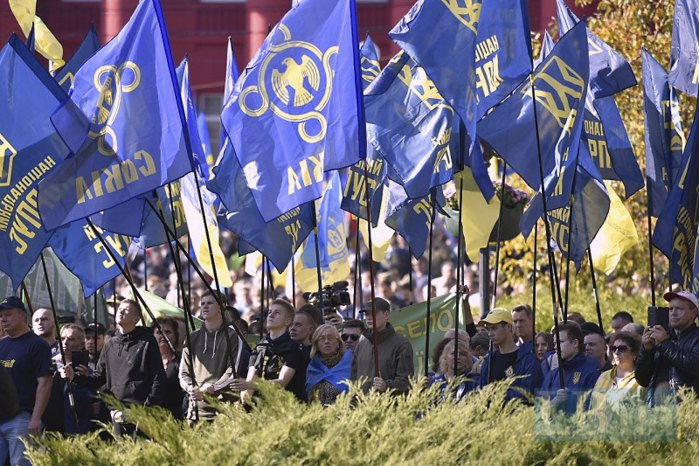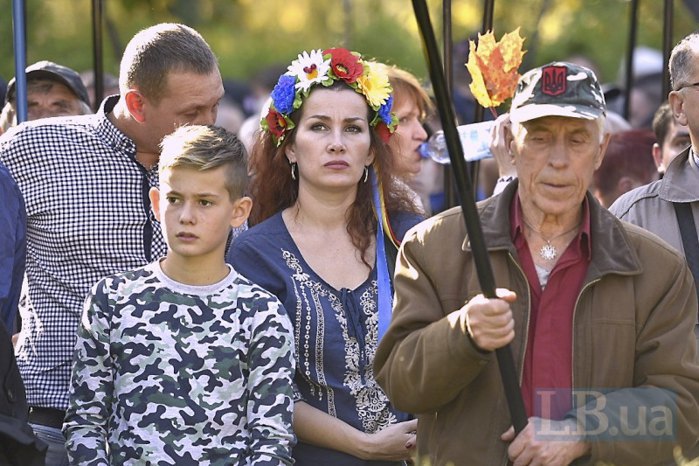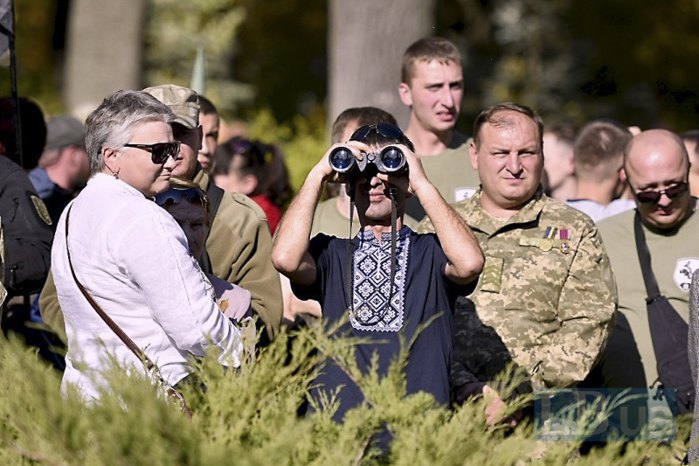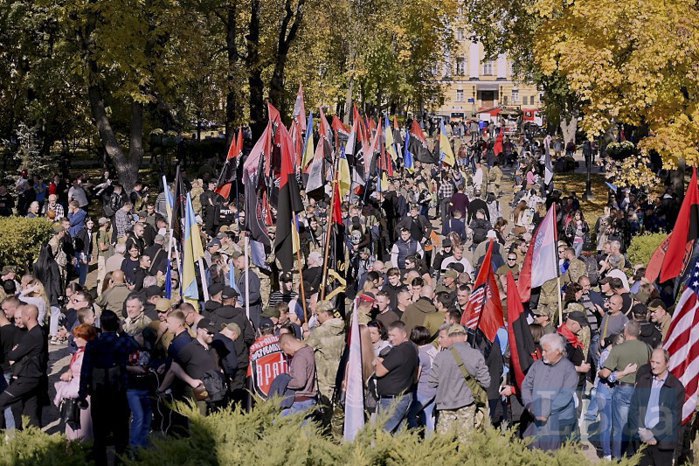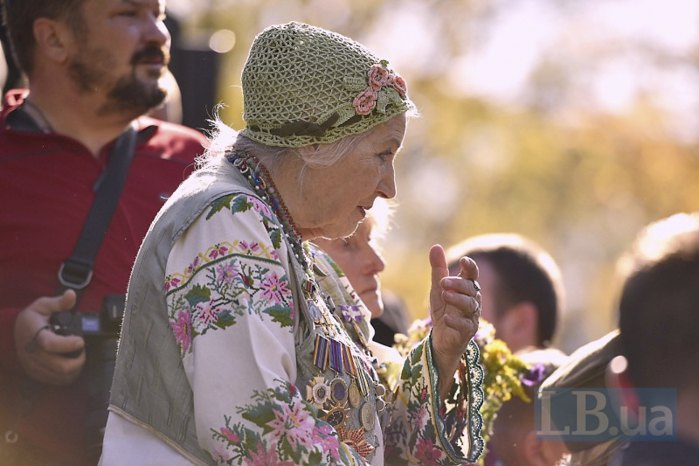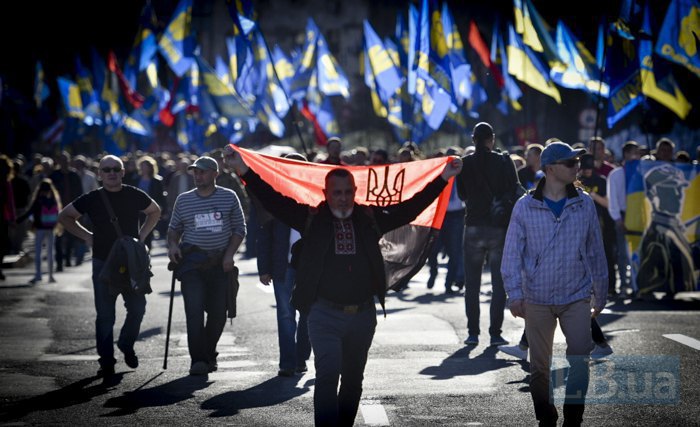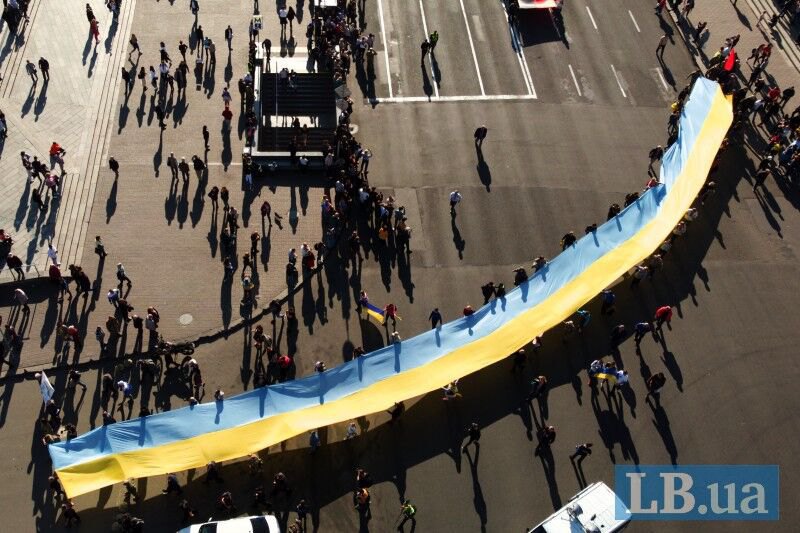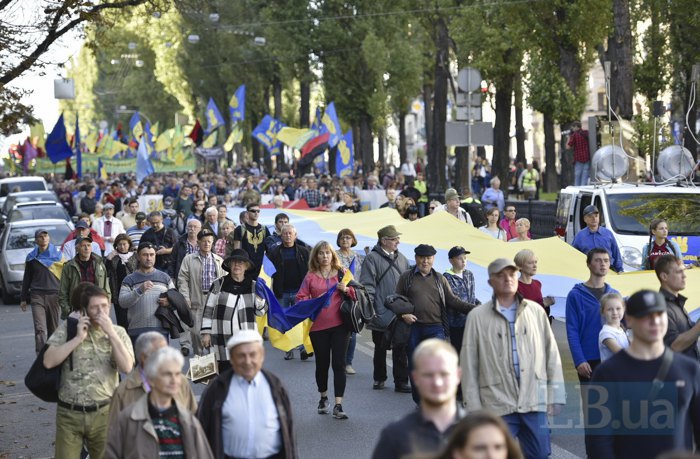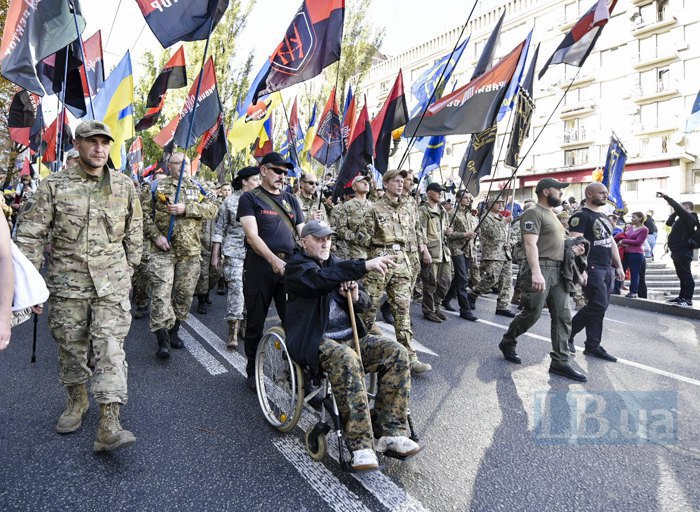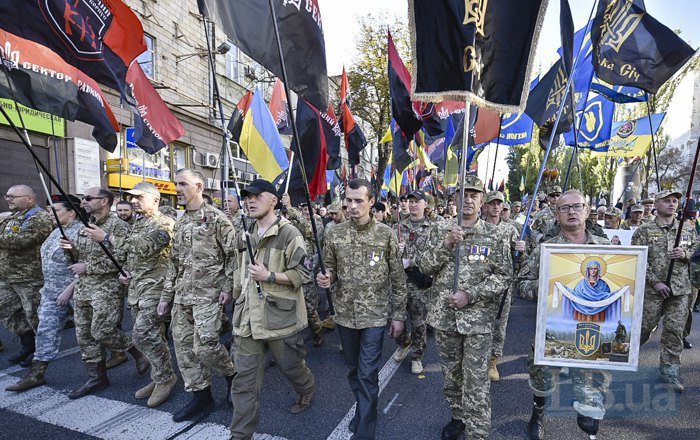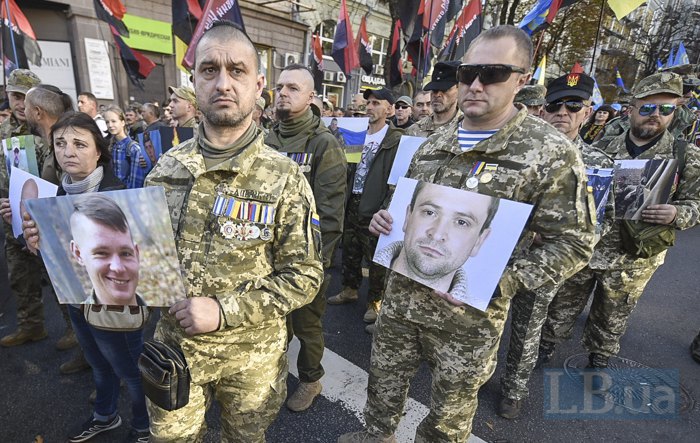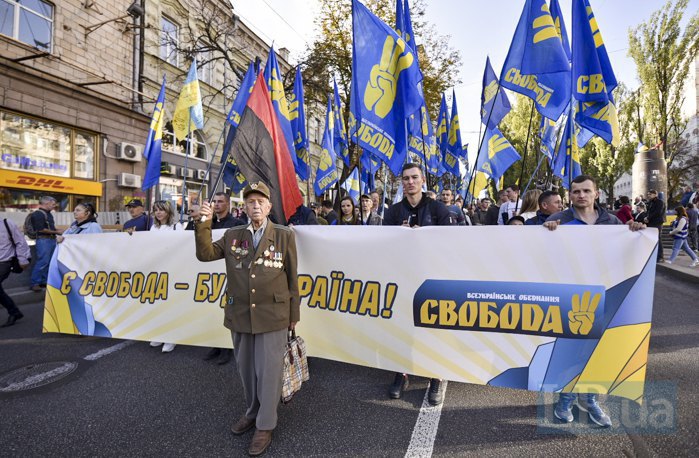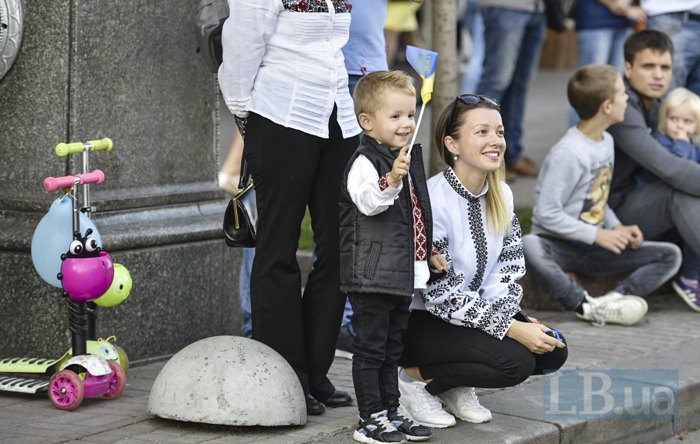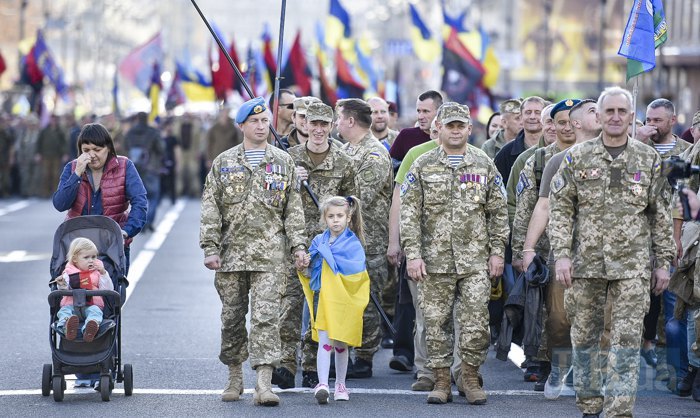 Ukrainian Insurgent Army march
The traditional March of Glory of the Ukrainian Insurgent Army, a World War II nationalist paramilitary formation which fought against Nazi Germany, the Soviet Union and Poland, has taken place in Kyiv. Its participants walked under red-and-black and yellow-and-blue flags from the Taras Shevchenko monument to the presidential office.
According to police, 6,000 people attended the event.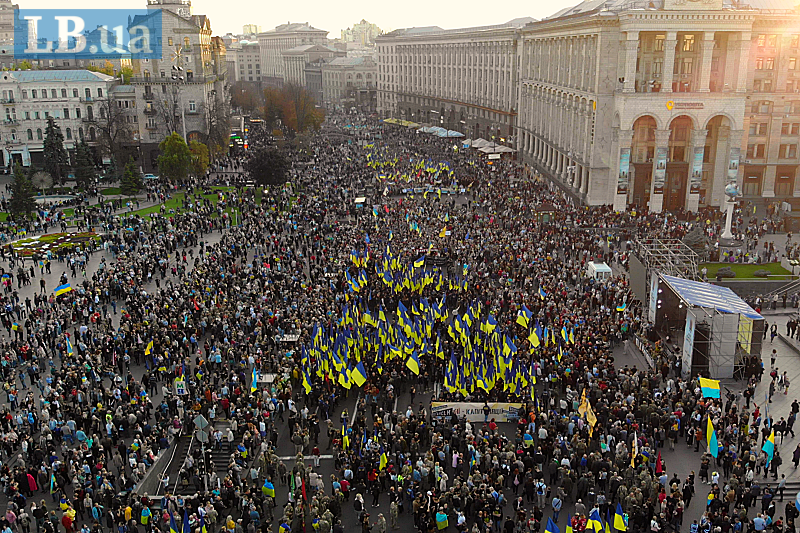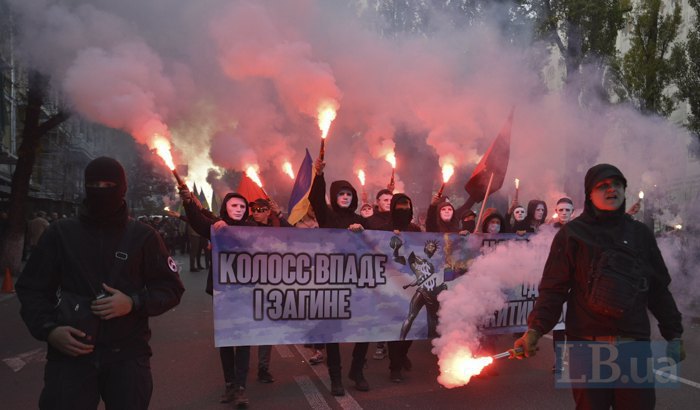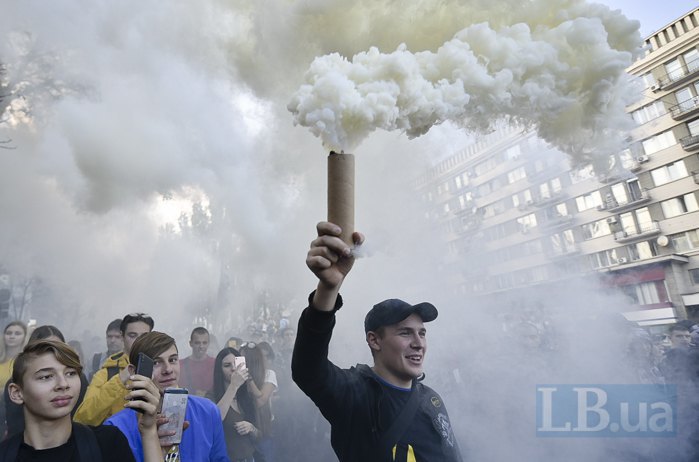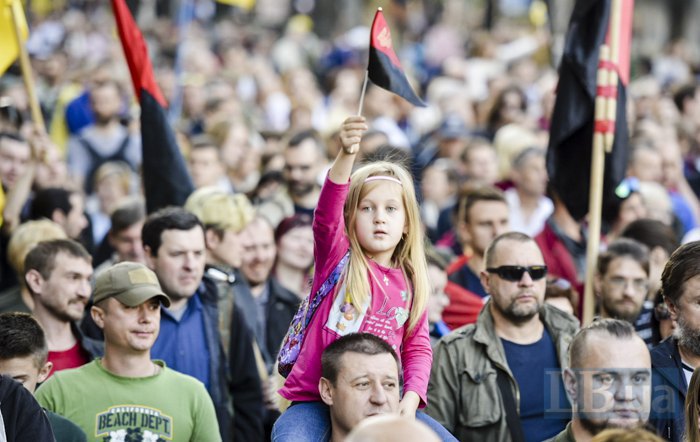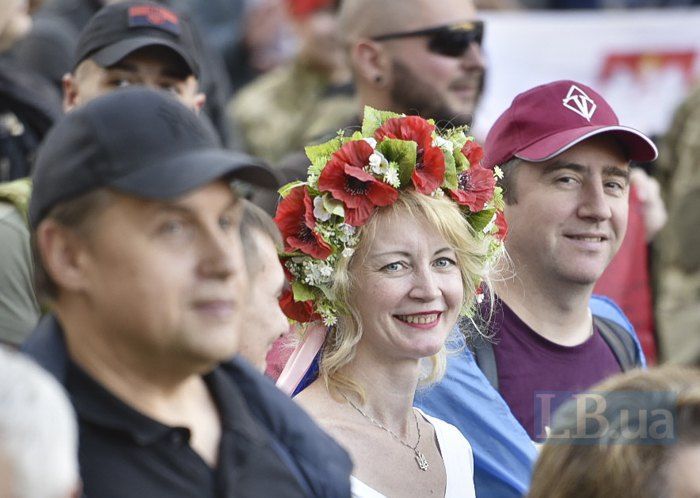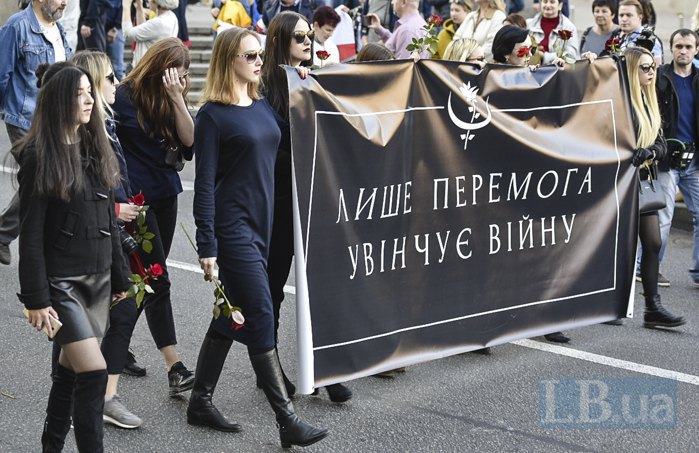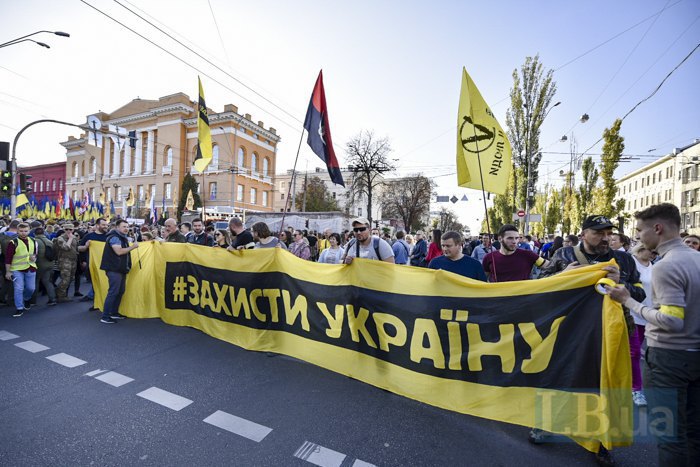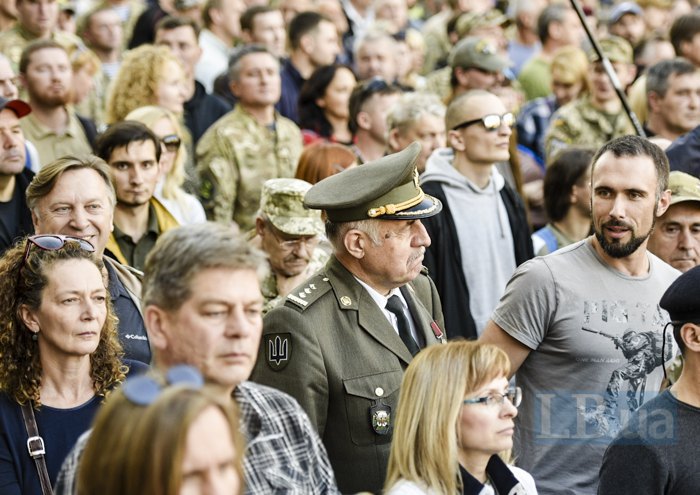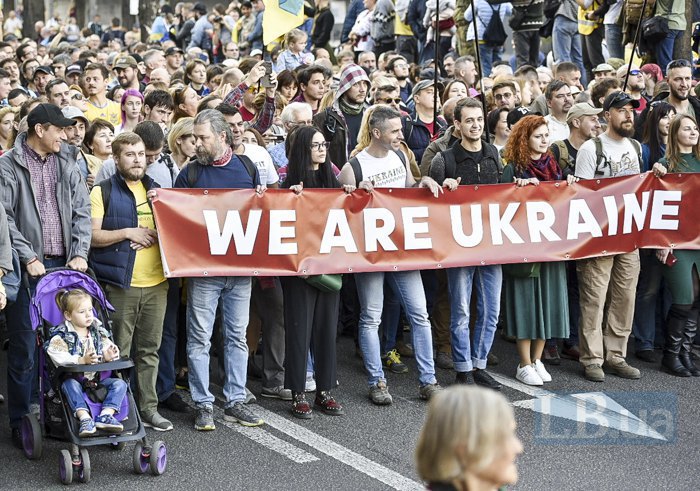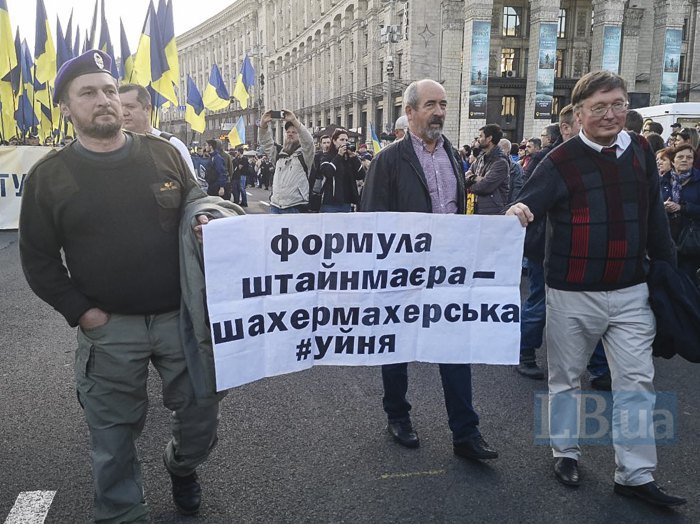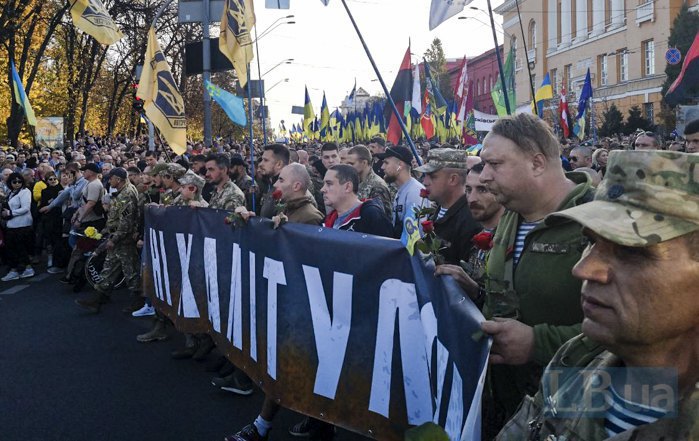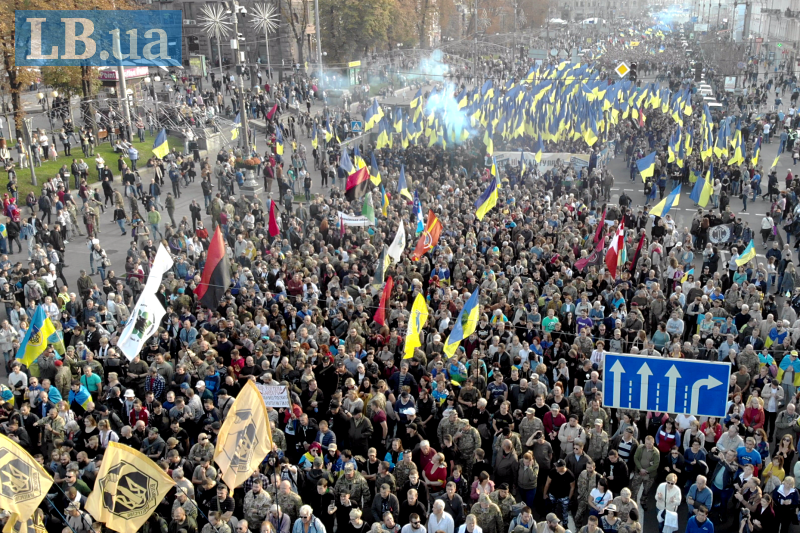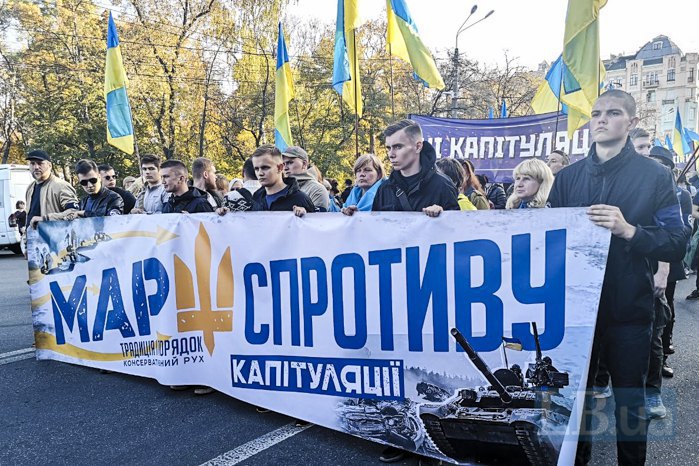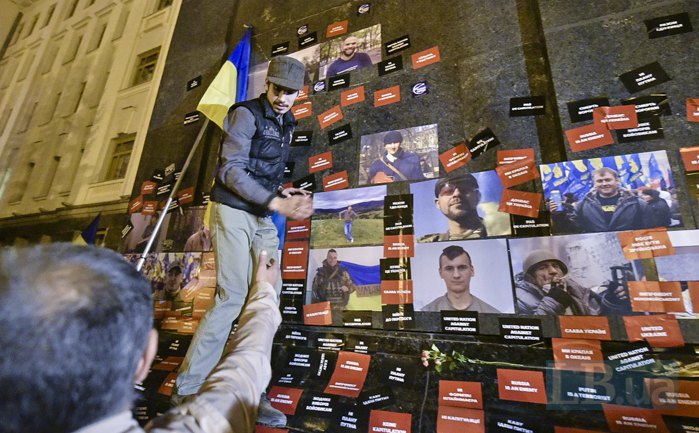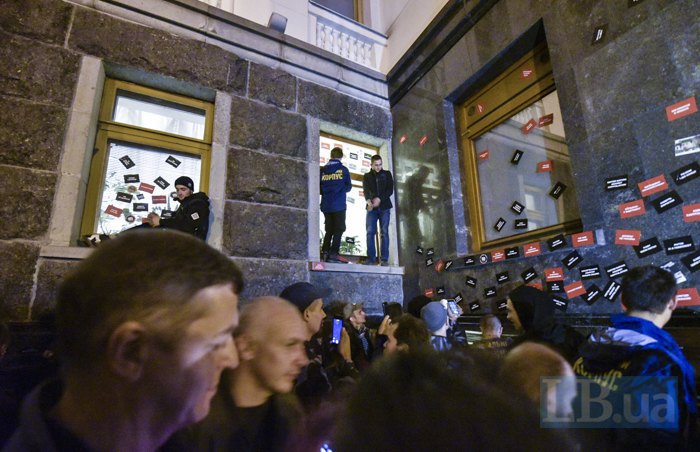 "No to Capitulation" march
Donbas war veterans and army support volunteers have held a march "No to Capitulation" in Kyiv to demand that President Zelenskyy consider other solutions to the Donbas conflict than the Minsk talks and troops pullback.
This has been the third event of this campaign since the beginning of October. At 5.30 p.m., the march reached Independence Square where a people's assembly was held. There were no party banners at this event. People were chanting "Glory to the nation – no to capitulation".
At the assembly, people called on the authorities to prevent the capitulation of Ukraine. Afterwards, they walked to the presidential office.
According to police, 12,000 people attended the event. An LB.ua correspondent put the turnout at around 10,000-15,000 people.
Police comments
Kyiv police chief Andriy Kryshchenko has said that no violations of public order have been reported at any of the events. "No-one was taken to the police department and no banned items were confiscated. There were 1,500 law enforcers on duty in central Kyiv," he said.