A small Robinson R44 helicopter has crashed near the village of Tarasenkove, Orzhytsya District of Poltava Region, the press service of the regional directorate of the State Emergencies Service has said.
According to Censor.net, former Agrarian Policy Minister Taras Kutovyy was killed in the crash.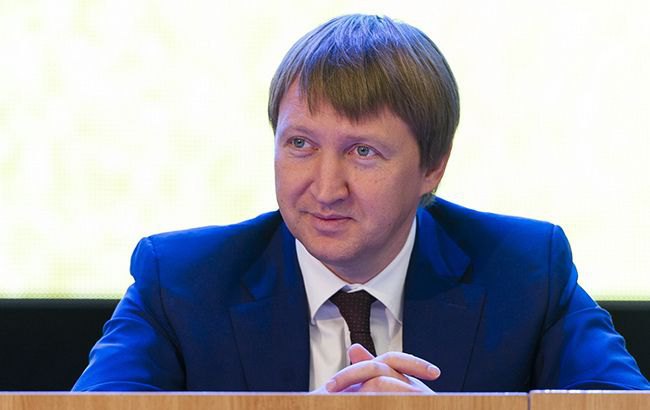 The incident with the helicopter flying from Kyiv happened at around 4 p.m.
Kutovyy was the minister of agrarian policy and food from 2016 to 2018. He was a member of parliament of the seventh and eighth convocations.