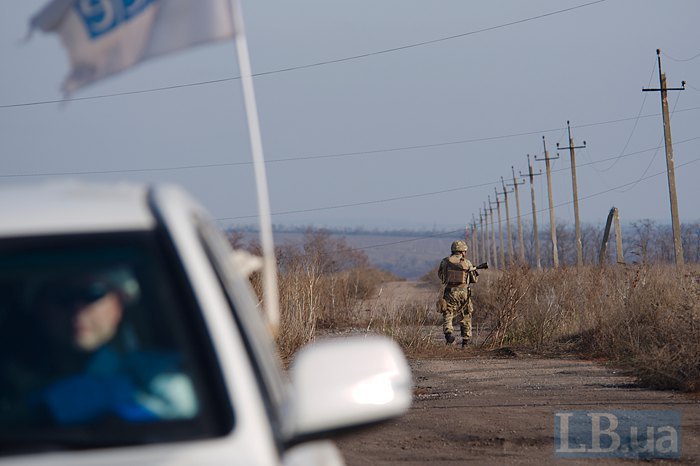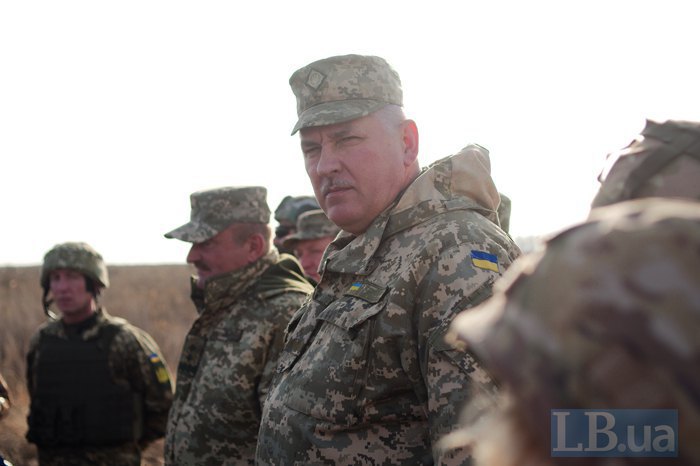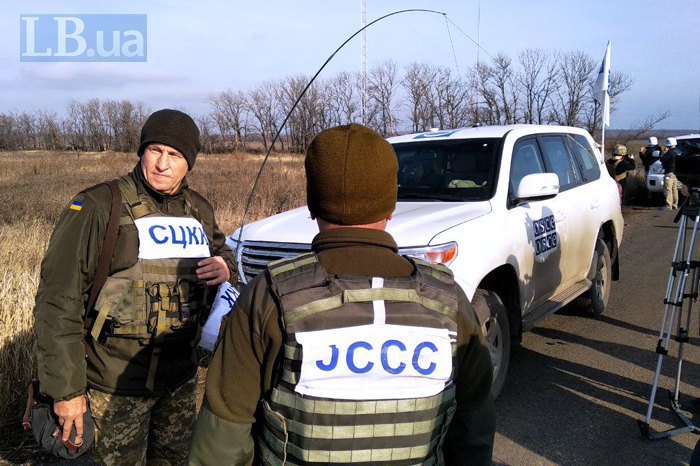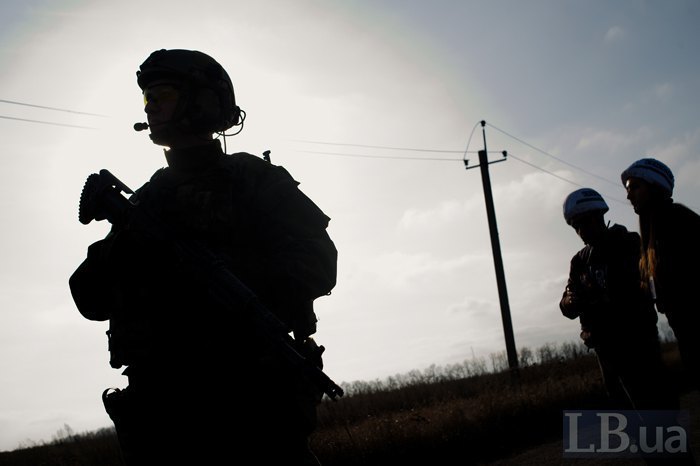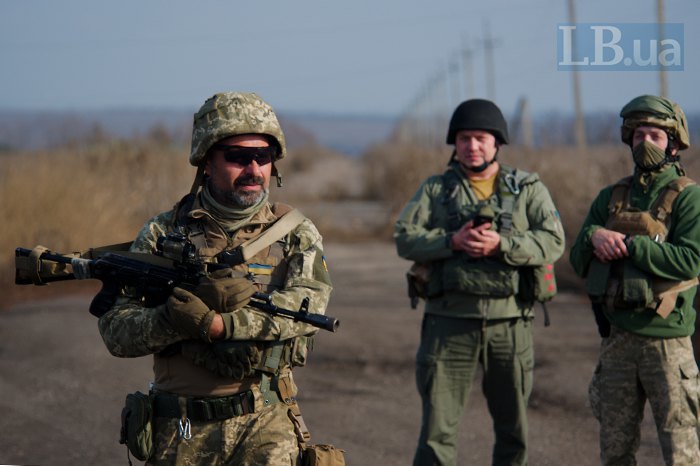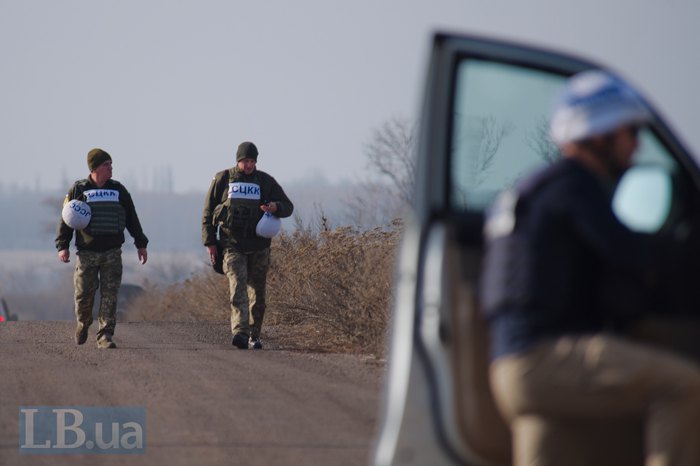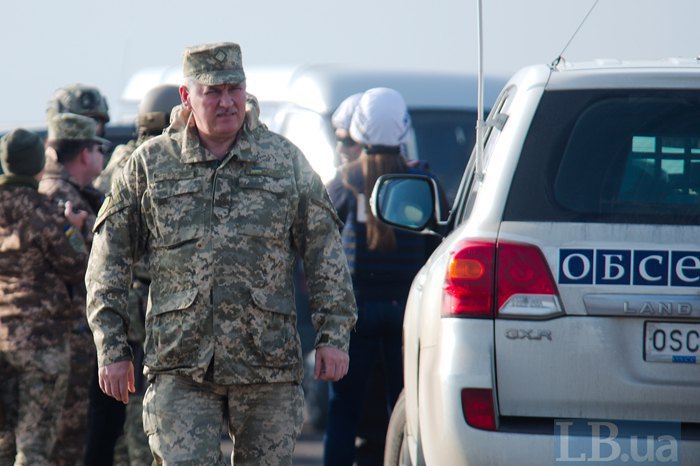 The Joint Forces Operation HQ has accused pro-Russian militants of disrupting the disengagement of troops near Bohdanivka and Petrivske in Donetsk Regon, which could have been held today.
"The enemy has not notified us that it is prepared for disengagement today, 8 November. Thus the enemy not only disrupted the disengagement but once again violated international agreements," it said.
OSCE Special Representative Martin Sajdik confirmed that the disengagement would not take place on 8 November.
"The trilateral contact group with participation of representatives of certain areas of Donetsk and Luhansk regions of Ukraine has agreed the date and time of the renewed withdrawal of material and troops from the disengagement area in Petrivske. The withdrawal of materiel and troops will begin at 12.00 Kyiv time on Saturday, 9 November 2019," it said.