Today, in the Kyiv region, police detained a group of looters hiding among the evacuees from Bucha.
The National Police of Ukraine reported this.
During an inspection of the cars of the humanitarian convoy, law enforcement officers detected four suspects.
The driver and three passengers of the Mercedes did not have documents proving ownership of the car.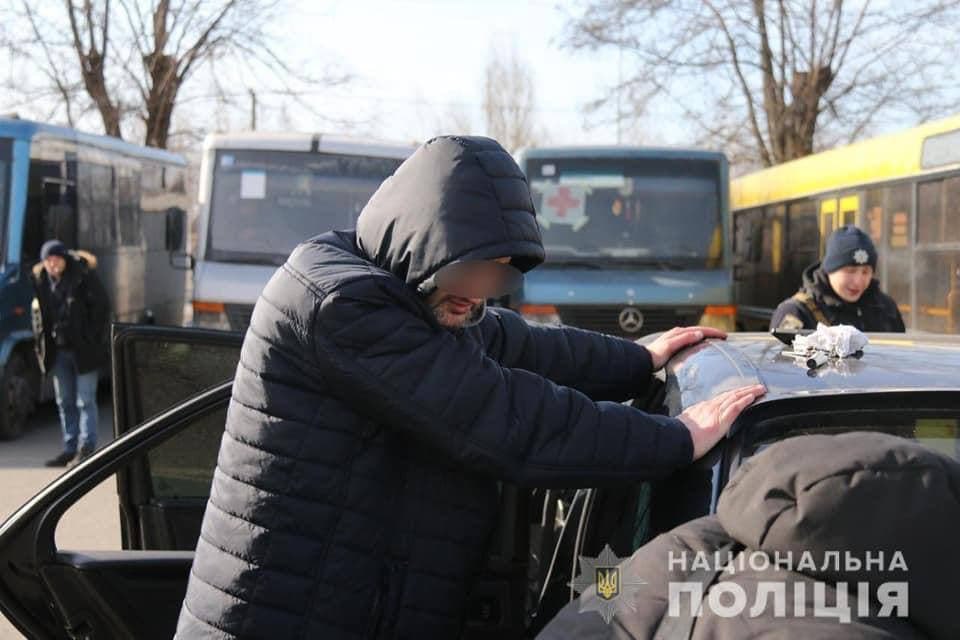 Law enforcement officers identified that the detained citizens forcibly took the car from the owner and fled from Bucha on it. It was also revealed that criminals have been robbing locals, including shops, during the occupation.
"Moreover, checking the personal data of citizens, the police found that all of them had previously been convicted of theft and drug crimes," the statement said.
A group of looters has been detained and taken to the temporary detention isolator.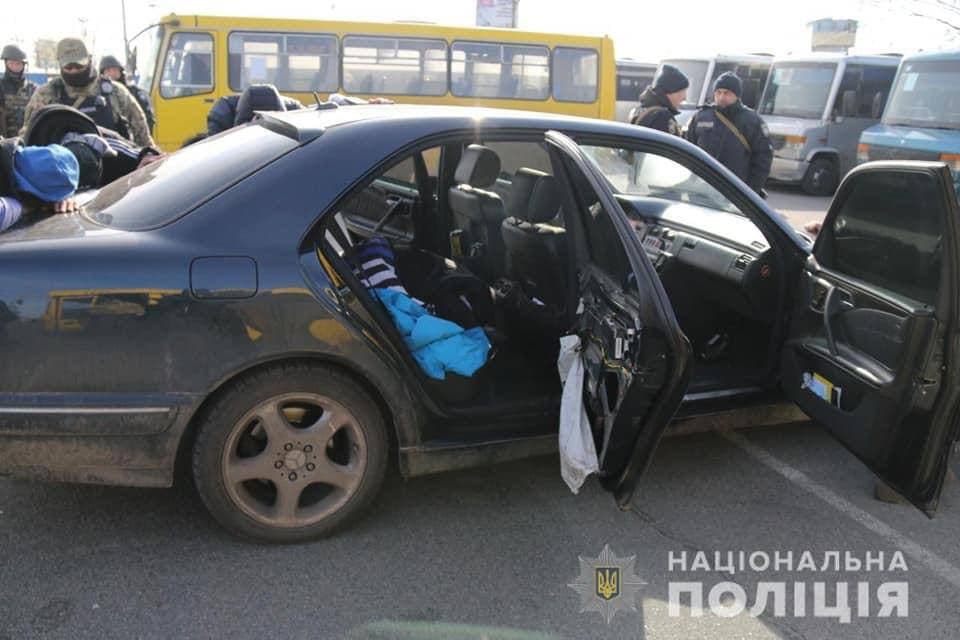 Earlier, in Svitlovodsk city, Kirovohrad region, police exposed three looters who stole food, fuel, and money from the premises where food for the Ukrainian military had been cooking.