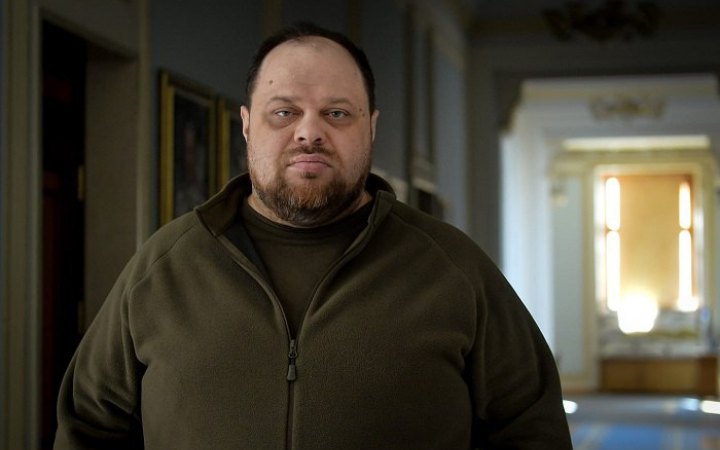 Ruslan Stefanchuk
The Chairman of the Verkhovna Rada of Ukraine, Ruslan Stefanchuk stressed that the law on collaborationism in Ukraine is already in effect, and none of the "pro-Russian hawks" will be able to avoid responsibility.
He wrote about it on Facebook.
"The last month has set the record straight for the self-determination of many people within Ukraine. "Pro-Russian hawks," who for years pretended to be the "dove of peace", shortly before the attack or with the first explosions of bombs fled to the aggressor state or elsewhere with the hope of outstaying. I want to warn them and others - it will not be possible!" - said Stefanchuk.
He stressed that this is not just words, because the law on collaborationism has already been adopted by the Verkhovna Rada.
"And the choice here is simple - everyone is now either defending this country or fighting against it," - added Stefanchuk.
The speaker of the Parliament thanked the People's Deputies who, despite the constant danger of attacks from Russia, gather in the boardroom and support important decisions for the country.
"We face many tasks today, because the country is making war, fighting, but also living at the same time. We need to maintain the combat capability of the armed forces, to help those who have had to relocate, to cure the sick and wounded, to help the economy work, to provide jobs, to sow grain and to bake bread. And we need to raise children. Now not only our history is being written, but the future of Ukraine is also being built," - said Stefanchuk.