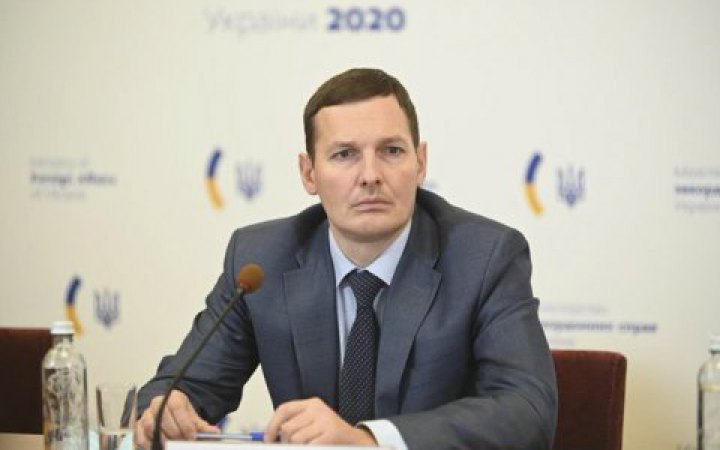 Photo by: facebook/Eugene Enin
Several hundred unexploded ordnance and mines were found and seized in Kyiv. This was announced by Deputy Minister of Internal Affairs Yevhen Yenin.
"In the last few weeks alone, several hundred unexploded ordnance and mines have been detached in Kyiv. Please be very careful with them. And as soon as you see an explosive device resembling a device, projectile or mine that did not explode , call emergency services 101 and 102 at once ", - Yenin said.
He also stressed that Ukrainians who have left the war zones will be able to return home only after appropriate agreement with the SES and the National Police. In addition, the Deputy Minister urged not to approach shells and mines, as even if they are not torn, they can be life-threatening.
On 82,5 thousand sq.m. km of territory of Ukraine there are explosive objects, all these territories are further subject to demining. This is 14% of the territory of Ukraine.