Cyberpolice in the Vinnytsia region arrested hackers who conducted phishing attacks on foreign banks.
This information was reported in the press service of the National Police.
"The members of the criminal group used compromised accounts of search services to advertise phishing sites of banks. To steal the money, the suspects used personal data of users who tried to log fake sites. The National Police informed that there are clients of foreign banks among the fraud victims.
One of the group members stole at least 5m hryvnias.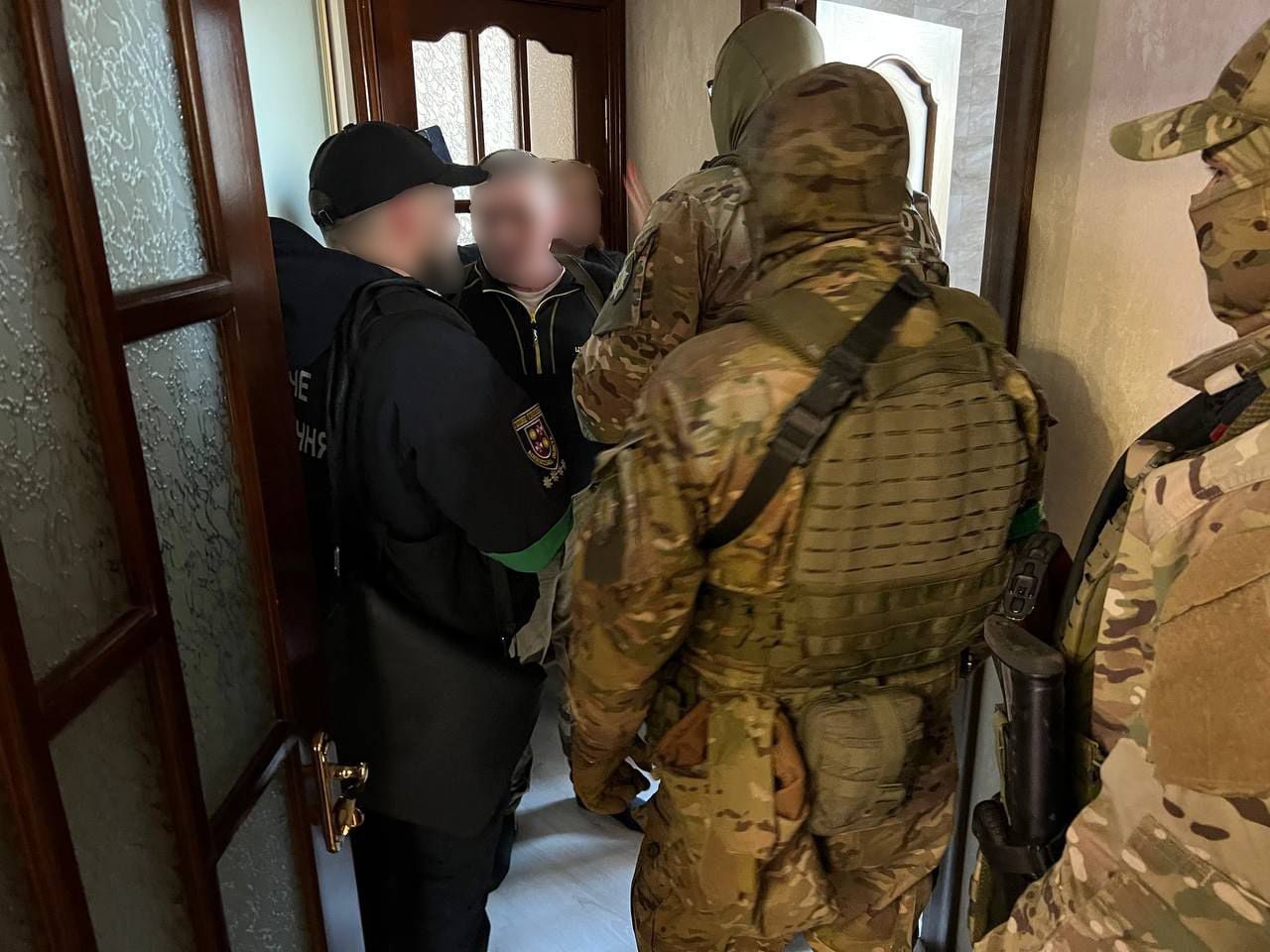 Photo: Press Service of the National Police of Ukraine
As a member of a hacker group, a 29-year-old resident of the village of Yakushyntsi, used to buy HTTP cookies (files stored in the browser and containing the necessary login data or accounts) on the Darknet. This actions allowed him to interfere with the search engine users' accounts without authorization,"- noted police officers.
The police say that hackers paid for advertised phishing sites of foreign banks using compromised accounts. These actions allowed them to bring fraud web resources to the forefront of the search.
The hacker automatically obtained the credentials of bank clients who tried to log in to such resources. This information was used to steal other people's money.
Members of the group advertised phishing sites both for their own purposes and at the request of other hackers.
Currently, the National Police are assessing financial damages.
Meanwhile, detectives of the Chief Directorate of the National Police in the Vinnytsia region have opened criminal proceedings. The perpetrators face up to 5 years in prison. A pre-trial investigation is underway.
The State Service of Special Communication and Information Protection of Ukraine has previously reported that hackers were sending text messages to access Telegram
accounts.