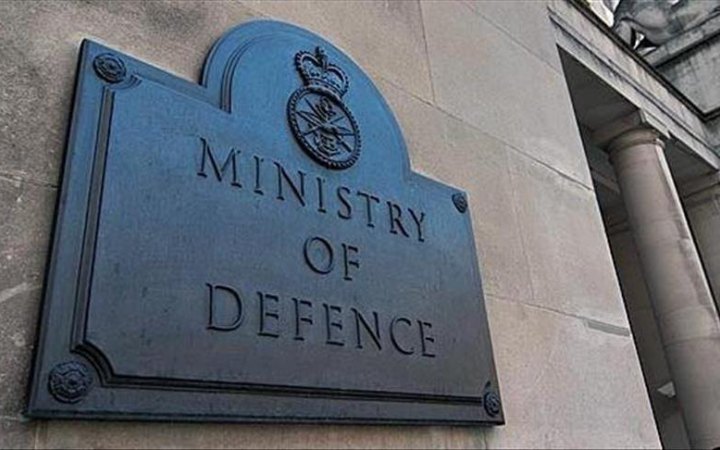 Ministry of Defense of the United Kingdom
Despite minor initial achievements, russia has not been able to achieve significant territorial gains in the Donbass over the past month, while maintaining a consistently high level of depletion.
This was announced on Twitter by the Ministry of Defense of the United Kingdom with reference to intelligence data.
"Russia is now likely to have lost a third of its ground forces in Ukraine since February," the statement said.
British intelligence predicts that these losses are likely to be exacerbated by the destruction of critical factors such as bridge equipment, surveillance and reconnaissance drones.
From the very beginning of the war agressors did not have enough equipment for the crossings, slowing down and limiting the offensive maneuver.
The russians also encounter the need for more drones, as they are vulnerable to Ukrainian air defenses.
Russia's offensive in Donbass has lost momentum and lags far behind schedule.
"Under the current conditions, russia is unlikely to accelerate sharply over the next 30 days," – predicts [UK] intelligence.
On May 12 the British intelligence reported that offensive actions of army of the russian federation develop at once in five directions: Lymansky, Severodonetsk, Bakhmut, Avdiyevsky and Kurakhovsky.
The main task of the enemy was to establish full control over Rubizhne and capture the Lyman and Severodonetsk.