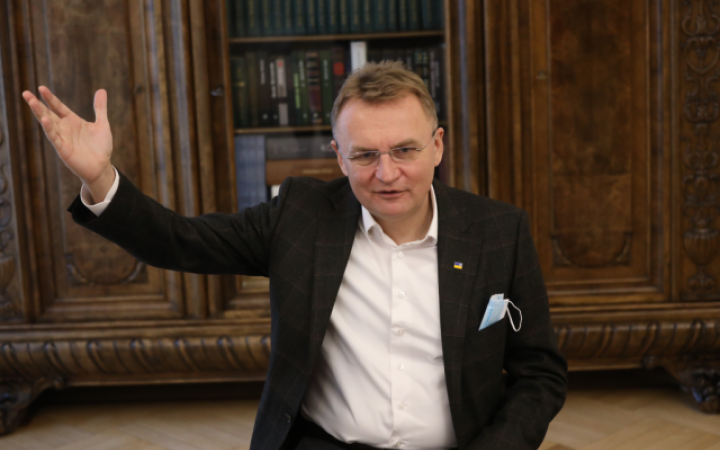 Andriy Sadovyy
Lviv Mayor Andriy Sadovyy is convinced that the missiles of the russian troops that hit the military infrastructure 15 km from Poland are a threat to the EU and NATO.
This was reported on Telegram by the Mayor.
«Four missiles hit a military facility in the Yavoriv district. It was completely destroyed. Fortunately, no casualties. Air defense forces shot down two missiles. The explosions that were heard in Lviv are a consequence of the air defense. Thank you for protecting our security», Sadovyy wrote.
He stressed that russian missiles hit 15 km from the border with Poland, the EU and NATO. The range of launched missiles is 1.5 thousand kilometers.
«Now propagandists' talks about the need to denazify Poland do not look like drunken cries. The muscovite is fooling around with hopelessness. Go to the shelter and take care of yourself», Sadovyy added.
On May 15, at 4:30 a.m., the Lviv region came under rocket fire: four cruise missiles hit the military infrastructure in the Yavoriv district and completely destroyed it. There are no victims. Air defense forces shot down two missiles. They were launched from the direction of the Black Sea.