Today, 20 Ukrainians affected by the fighting were evacuated from the Dnipro to Lviv.
This was reported by the First Medical Association of Lviv.
Among the evacuees are people with mine injuries, shrapnel wounds and amputated limbs.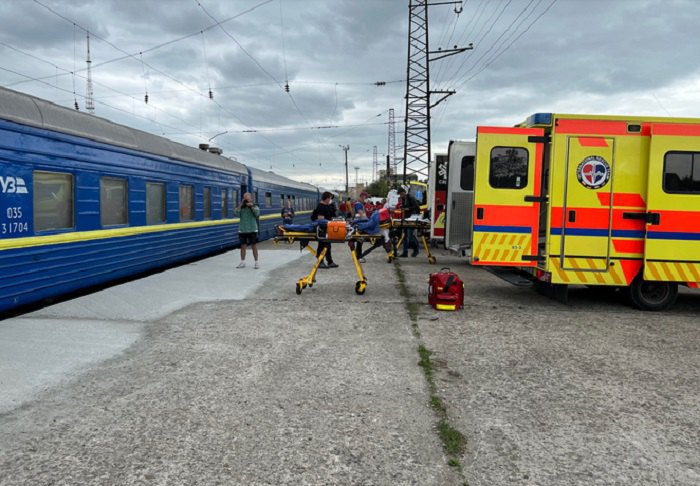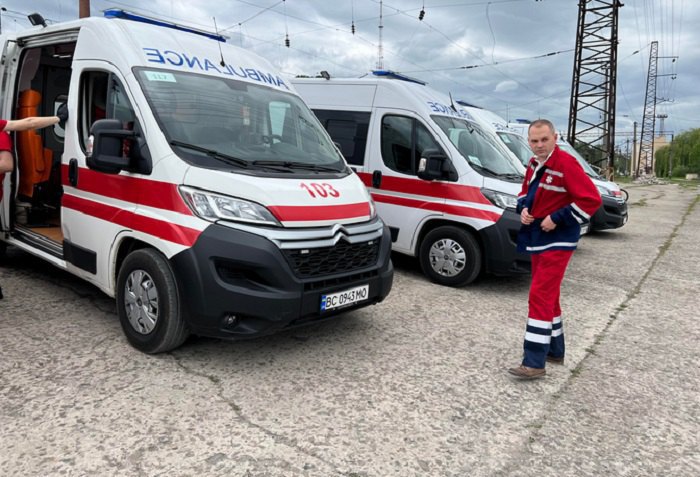 The youngest patient is 32 years old, the oldest - 89. Mostly, they will be evacuated from Dnipropetrovsk and Donetsk regions. The condition of the patients vary from moderate to severe.
All of them will continue treatment in the hospital of surgical, traumatological and therapeutic profile.