The Security Service operatives discovered a place of illegal detention in the recently liberated from occupants village of Lyptsi, Kharkiv Region - the SSU press service reports.
The torture chamber, which the invaders called the "basement", was arranged in the building where the so-called "LPR" people's police was located.
"Militants of this terrorist organization and the russian military illegally imprisoned local residents who supported the territorial integrity of Ukraine and refused to cooperate with the enemy," the statement reads.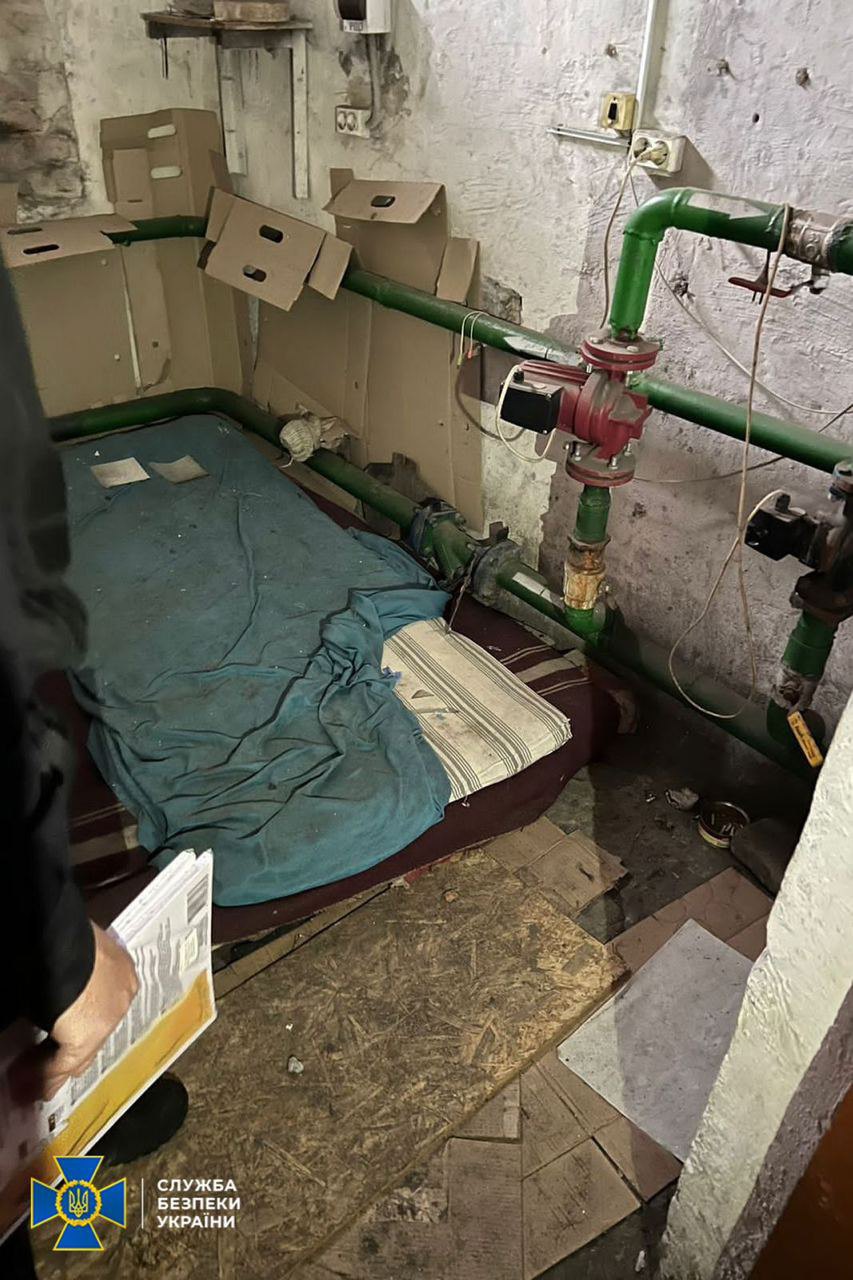 According to the SSU, the occupants used brutal torture against the prisoners, after which they were forcibly taken to the territory of the russian federation.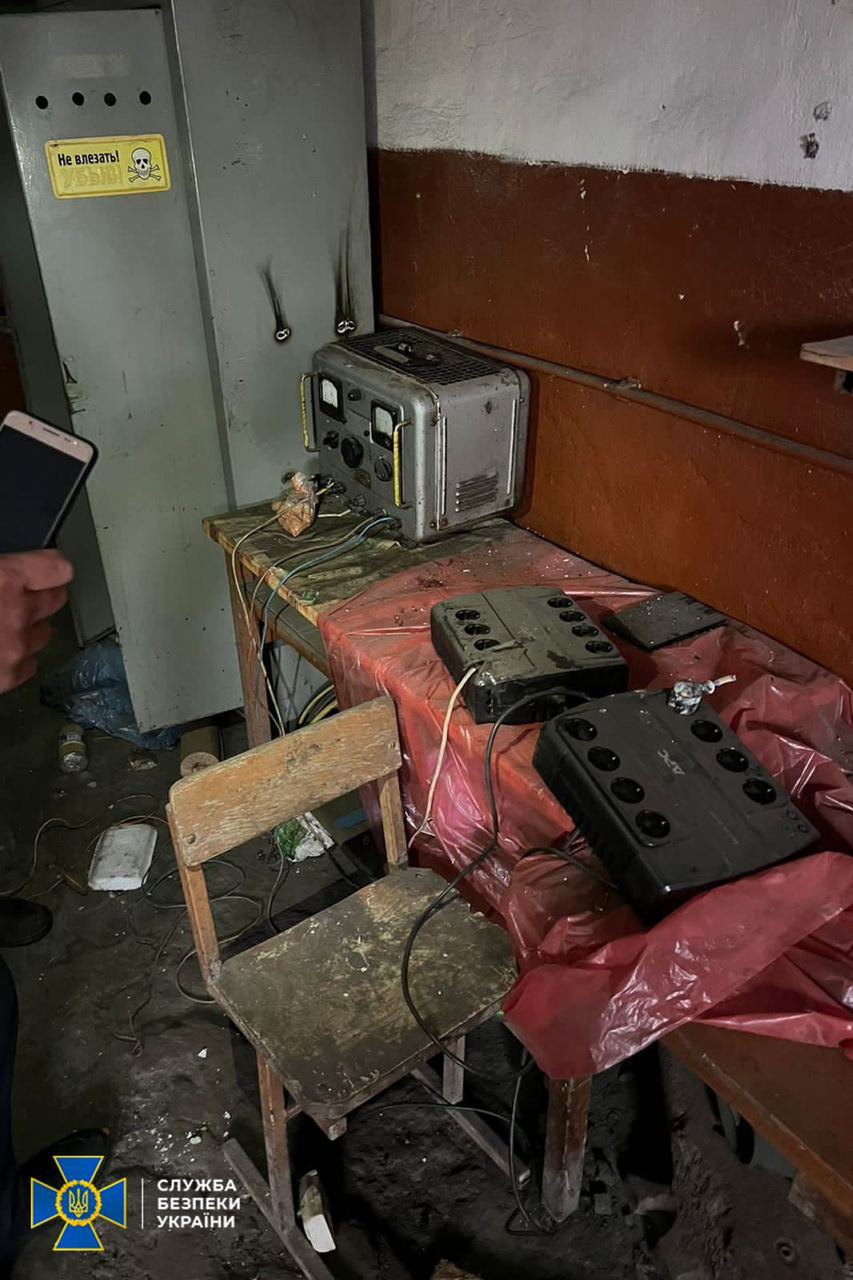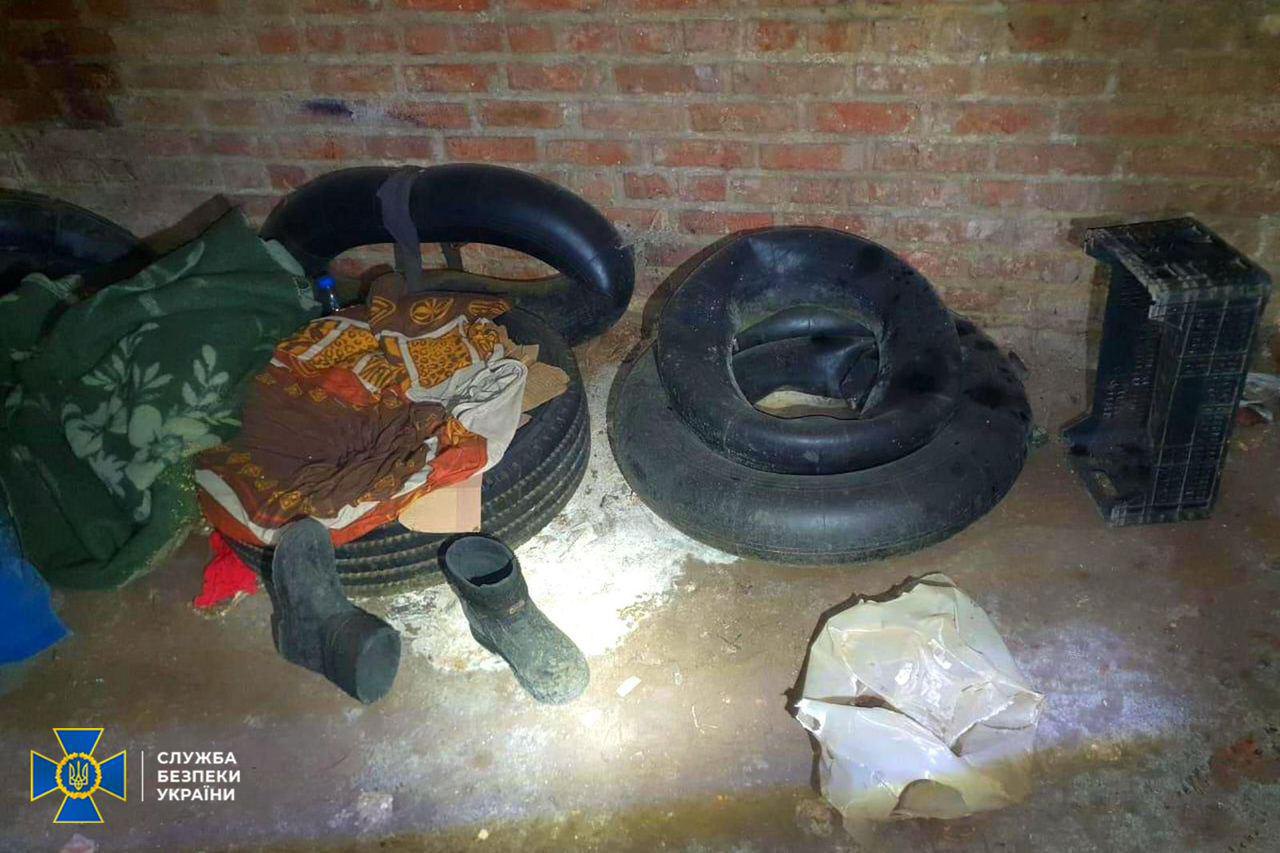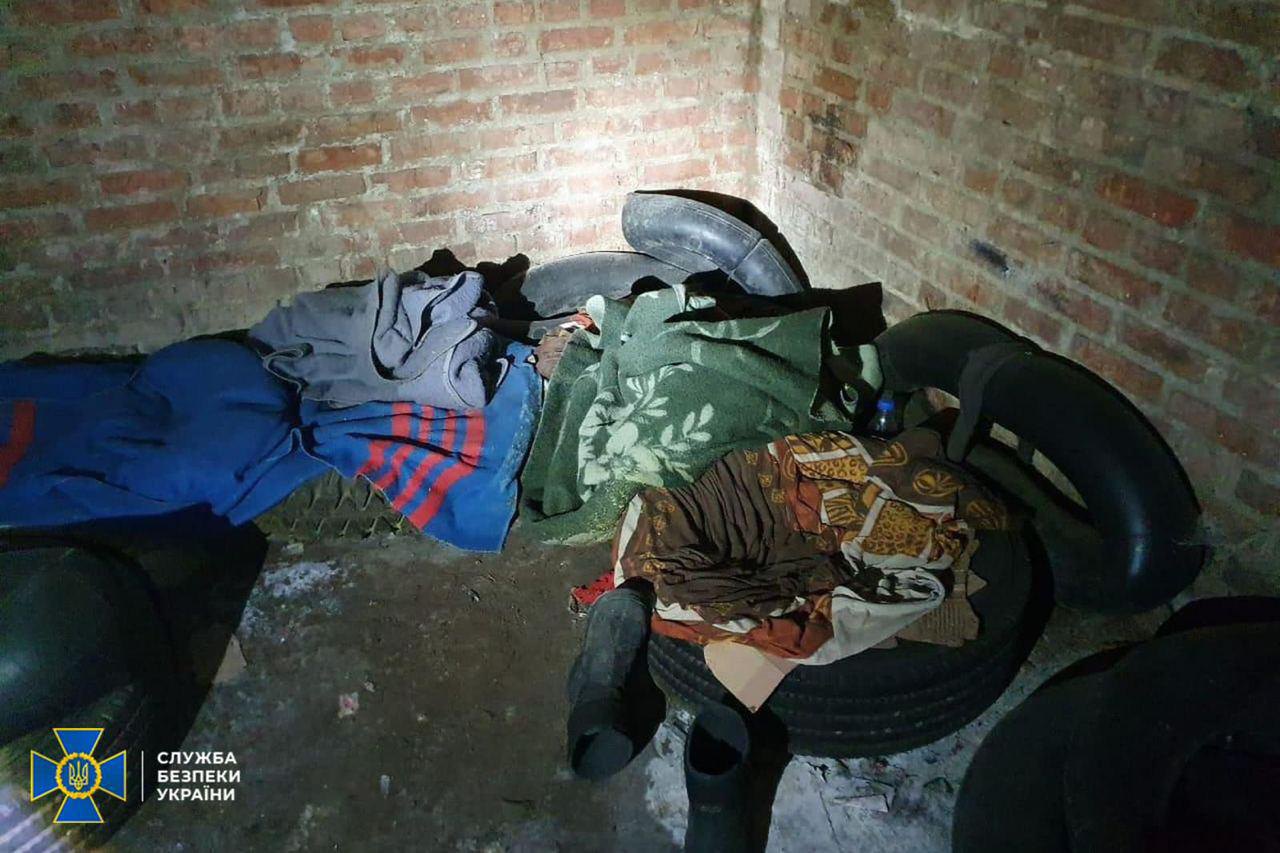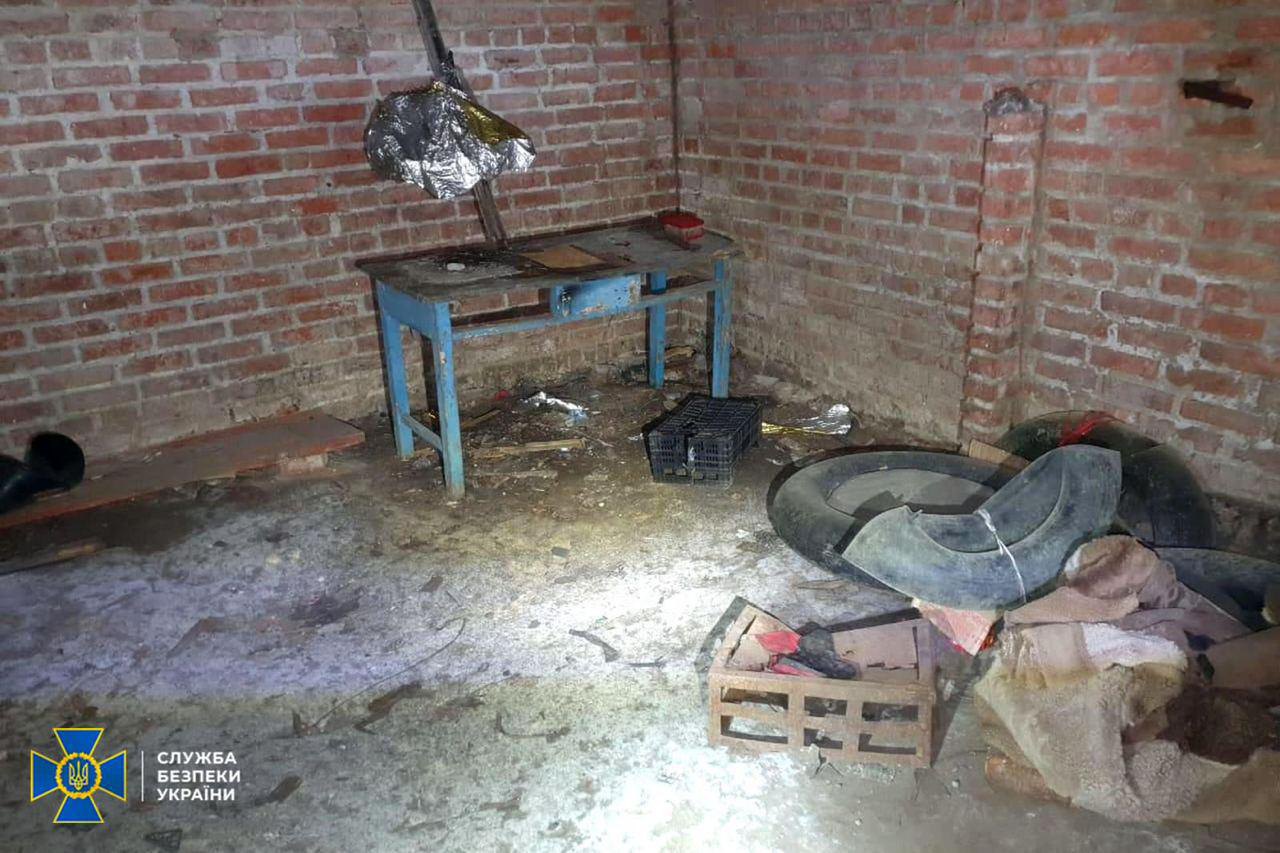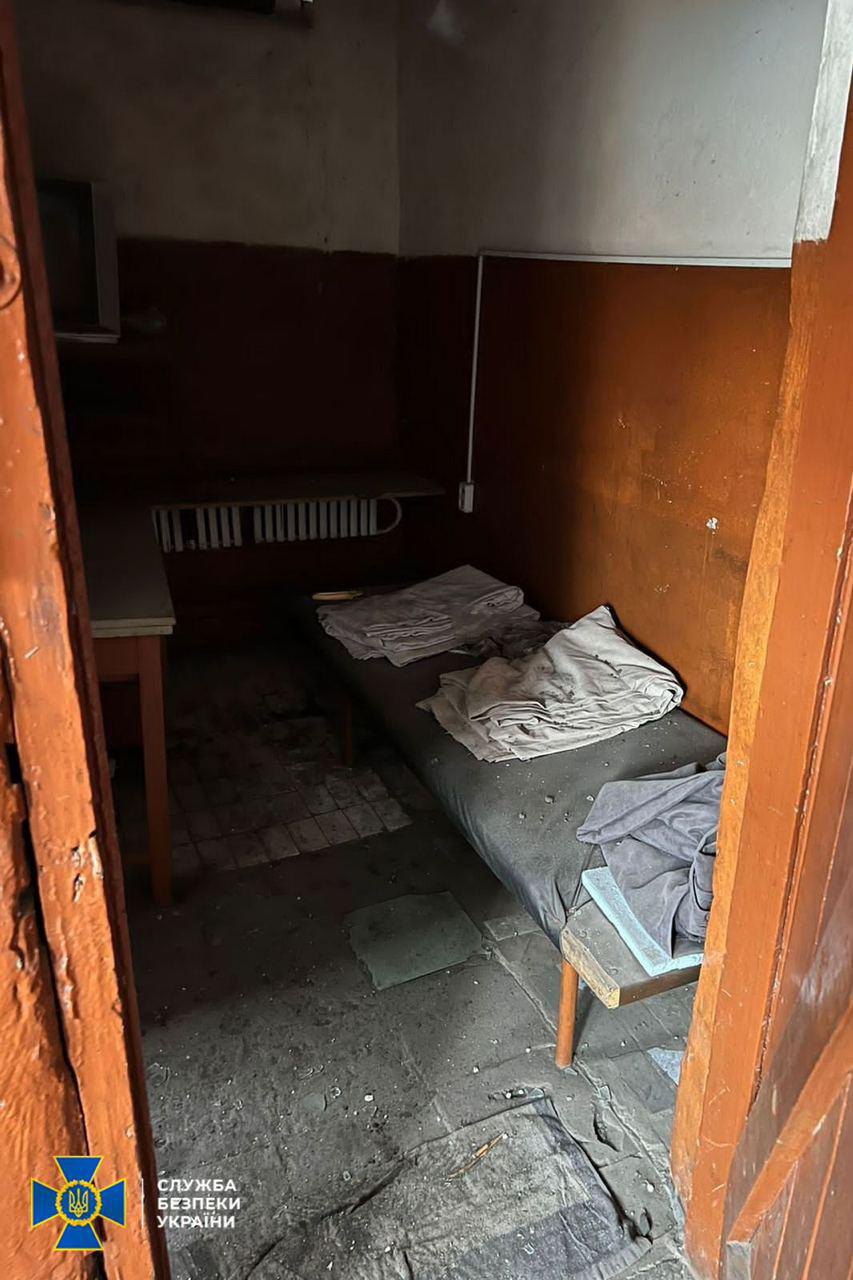 SSU
Within the framework of the criminal proceeding initiated under Part 1 Art. 438 of the Criminal Code of Ukraine, investigative and operative actions are ongoing to identify all persons who suffered from torture by the occupants, as well as all war criminals involved in the abuse of civilians.
All collected evidence of war crimes committed by russian servicemen will be later submitted to the International Criminal Court in The Hague.
Four mass graves of Ukrainians were discovered in Kharkiv Region.