Ukrainian Foreign Minister Dmytro Kuleba tweeted that he met with NATO foreign ministers. The head of Ukrainian diplomacy told them about the needs of our country during this challenging winter.
The meeting was initiated by the Secretary General of the North Atlantic Alliance Jens Stoltenberg.
"Allies made announcements of new deliveries and committed to supporting us for as long as it takes," Kuleba noted.
"Ukraine's victory will ensure peace and security for all," he added.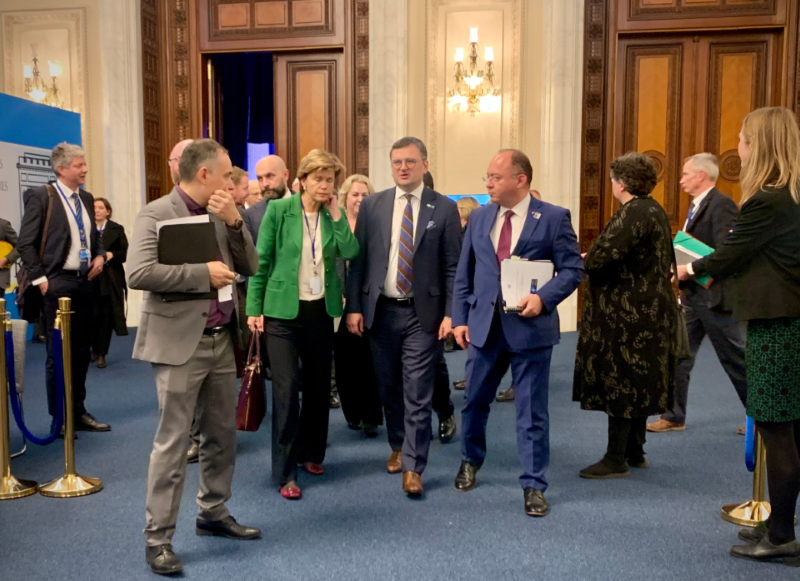 "We need air defence, IRIS, Hawks, Patriots, and we need transformers (for our energy needs)," Kuleba told reporters on the sidelines of the NATO meeting.
"In a nutshell: Patriots and transformers are what Ukraine needs the most," he added, according to Reuters.
The statement of the North Atlantic Council says that Russia bears full responsibility for the war, a gross violation of international law and the principles of the UN Charter.
Foreign Ministers are to discuss strengthening air defenсe for Ukraine in Bucharest.