On 31 January, a funeral ceremony was held in Lviv for Daniel Whitney Swift, who died in a battle with Russian invaders, a correspondent of LB.ua reports.
Daniel Whitney Swift fought the invaders in the ranks of the International Legion under the Defence Intelligence of Ukraine.
The funeral service for the Hero was held in the Latin Cathedral according to Catholic tradition.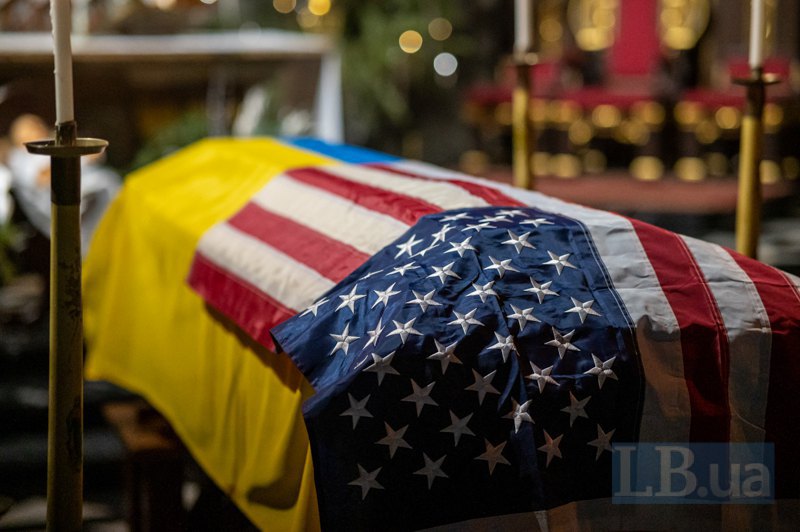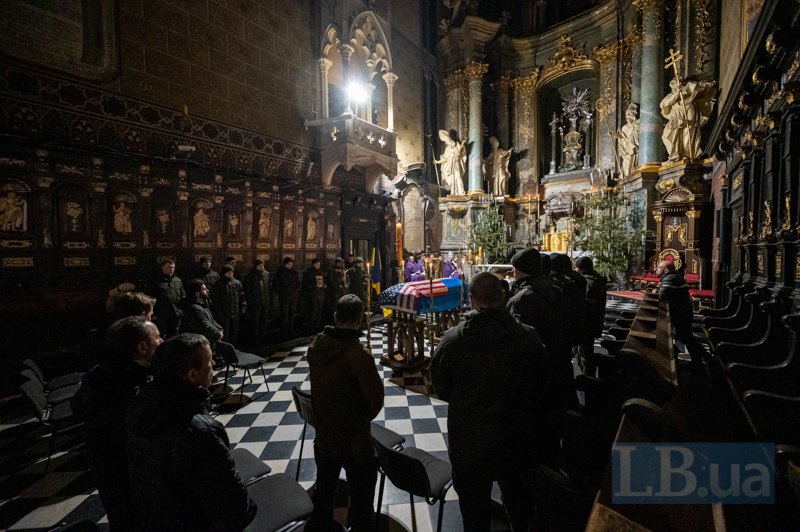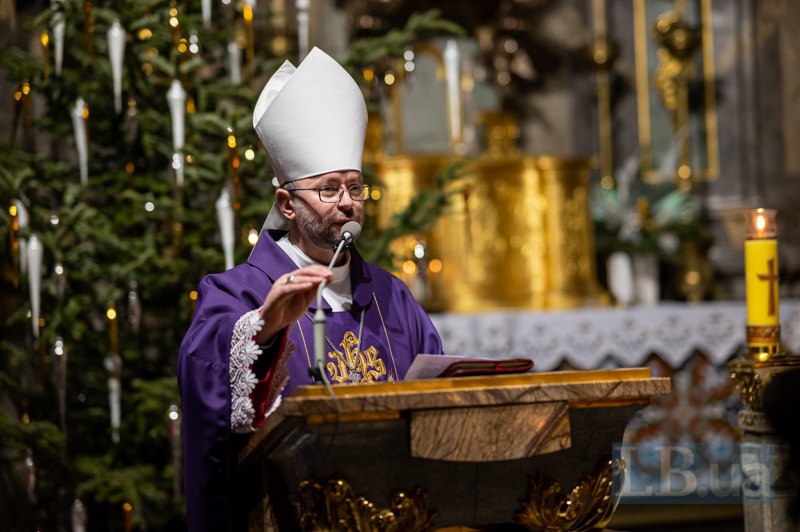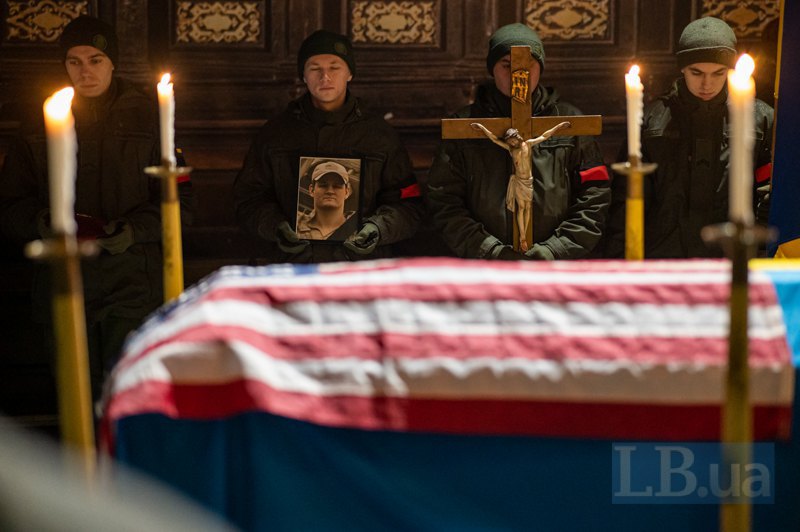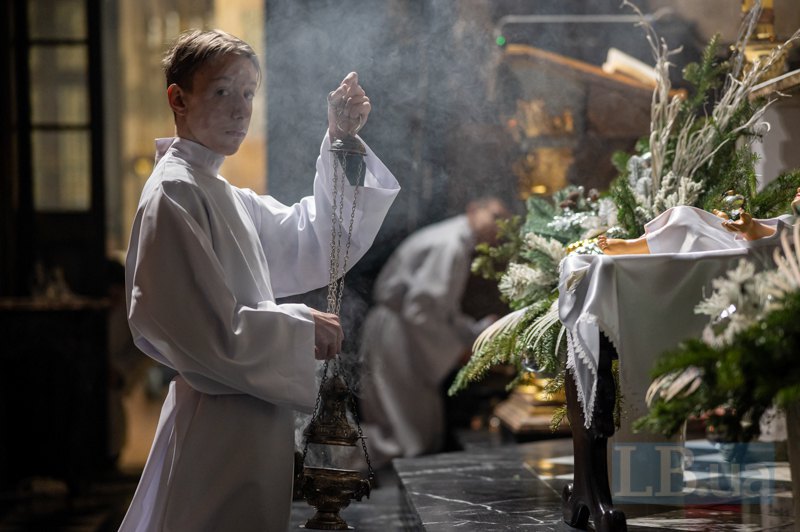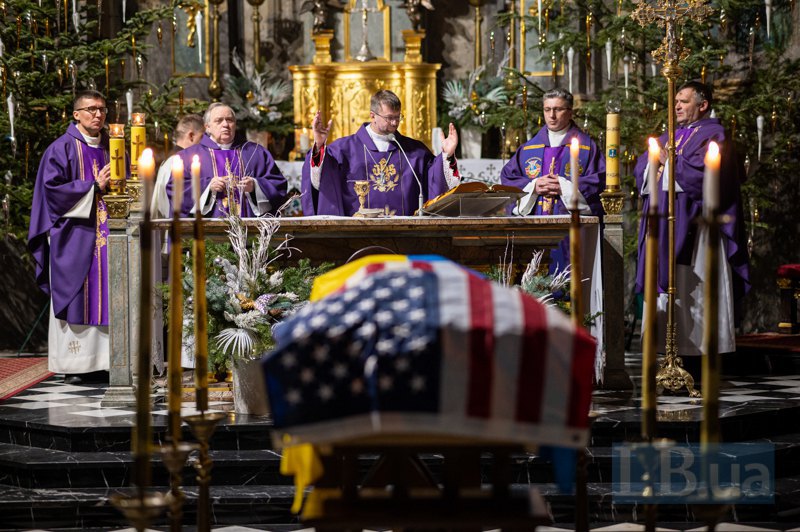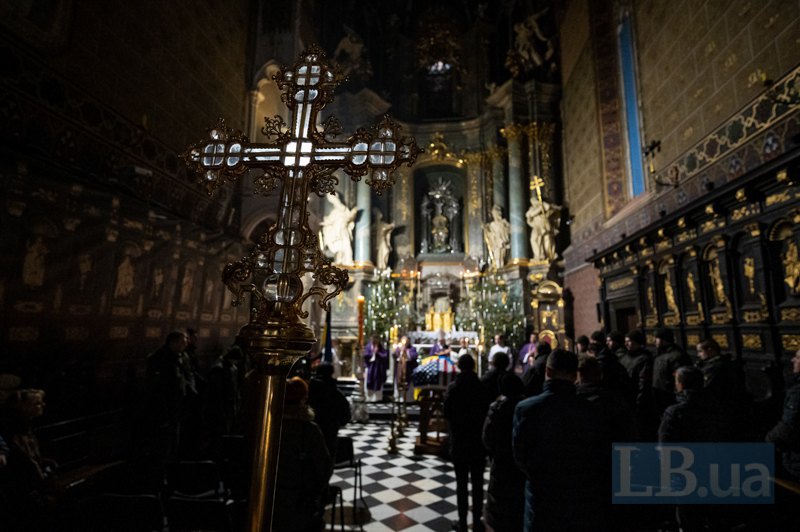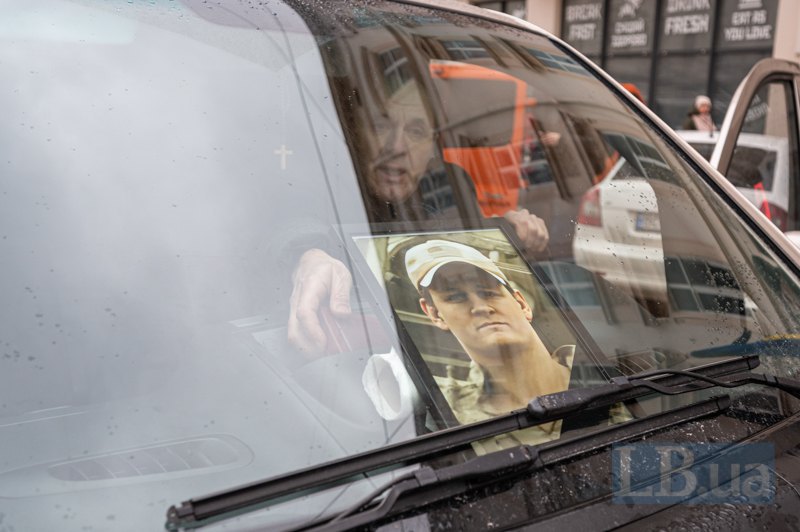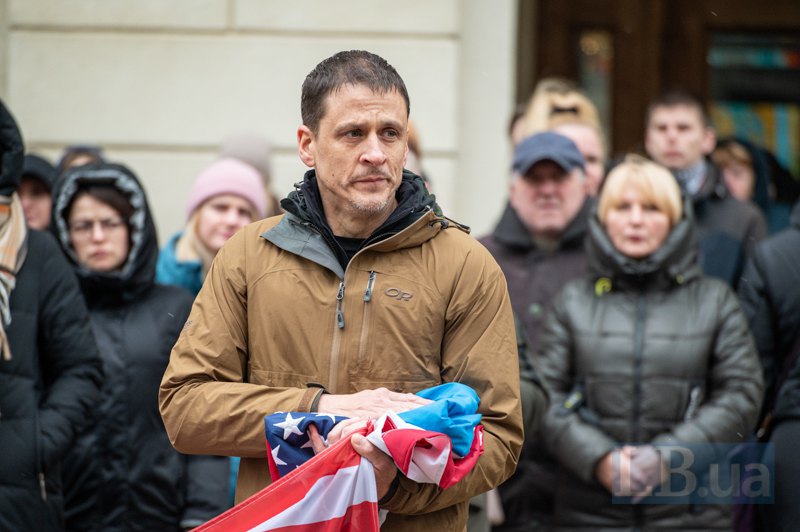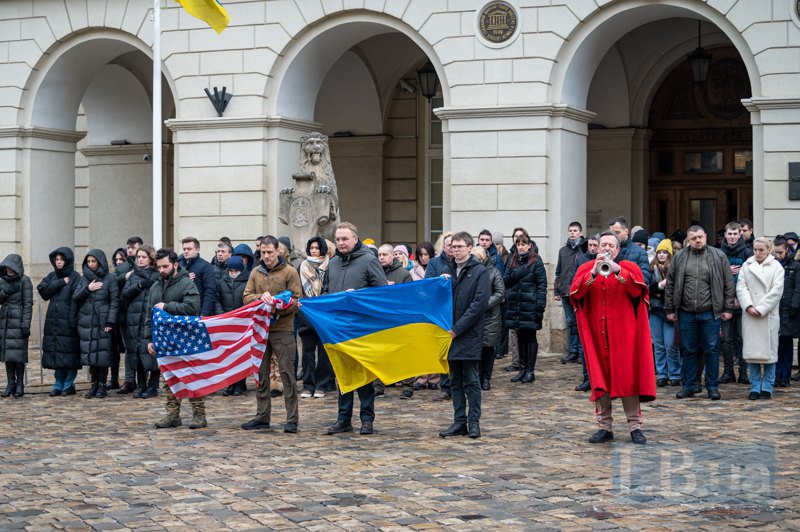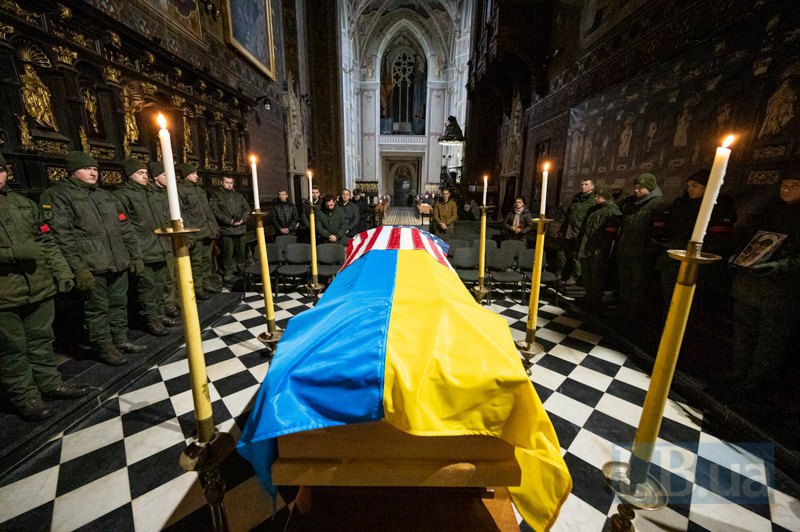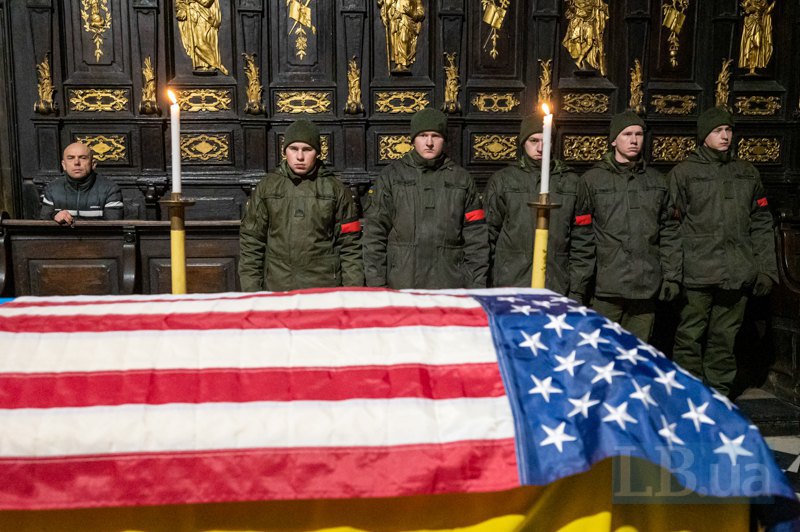 Daniel Whitney Swift was born on 6 March 1987 in Medford, Oregon, USA. He served in a special forces military unit of the United States Navy, better known as the Navy SEALs. He was directly involved in military campaigns in Iraq and Afghanistan and worked in the police. He was awarded the American Legion of Merit.
With the beginning of the full-scale invasion, he was awarded the III degree Bohdan Khmelnytskyy Order by a decree of the President of Ukraine. He died on 19 January 2023. Daniel Whitney Swift was a loving son, brother and father of four.
Daniel's brother attended the funeral in Lviv. After the ceremony, the body of the deceased will be taken to the United States where it will be buried.