On the night of 15 August, the Russians hit the Lviv Region with cruise missiles between 05:20 and 05:30. Air defence forces shot down one missile, another 6 were hit. In Lviv, 20 buildings in the Zaliznychnyy district were destroyed. Most of them are on Kakhovska and Patona streets. There were fires, damaged windows and roofs. Windows were broken in Lviv Medical College "Monada", and there was also a fire in three buildings of an industrial enterprise. 19 people were injured. The youngest victim is 10, the oldest is 72. Most of the victims have scratches and cuts due to broken windows and bruises. Five people were hospitalised. Among them there are six elderly people, from 62 to 75 years old. Most of the victims were diagnosed with bruises, cuts and acute reactions to stress. The ten-year-old has a bruised foot. This was reported in Telegram by the head of Lviv Military Administration Maksym Kozytskyy.
The occupiers damaged about 40 residential buildings. Small fires were also recorded in other parts of Lviv. They were promptly extinguished. In one of the city's hypermarkets the ceiling collapsed of the falling rocket fragments; there were damaged vehicles.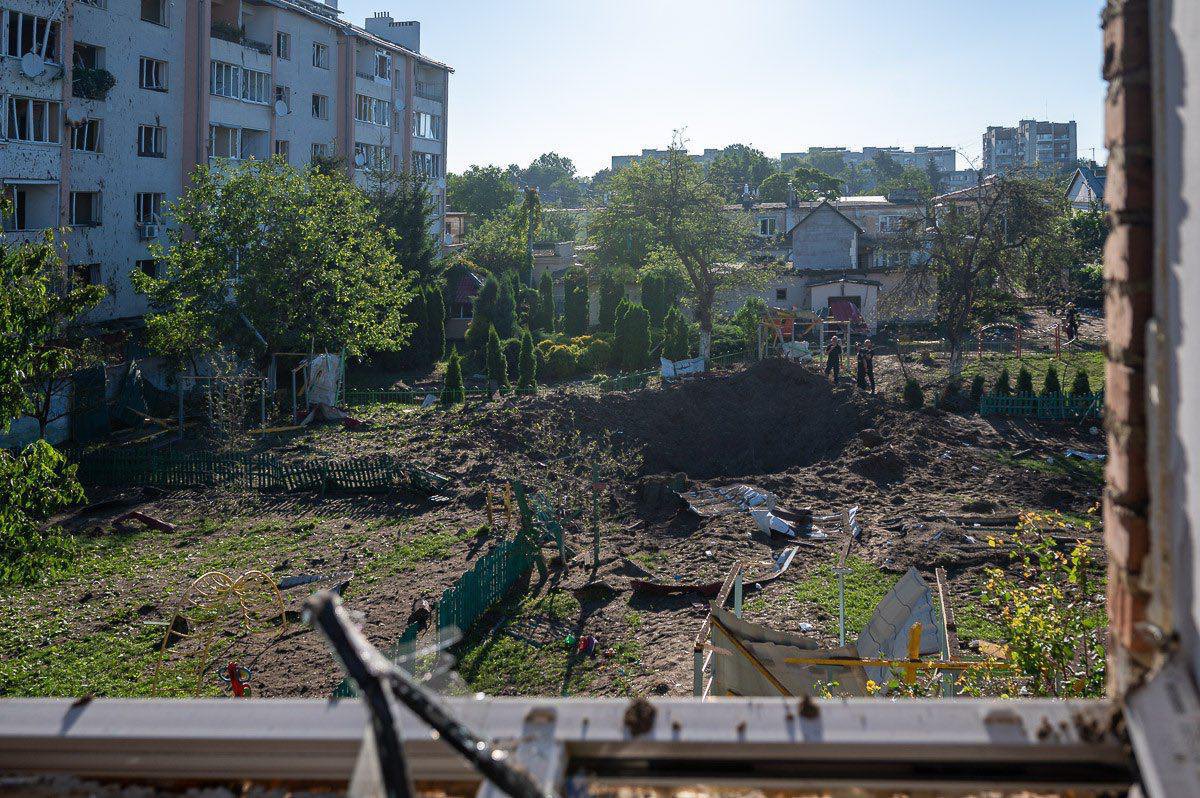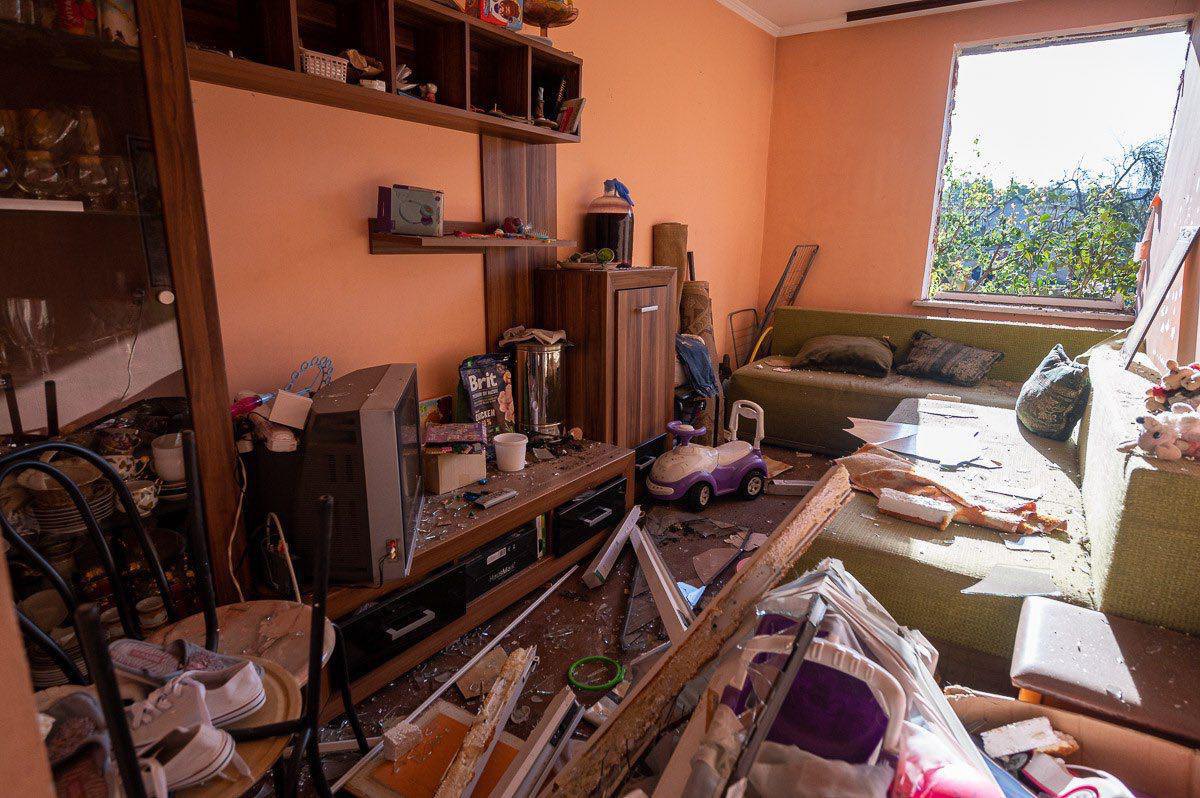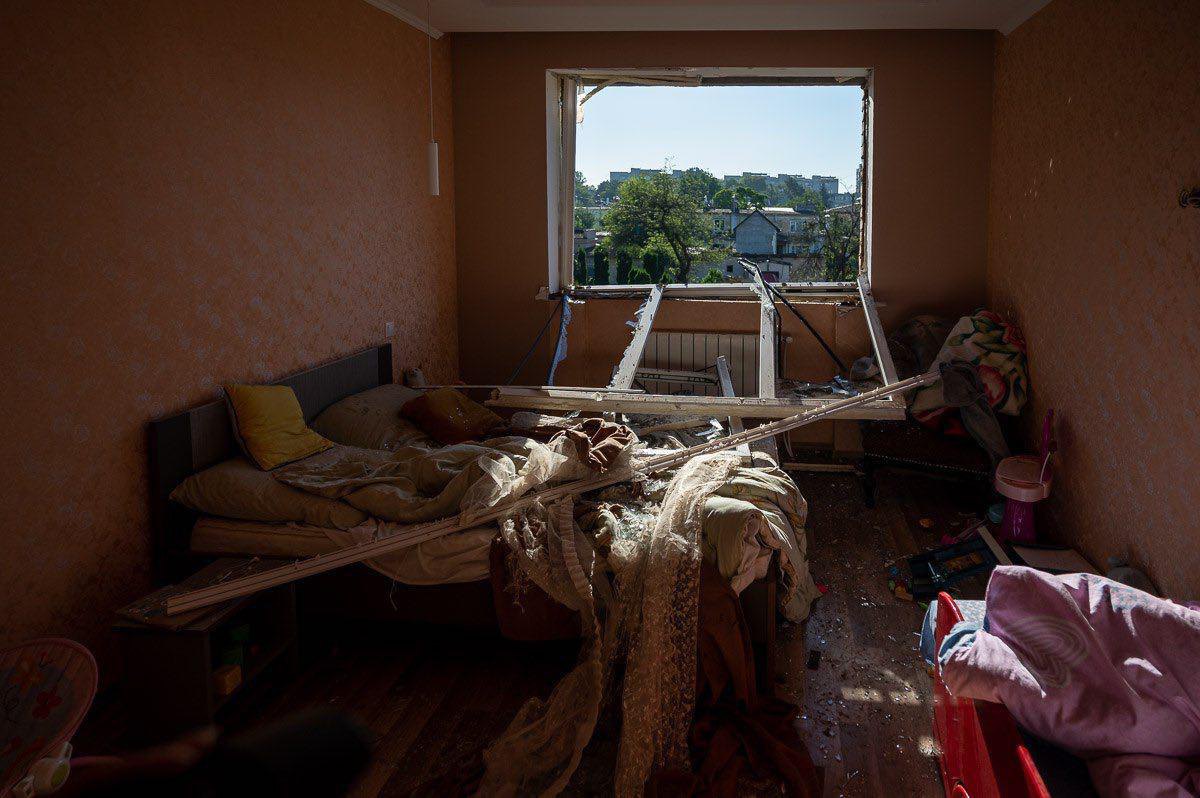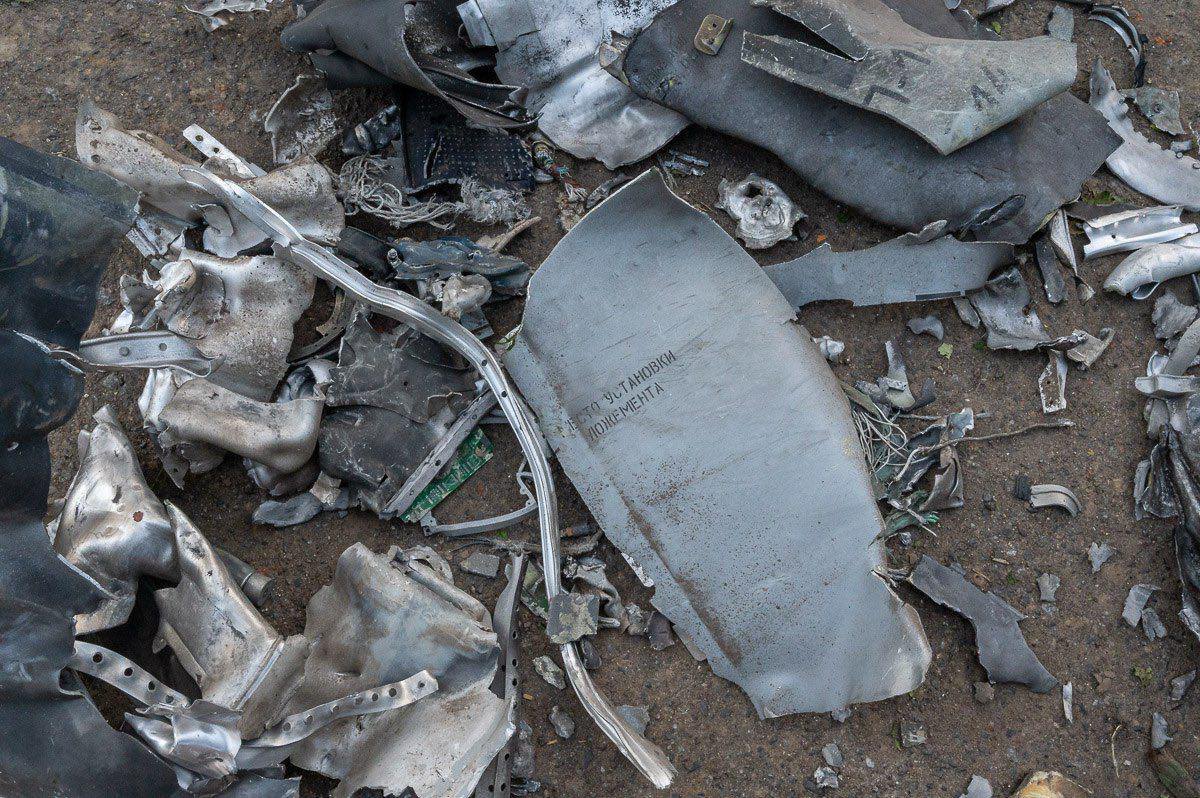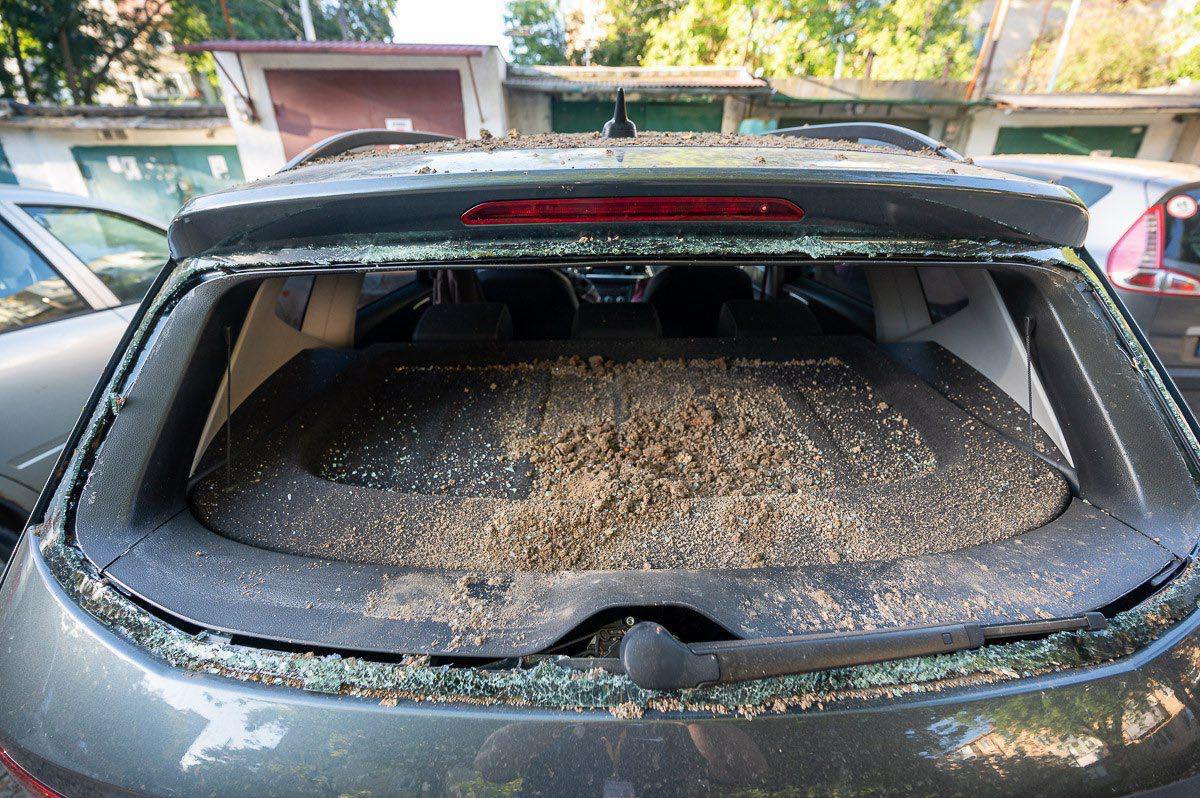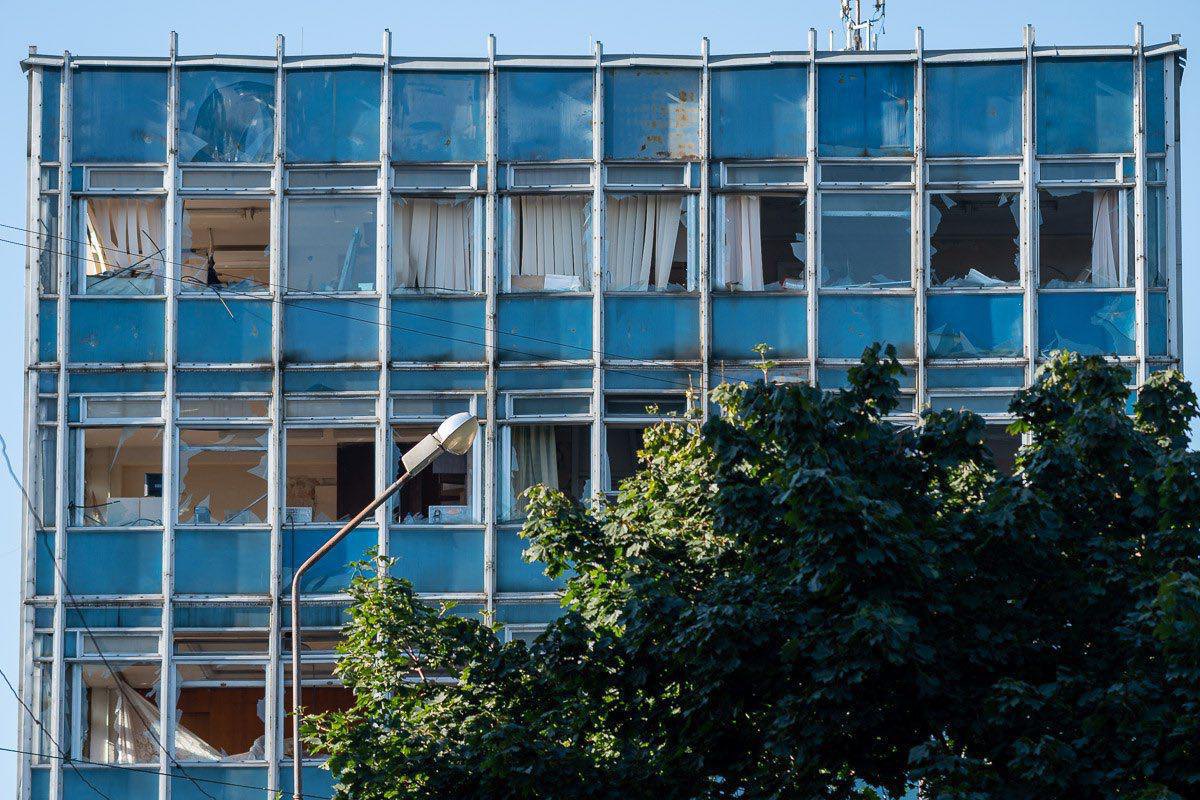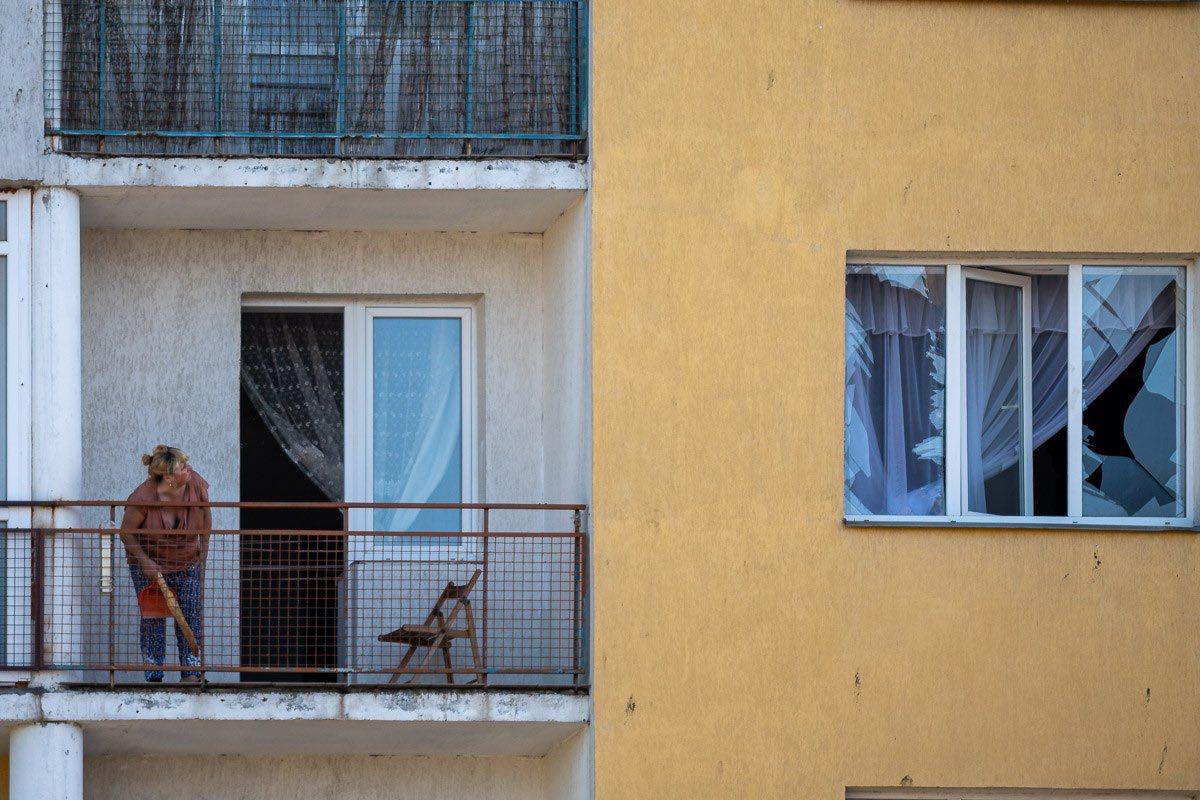 "Residential buildings are hit. There is a fire on the upper floors. We are evacuating people. All services are working on the site," Lviv Mayor Andriy Sadovyy announced in Telegram.
In Stavchany 15 residential buildings were damaged, 6 of them critically. Cars were also damaged.
In Suhovolya 4 residential buildings were damaged by rocket debris. There are no victims.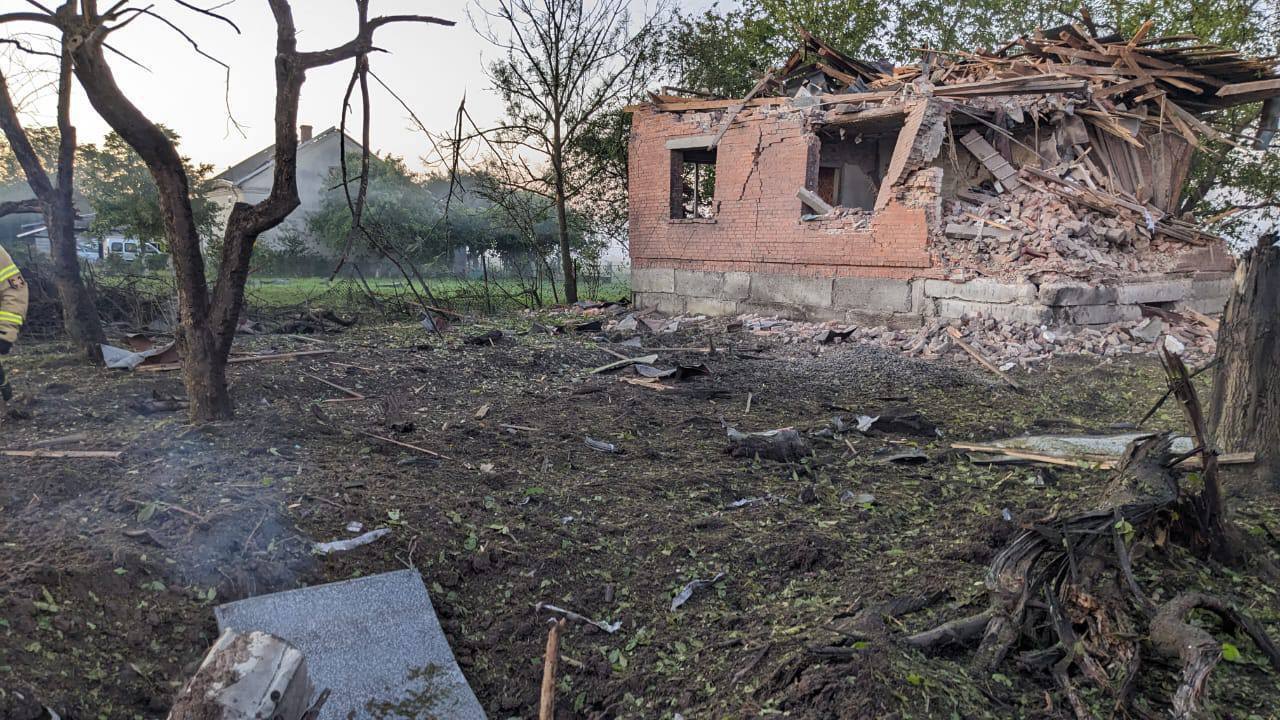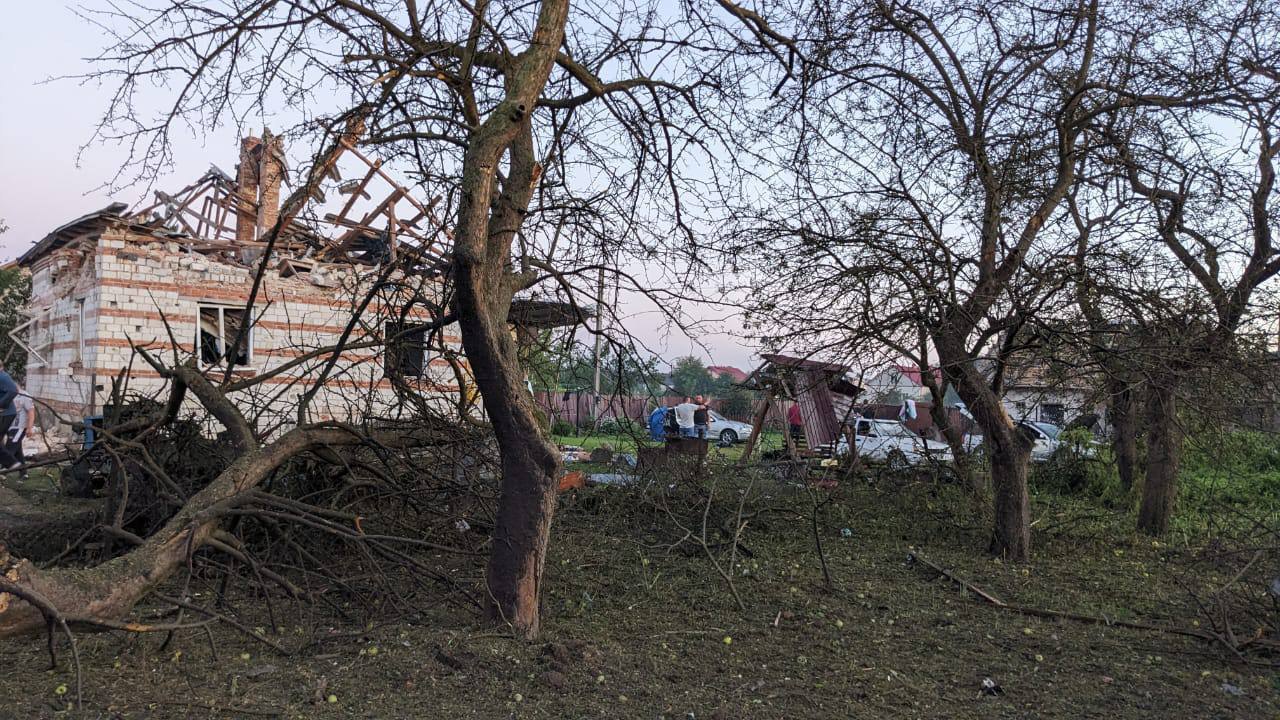 Later, Mayor Sadovyy reported the details of the night shelling. 
"Fortunately, there were no victims. Unfortunately, there was a lot of damage. The rocket landed in the yard of the kindergarten. More than a hundred residential buildings were damaged, more than 500 windows were broken, and the kindergarten was destroyed. 4 people are receiving medical assistance. There is no threat to their lives," he said.
"Residents whose homes were destroyed and damaged can apply for compensation for repairs on the Diya platform. The maximum amount of compensation is 200,000 hryvnias," added Kozytskyy.

On the night of 15 August, an air alert was announced throughout Ukraine due to the launch of cruise missiles from the Caspian Sea region.