The Verkhovna Rada has appointed Rustem Umerov, a former MP from the Voice party and former head of the State Property Fund, as Minister of Defence.
The vote was cast by 338 MPs, according to their social media posts.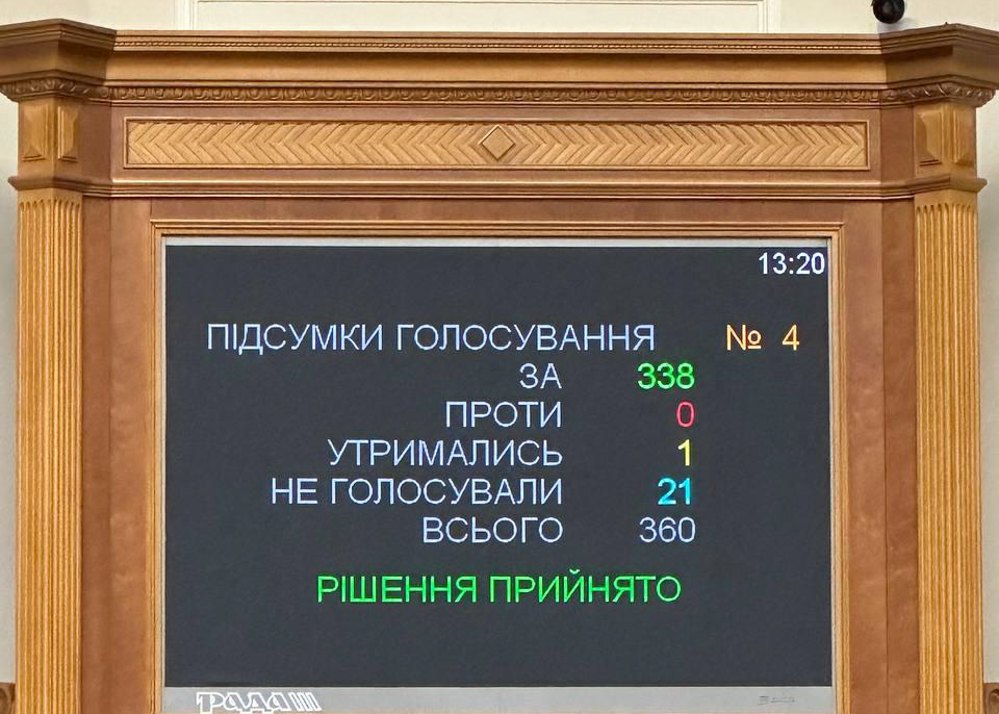 "We expect the new minister to take up his duties promptly and continue the defence sector reforms that have been launched. I wish Rustem Enverovych strength and inspiration to cope with all the challenges. Welcome to the government team," commented PM Denys Shmyhal.
Rustem Umerov is an ethnic Crimean Tatar, born in Alushta. He holds a bachelor's degree in economics and a master's degree in finance from the National Academy of Management. He started his career at lifecell, holding various management positions from 2004 to 2010. He was in charge of legal support and logistics. At the same time, he started to engage in investment activities.
In 2013, together with his brother, he founded the ASTEM investment company and the ASTEM Foundation.
In 2019, he was elected to the 9th convocation of the Parliament of Ukraine from the Voice party, number 18 on the list as a non-partisan. He was a member of the faction of the same name. On 7 September, 2022, the Verkhovna Rada appointed Rustem Umerov, a member of the Voice faction, as the head of the State Property Fund of Ukraine.
After the start of the full-scale invasion, he was a member of the negotiation group with the Russians. He participated in negotiations with American allies on weapons for Ukraine.
According to LB.ua's sources, Rustem Umerov is an important communicator between Kyiv and the Turkish authorities and the Saudi royal family.
Read LB.ua's interview with Rustem Umerov: "A lot of people are ready for a guerrilla warfare in Crimea".
The previous Minister of Defence Oleksiy Reznikov was dismissed by MPs after a series of procurement scandals.