A Russian strike on the town of Kostyantynivka killed 17 civilians and wounded 32.
This was announced by the Minister of Internal Affairs Ihor Klymenko following the completion of the search and rescue operation.
"The search and rescue operation in Kostyantynivka is over. As of 18:00, 17 people were killed and 32 injured as a result of Russian shelling," Klymenko wrote on Telegram.
Earlier it was reported about 16 dead, the number of wounded and injured was different - 31 or 34.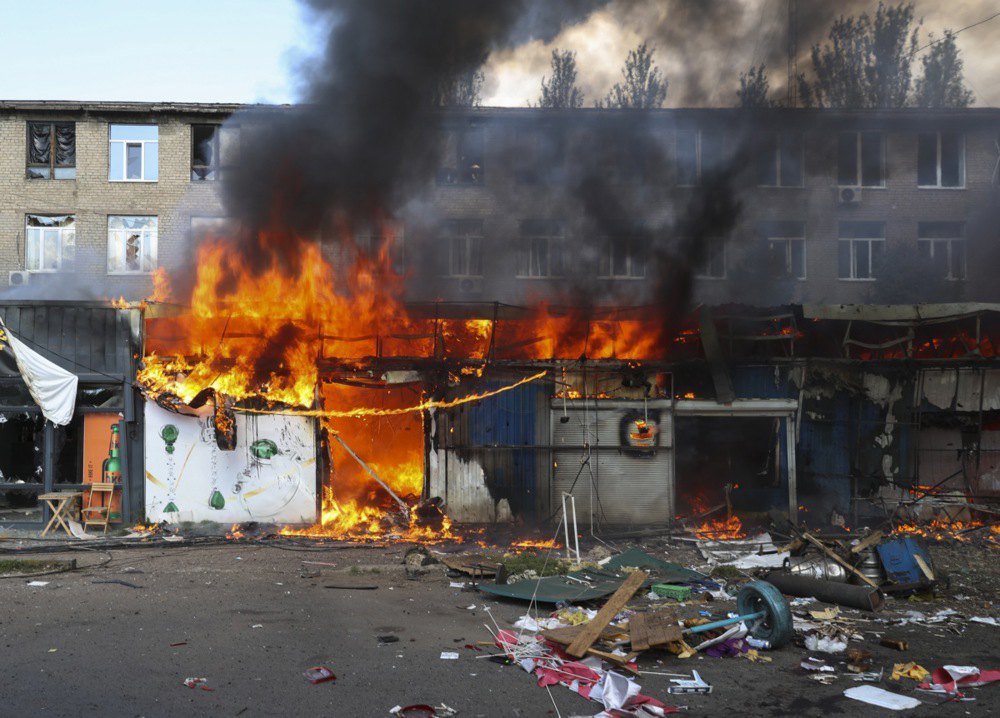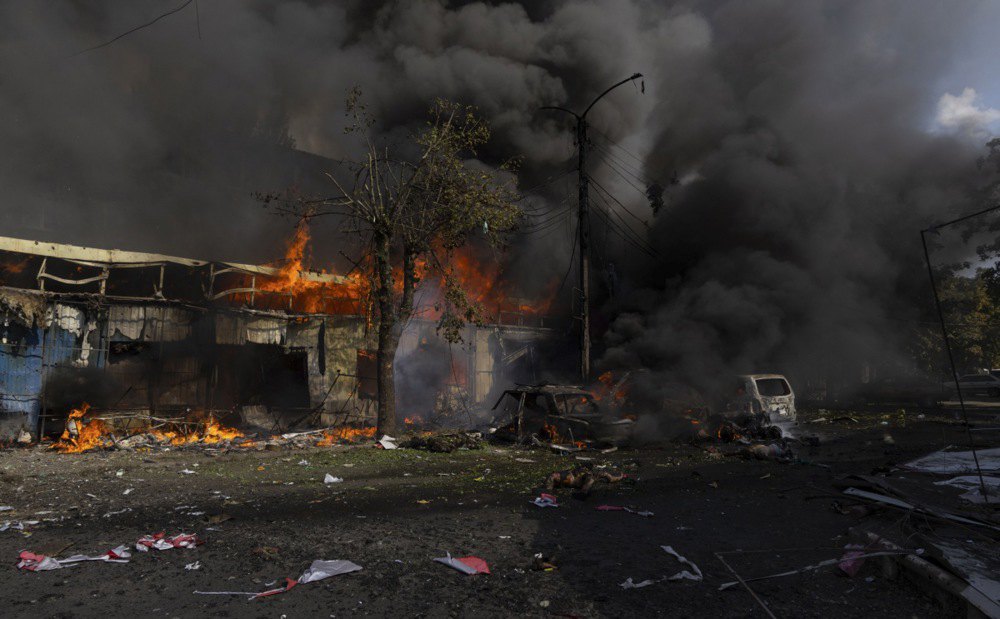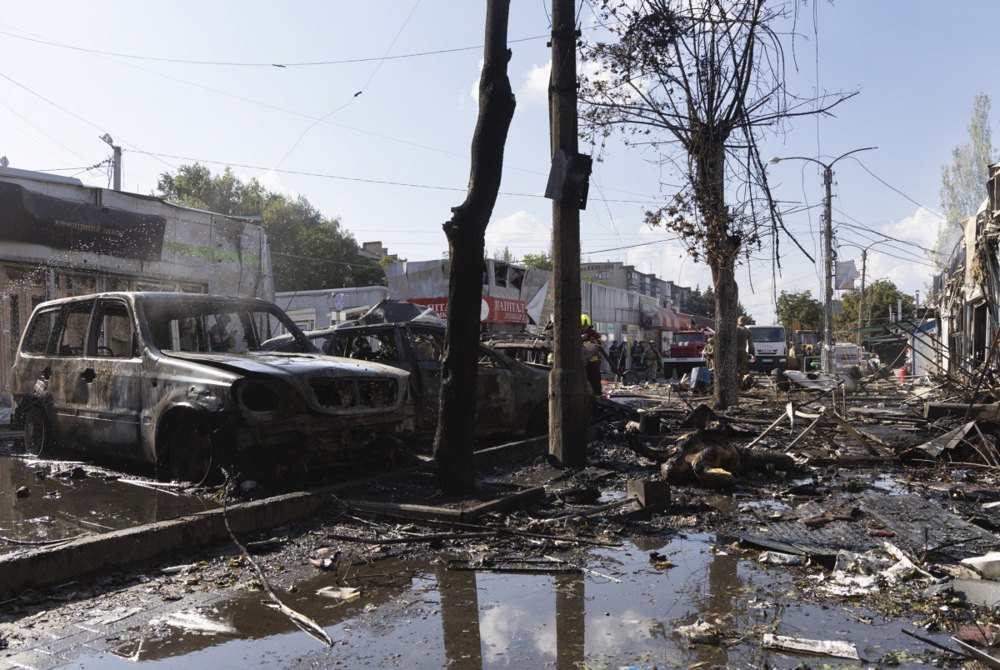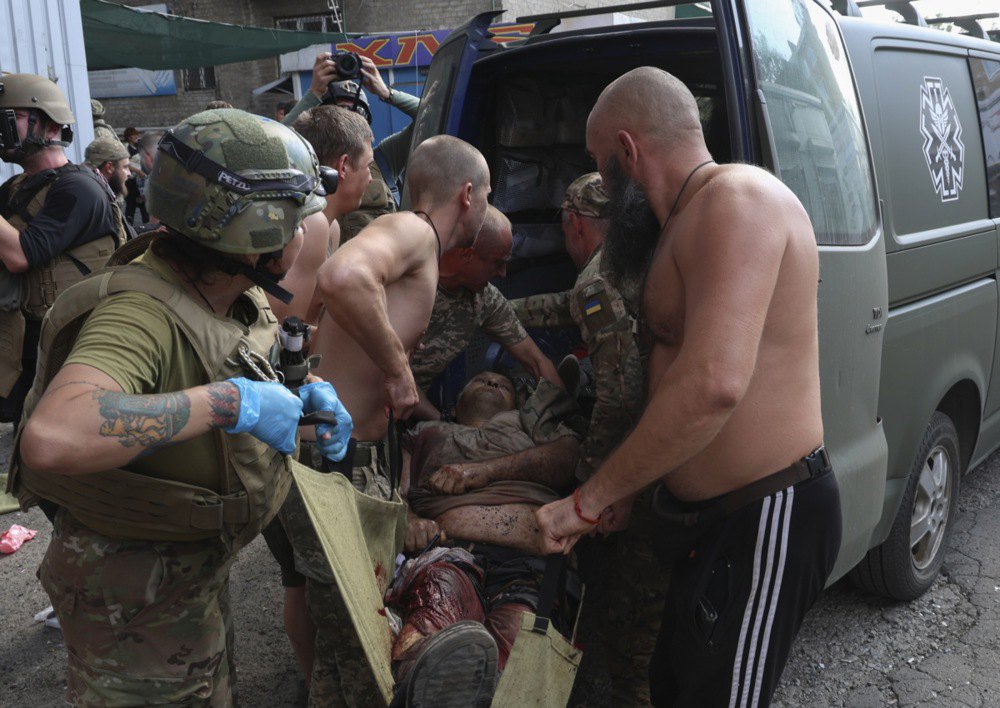 The shelling began around 14:00 on Wednesday. As a result of the shells hitting the market, a fire broke out in the trade pavilions. 20 shops, power lines, an administrative building and the fifth floor
 of a residential building were damaged, cars and eight commercial facilities burned down.
A pre-trial investigation has been launched in criminal proceedings over the violation of the laws and customs of war (Article 438(2) of the Criminal Code).
President Volodymyr Zelenskyy is convinced that the Russian missile strike on Kostiantynivka was deliberate.