Ukraine said not to become EU member in "next 20-25 years"
The European Commission president made his statement in the context of a planned referendum in the Netherlands on the EU-Ukraine association agreement.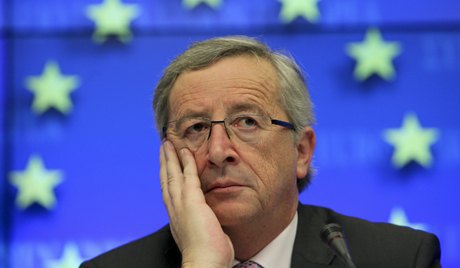 Jean-Claude Juncker
It will take Ukraine at least another 20 years to join the European Union or NATO, European Commission President Jean-Claude Juncker said in a speech in The Hague on 3 March, according to Europe Online-Magazine.
"Ukraine will definitely not be able to become a member of the EU in the next 20-25 years, and not of NATO either," he was quoted as saying.
Juncker made his comments in the context of a referendum that the Netherlands will hold in April on the EU-Ukraine free trade deal. The commission president said that some Dutch voters have misunderstood that agreement as the first step towards membership.
According to a recent opinion poll, almost half of Dutch citizens are unaware of the 6 April referendum.