Ukrainian MP Serhiy Pashynskyy from the People's Front faction got himself in a fight on the New Year eve, as a result of which he shot a 38-year-old man in the leg.
He said on Facebook that he and his wife, who was driving the car, were returning from a cinema to their house in Kyiv Region, when she had to break urgently because "there was a big car with its lights off on the dark side of the road".
An argument followed, during which, Pashynskyy insists, he first made a warning shot and after he was hit on the head with a bottle, "as confirmed by independent witnesses", he shot the attacker in the leg.
According to Pashynskyy, he is licensed to carry the gun.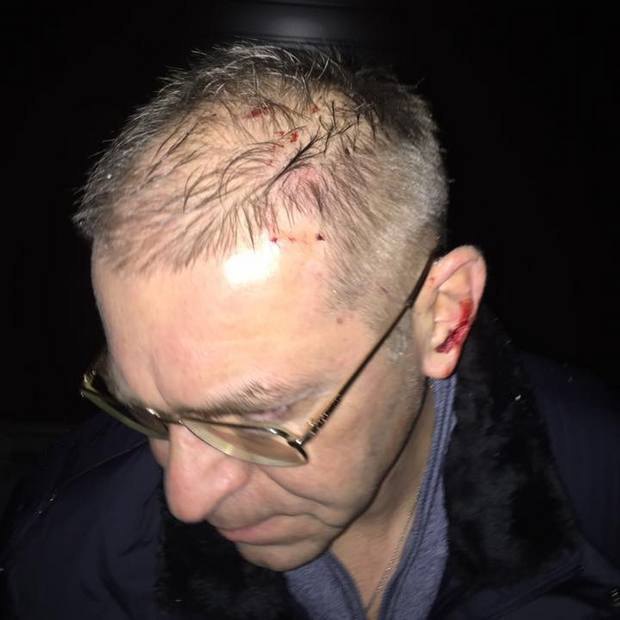 The police account of the incident matches Pashynskyy's story. Mykola Zhukovych, a spokesperson for the Kyiv regional police, told 112 Ukrayina TV that the wounded man committed offences in the past.