The Security Service of Ukraine (SBU) has arranged for Viktor Ageyev, a Russian serviceman captured in Donbas, to meet his mother on 22 July, SBU chief Vasyl Hrytsak has said.
"The meeting is underway as we speak," he said.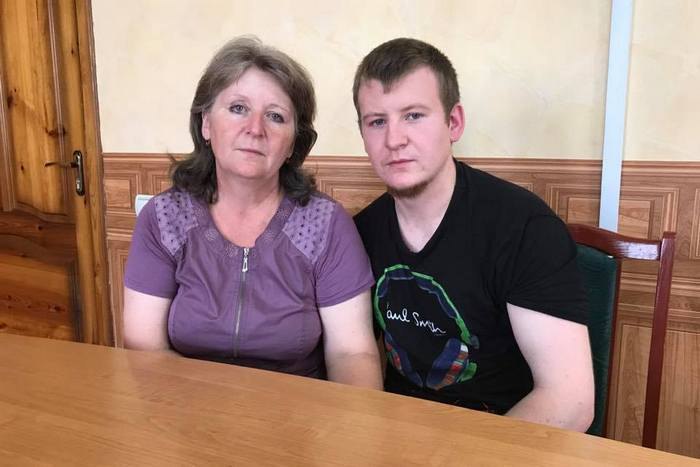 Hrytsak hopes that after the meeting, when she returns home to Russia, Svetlana Ageyeva will let people know that there are Russian troops in Donbas and will address Russian President Vladimir Putin.
Ageyeva came to Ukraine on 21 July.
Her son is held in a remand centre in Starobilsk, Luhansk Region. He and three militants captured together with him were placed in custody on suspicion of committing a terror act. The case is being investigated by the SBU directorate in Luhansk Region and overseen by the Military Prosecutor's Office of Ukraine.
On 24 June, the ATO forces liquidated two and detained four saboteurs near Zholobok, Luhansk Region. The sabotage and reconnaissance group head, career Russian serviceman Aleksandr Shcherbak, was killed, Ageyev was wounded.
Viktor Ageyev is a Russian contract serviceman, as confirmed by his own account, his mother, friends and former colleagues. Having completed mandatory service, he signed a contract with the army in March 2017. Four days later he was sent to Donbas.
The Russian Defence Ministry officially disowned Ageyev, saying he was not a member of the army.