Russian opposition journalist Arkadiy Babchenko was shot at in his apartment in Kyiv. He died in an ambulance on the way to hospital, police spokesperson Oksana Blyshchyk has said.
"The emergency took place in Mykilsko-Slobidska Street in the capital's Dniprovskyy district. Doctors called 102 and said they were contacted by a woman who said that she had found her husband in blood at home. According to a preliminary report, he died of a wound to his back," she said.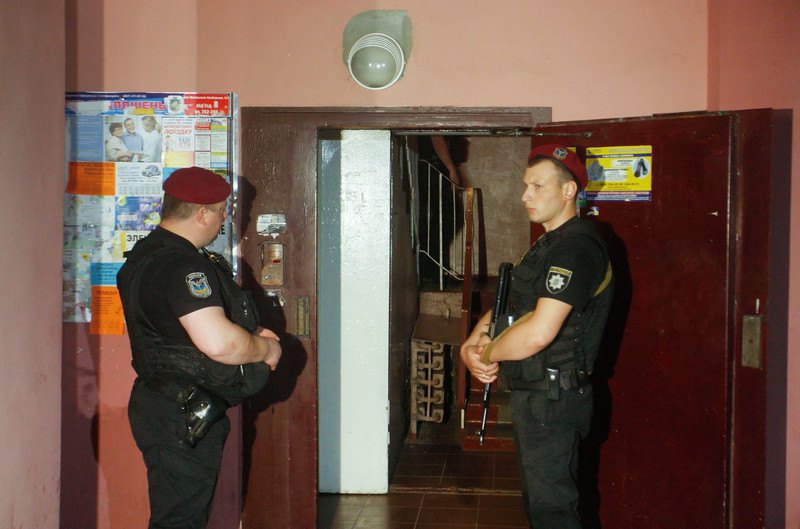 MP Anton Herashchenko, an adviser to the interior minister, said that Babchenko was killed "on the doorsteps of the apartment he lived in".
"They ran out of bread. Arkadiy went to a shop. The killer was waiting for him on the staircase landing. When Arkadiy opened the door to the apartment, the killer treacherously made several shots at Arkadiy Babchenko's back," he said on Facebook.
Babchenko, who was a journalist, military reporter and writer, left Russia together with his family in 2017 because of his pro-opposition views. He lived in the Czech Republic and Israel. Since August 2017, he has lived in Kyiv presenting a show, "Prime: Babchenko", on the Crimean Tatar TV channel ATR.