Businessman Boris Lozhkin was elected the president of the Jewish Confederation of Ukraine.
He informed about this on his personal Facebook page. The former head of the confederation, Boris Fuksmann, became the honorary president of the organization.
"A detailed work plan for the confederation will be approved in the course of the following meetings. In the meantime, I can say that we will focus on combating antisemitism, as well as on the support for Ukrainian Jewish community both in Ukraine and abroad, on supporting the independence of the State of Israel and keeping the memory of the Holocaust," Lozhkin said.
The Jewish Confederation of Ukraine was established in 1999 by the country's largest Jewish organizations. The tasks of the confederation include protection of the interests of the Ukrainian Jewish community both on the country level and internationally, on charitable aid for the most vulnerable groups of the Jewish community of Ukraine, and on promoting Jewish culture in Ukraine. The main projects are the reconstruction of the Kyiv synagogue in Podil, the creation and support of a compact home for the elderly Jews, an educational centre and a recreation centre.
"I want to emphasize that the activities of the confederation will be out of politics. In addition, we are not and do not strive to be a lobbyist organization," Lozhkin stated.
He also stressed that the World Jewish Congress in the person of its president Ronald Lauder is ready to support the Ukrainian Jewish community internationally. "Mr. Lauder fully supported us in striving to strengthen the representation of the Jewish community of Ukraine in the international arena," he said.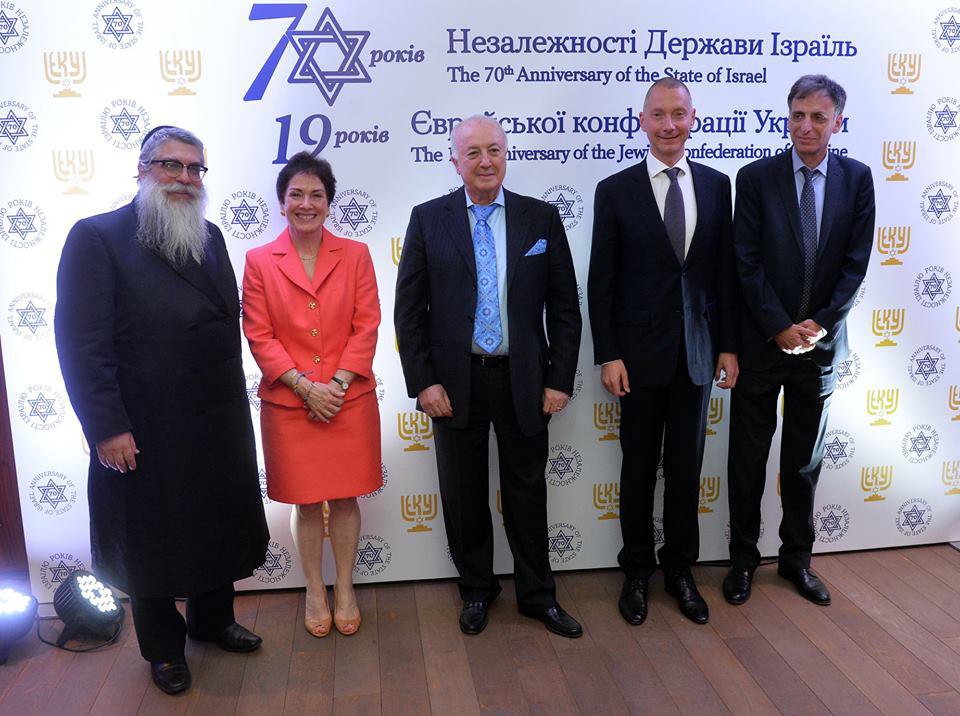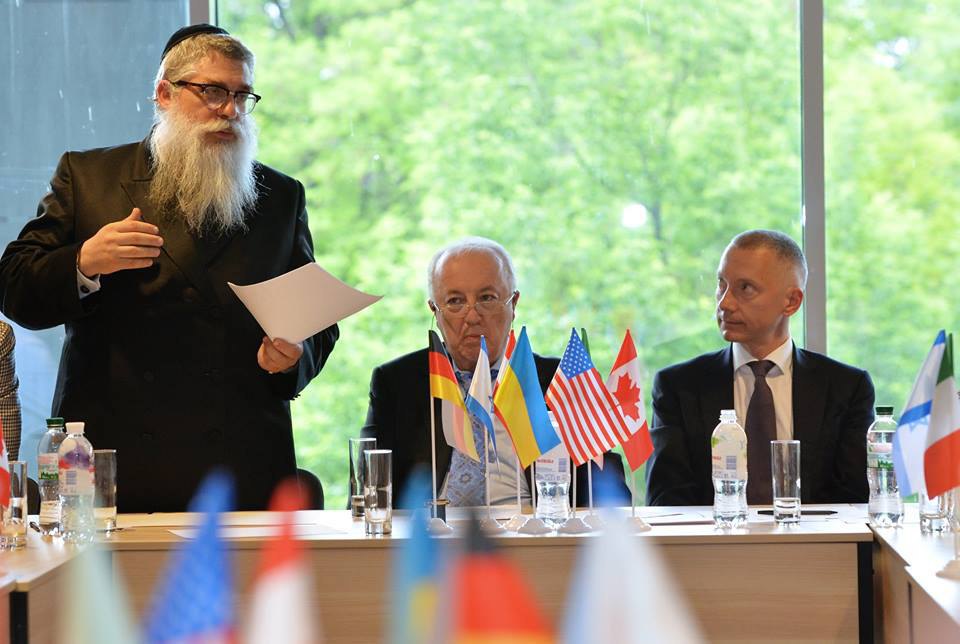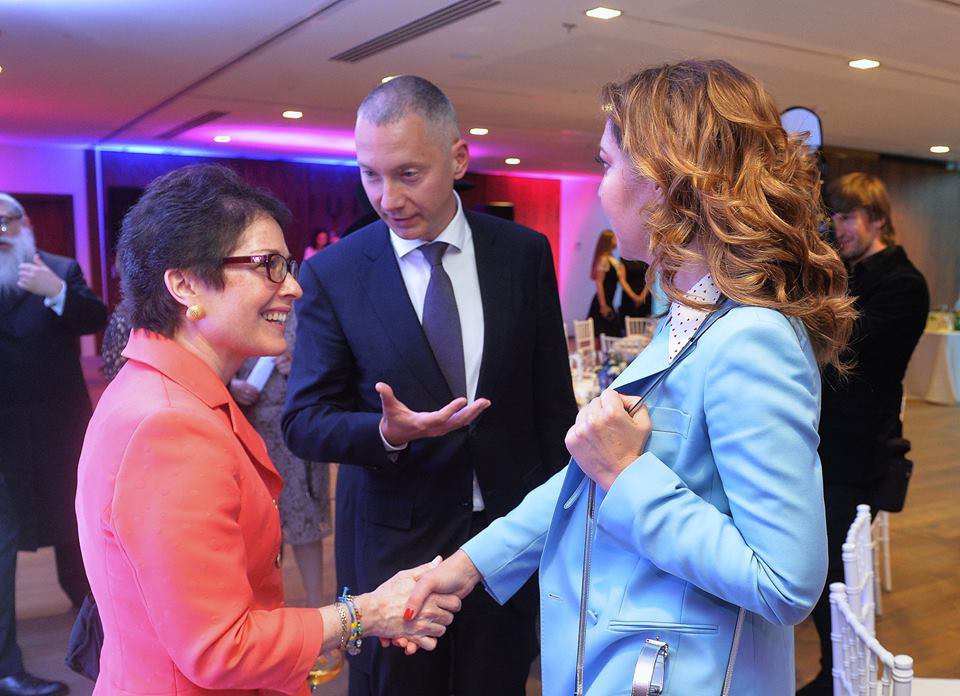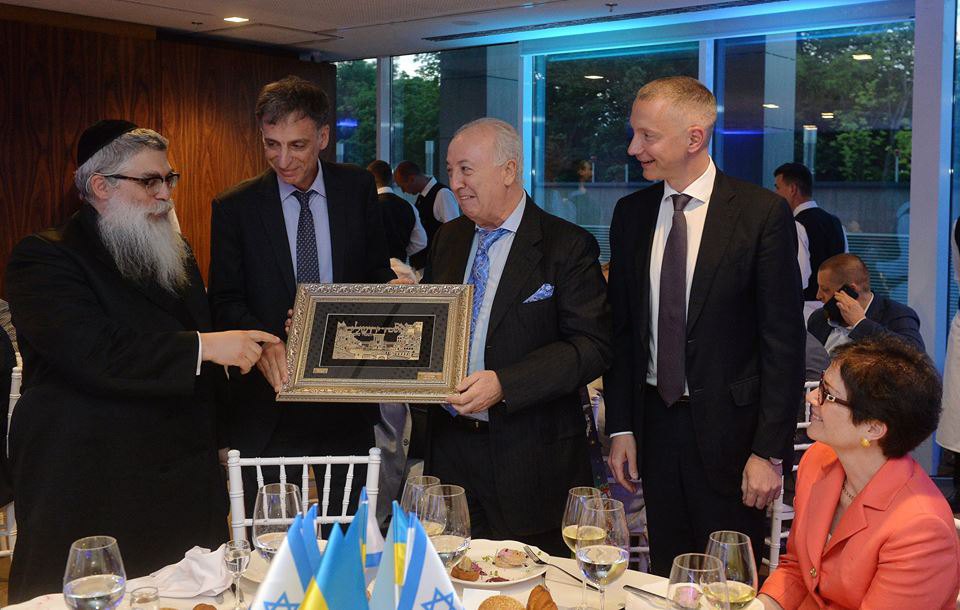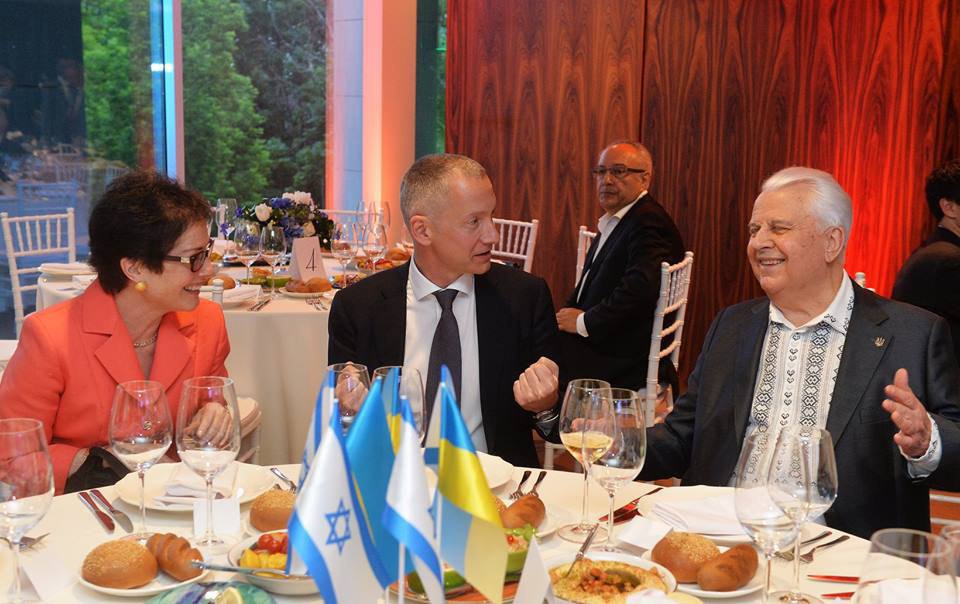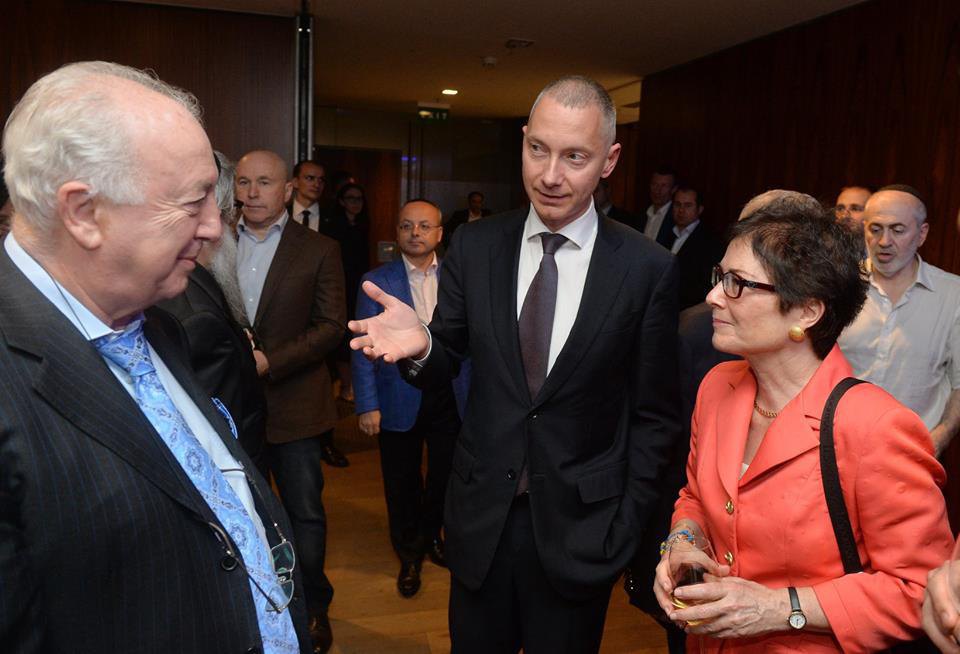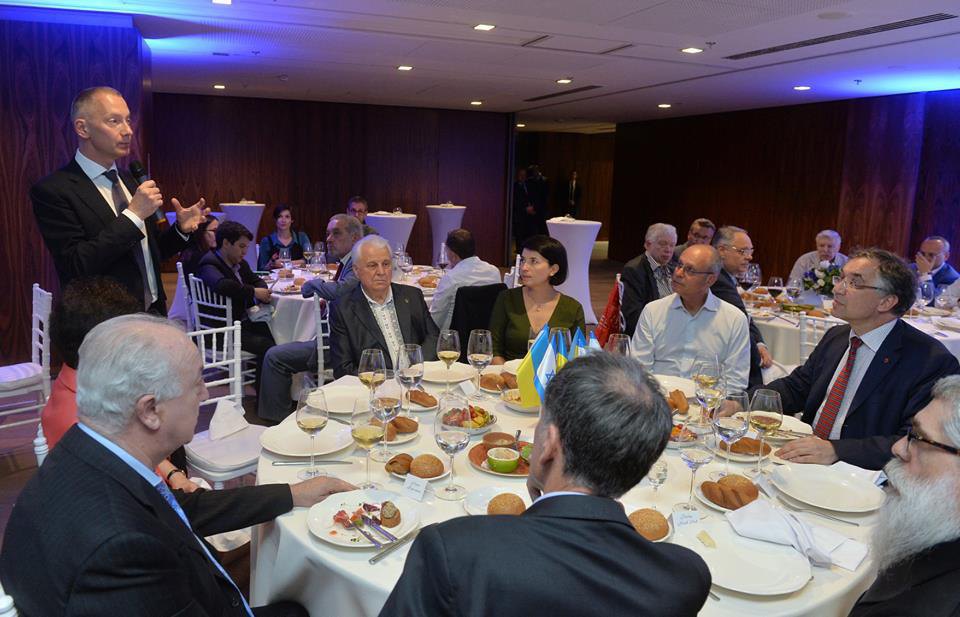 Boris Lozhkin is a Ukrainian businessman, investor. A founder of UMH Group - Ukrainian media holding, which after twenty years of operation had become one of the largest media holdings of Eastern Europe. After the successful sale of the group, Lozhkin served as the Head of the Presidential Administration of Ukraine for two years, and afterwards returned to business.
Now he owns the investment company Samaan Capital together with Andrei Pivovarsky.