Large-scale events to mark the 1030th anniversary of the Baptism of Kievan Rus-Ukraine were held in Kyiv on 27 July.
They opened with a solemn prayer on the St Volodymyr Hill followed by a procession to the Kyiv Pechersk Lavra where all-night services are planned.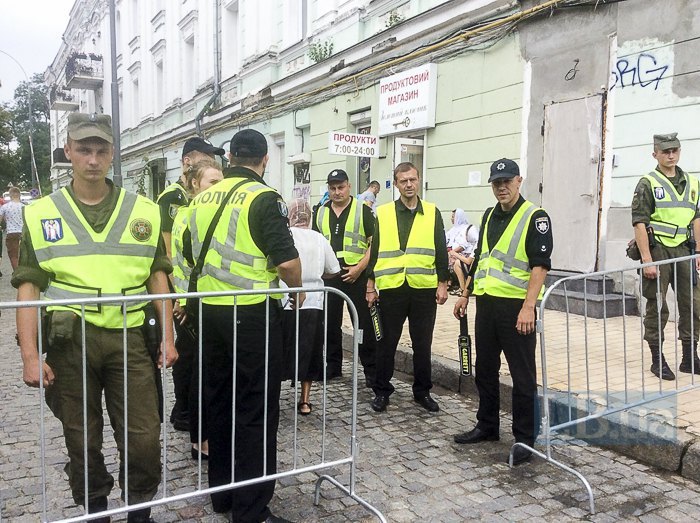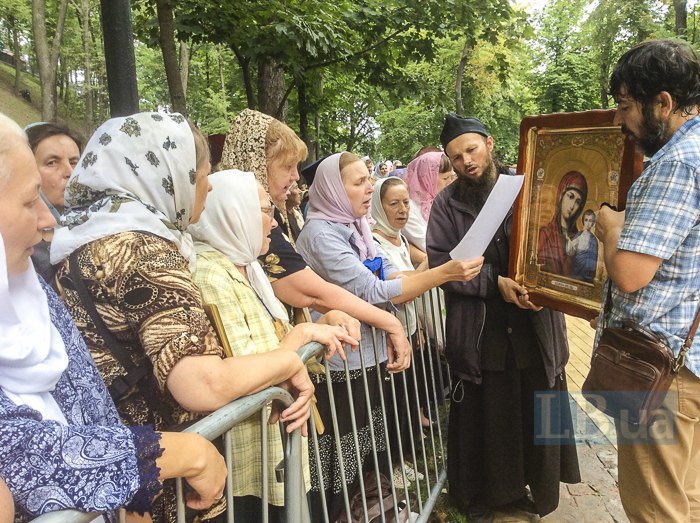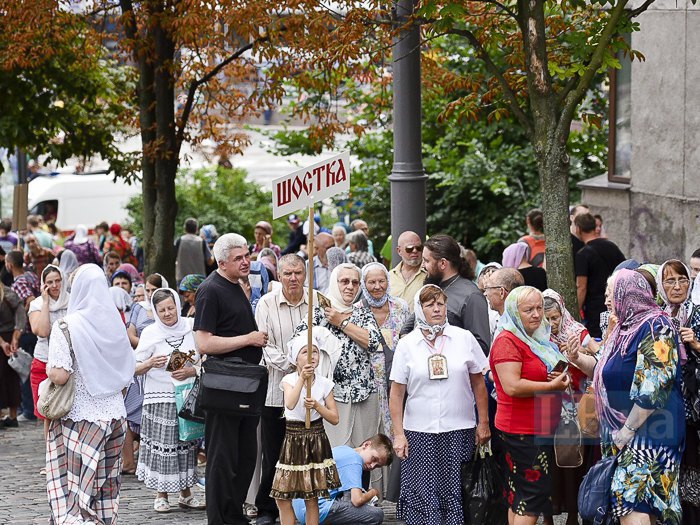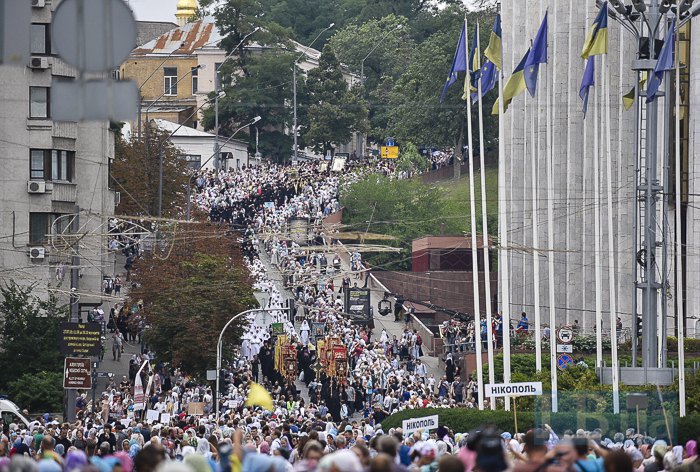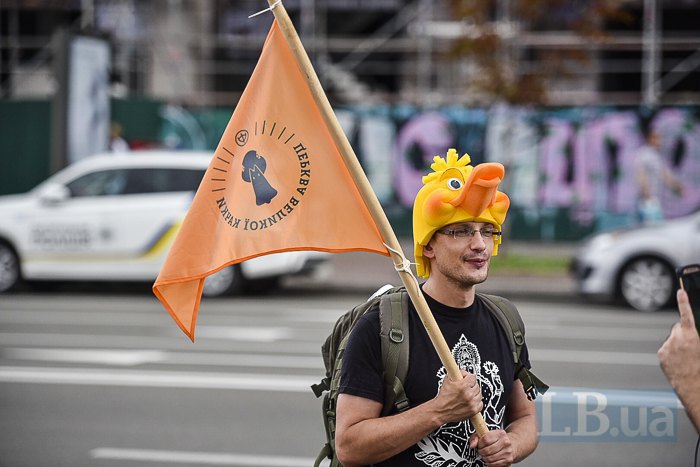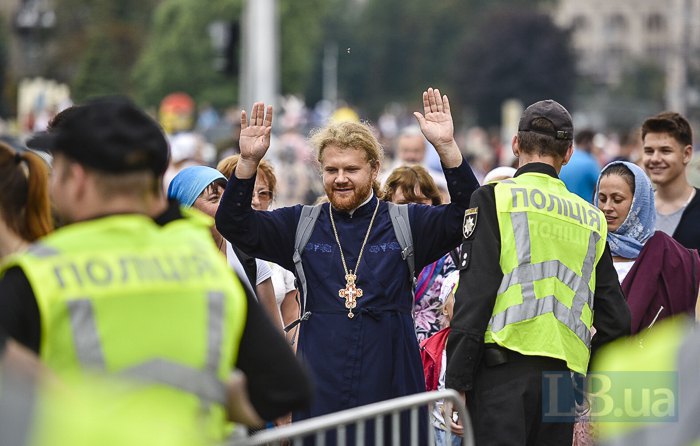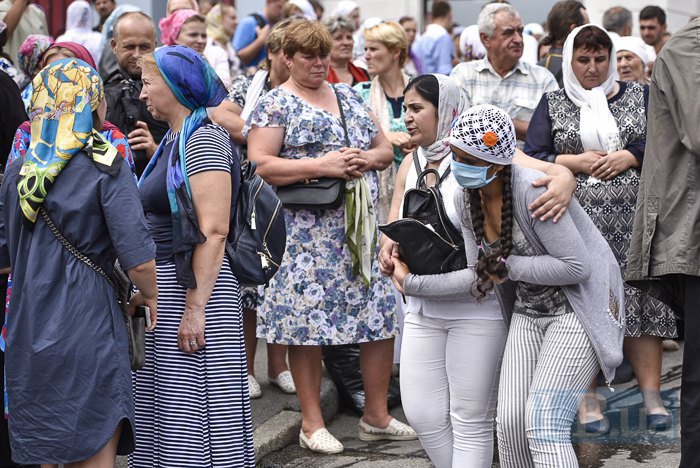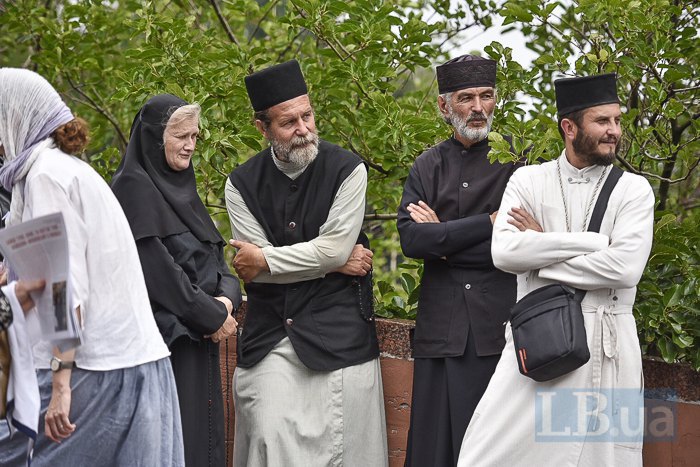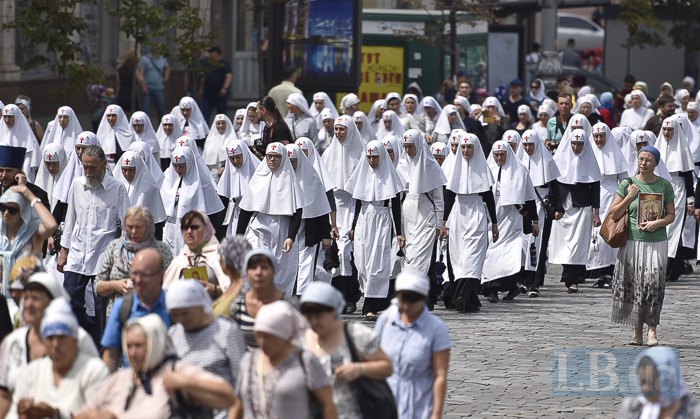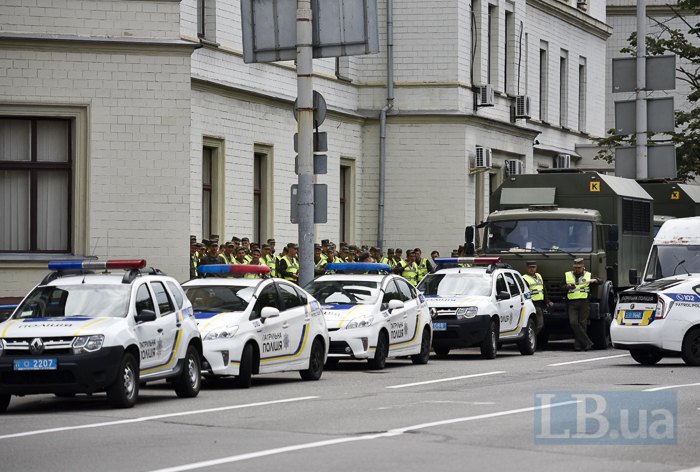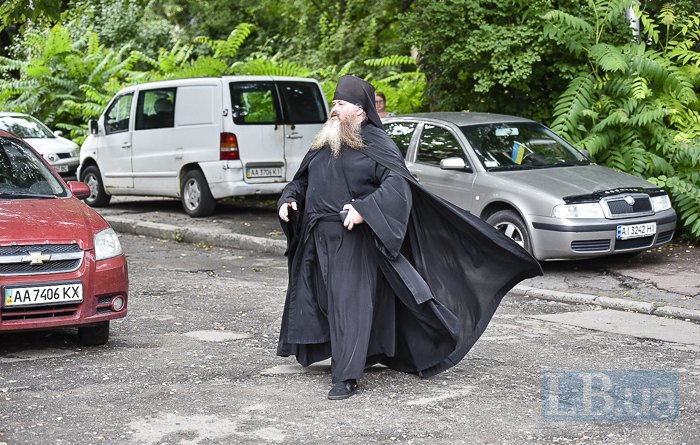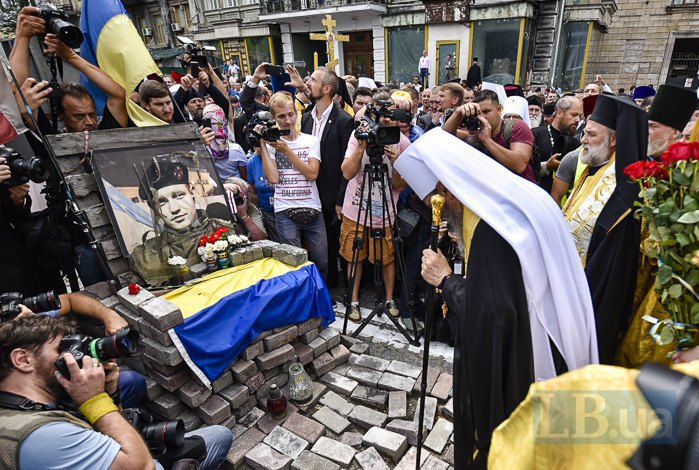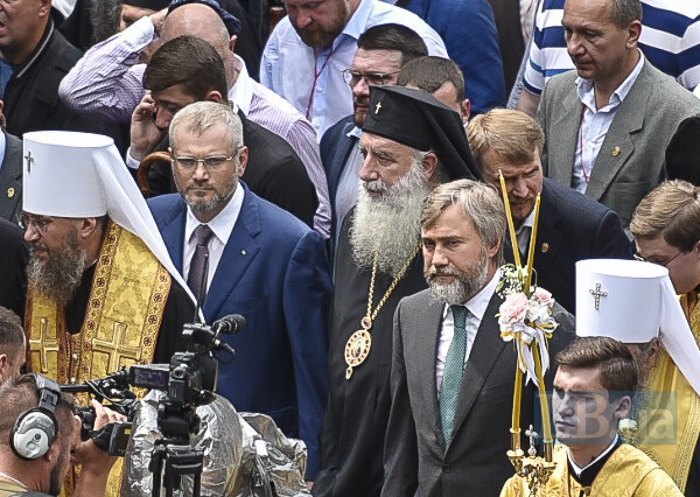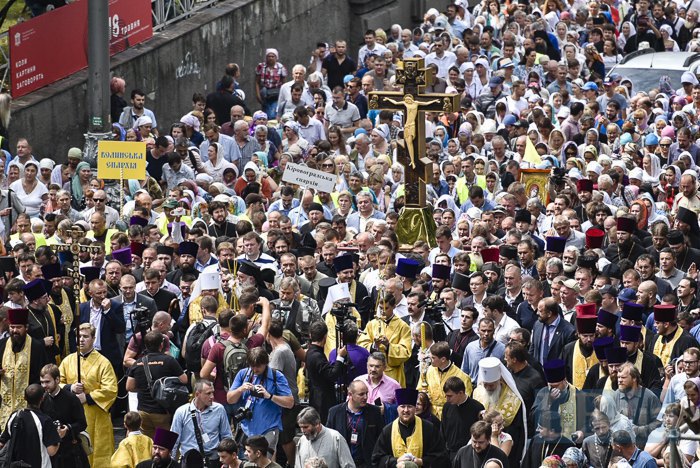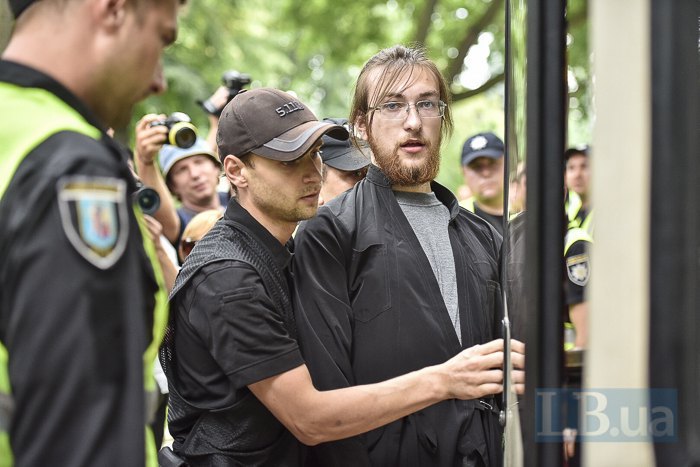 Amid security concerns and massive arrival of believers from the regions, the situation was relatively quiet. The National Guard detained two men during the procession for undisclosed reasons.
Over 5,000 law enforcers were on duty to ensure public order.
The Ukrainian Orthodox Church of the Moscow Patriarchate, which organized today's celebrations, said they were attended by 250,000 people.
"This is more than last year and it was visually clear because although Kyiv has broad streets they could not fit all," spokesman Antoniy said.
However, according to National Police deputy chief Serhiy Yarovyy, around 20,000 people took part in the procession.
Central Kyiv is closed for traffic for three days because of the Baptism celebrations. The National Guard increased patrolling during this time.
More celebrations, this time by the Ukrainian Orthodox Church of the Kyiv Patriarchate, are planned for tomorrow.