The General Staff of the Armed Forces informed that the Ukrainian military showed photos of equipment of the Russian occupiers, which was captured or destroyed during the liberation of settlements in the Kharkiv region.
"Ukraine's Defense Forces from the Ukrainian Ground Forces and the Territorial Defense continue to defeat the Russian invaders in the Kharkiv region. The enemy suffers losses and flees in panic, abandoning the equipment. Together we will win!" said the statement.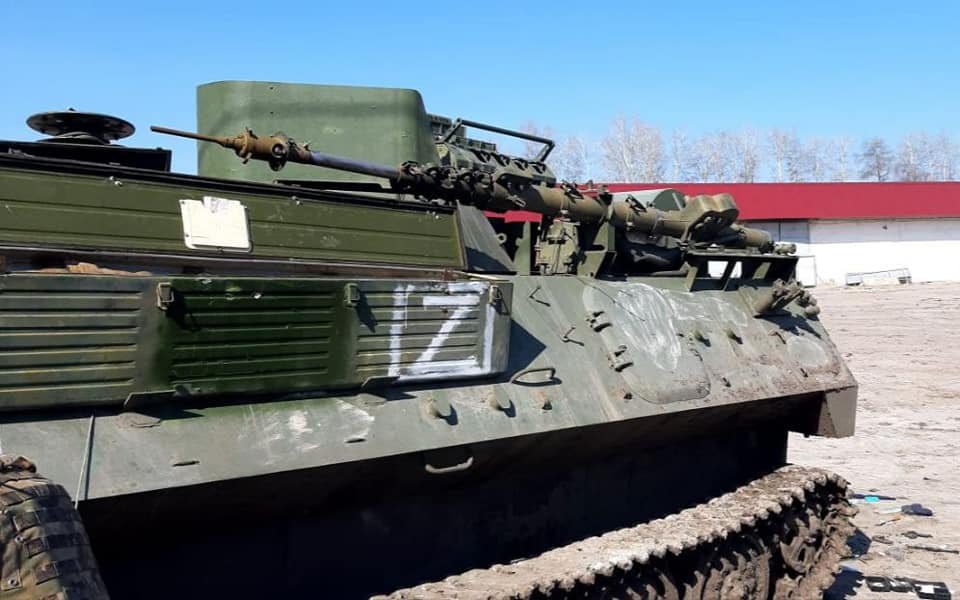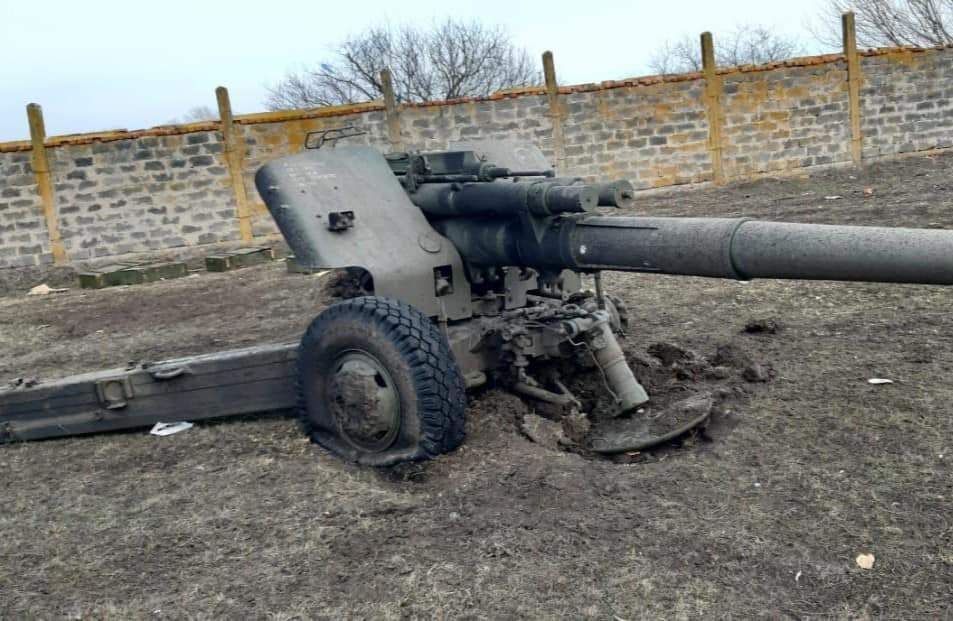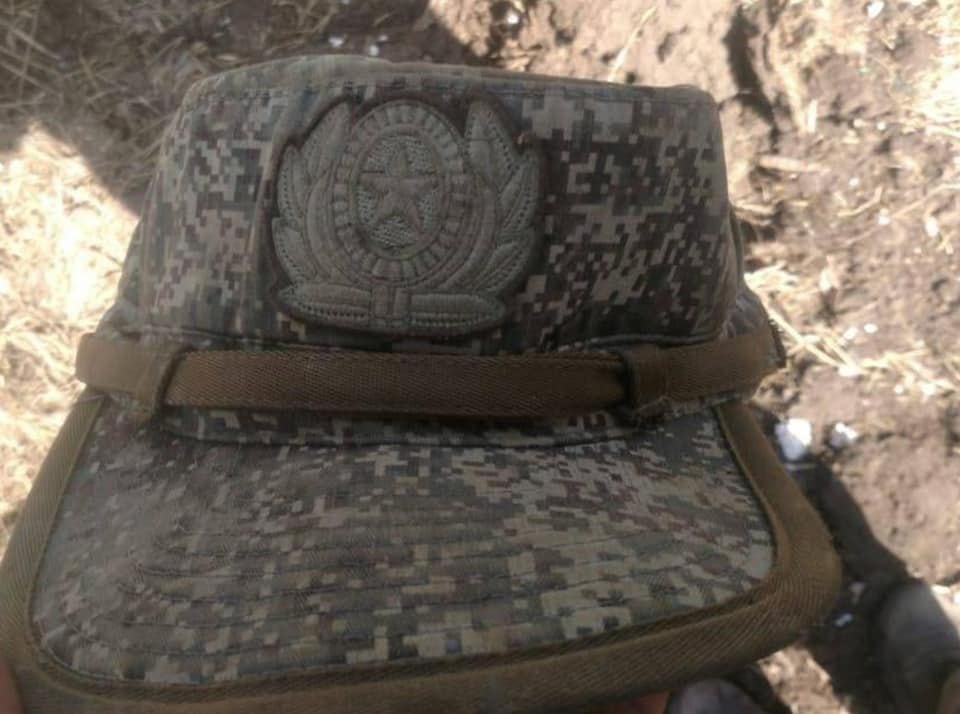 Volunteer Roman Donik clarified that the statement was about the liberation of the village of Husarivka in the Balakliia district of the Kharkiv region.
"Husarivka. Two BTGs of the Russian occupiers occupied it with the support of Russian special forces. The occupiers were knocked out. Ukrainian defenders destroyed about 60 units of equipment. Personnel losses are being specified, but the number amounts to more than a hundred. According to the captive's testimony, we sold them about 30 tickets for Kobzon's concert [killed the occupiers - LB.ua] with the only one Grad fire launch. One of the battalion commanders is the leader of the listeners' group at this concert," he wrote.
The Ukrainian air defense in the Slobozhanskyy direction shot down one more Russian military plane.
On 26 March, the Armed Forces of Ukraine launched a counteroffensive in the Kharkiv region.