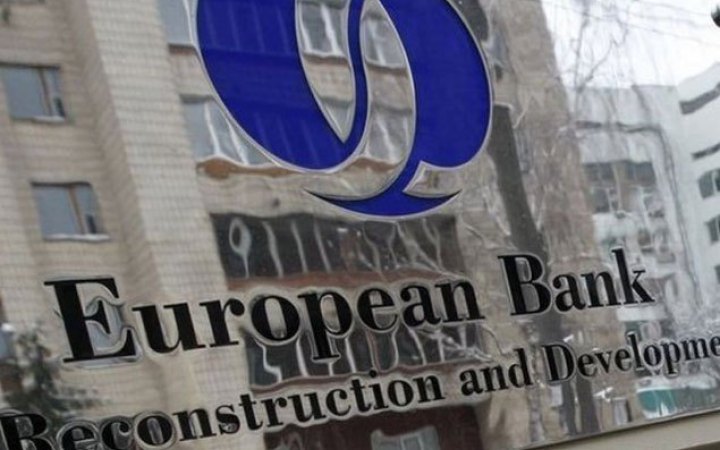 The European Bank for Reconstruction and Development closes its offices in Moscow and Minsk due to Russia's full-scale military invasion of Ukraine.
This was reported by the EBRD press service.
"The EBRD strongly condemned the war with Ukraine. And the decision to close offices in Moscow and Minsk is an inevitable consequence of the actions taken by the Russian Federation with the help of Belarus," - said in the statement.
The EBRD also noted that they continue to support Ukraine, and currently, the first package of financial assistance in the amount of 2 billion euros has already been agreed upon.
Earlier, on March 9, the bank agreed to allocate 2 billion euros to help citizens, companies, and countries affected by the war. The EBRD also promised to do everything possible to help with the reconstruction of Ukraine, as soon as conditions allow. We are talking about the restoration of livelihoods and business, critical infrastructure, and the provision of services.