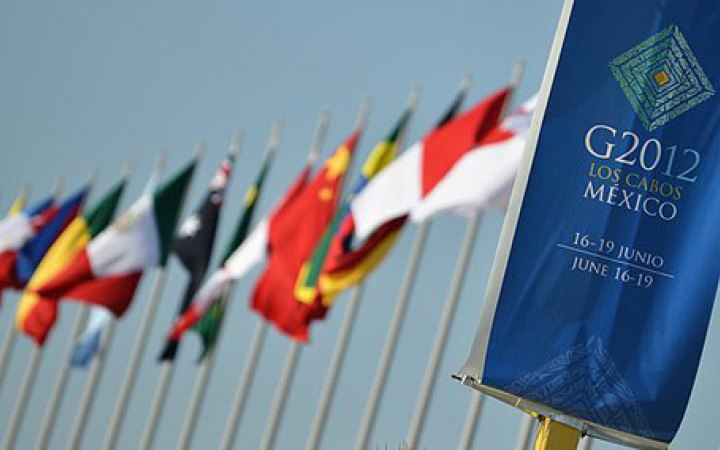 As long as Vladimir Putin's invitation to the G20 summit remains in force, US President Joe Biden's participation remains questioned. Jen Psaki, the White house's spokeswoman, stated at a briefing.
The spokeswoman recalled that the US President had publicly expressed his reluctance to be with Putin at the G20 summit. "So far, we see no sign that russia intends to engage constructively in diplomacy," - Psaki said.
"We understand (and you could, of course, ask for confirmation in Indonesia) that Putin was invited before the invasion began," she said. She noted that it is still six months remain before the summit. The situation could change significantly as the war continues.
Psaki also noted that the US administration welcomes Indonesia's decision to invite Ukrainian President Volodymyr Zelensky to a meeting of the G20.
Earlier, the G20 President and Indonesian President Joko Widodo invited Volodymyr Zelensky to participate in the summit.
The United States and its allies are considering excluding Russia from the G20, and Poland is seeking its place.