The russian army commanders who led the capture of the Zaporizhzhia NPP were identified, the investigation project "Skhemy" of Radio Liberty reported.
Previously, the SSU department in the Zaporizhzhia region reported suspicion of the four commanders of the consolidated unit of the russian national guard's battalion tactical group.
"Enerhoatom" and the National Police of Ukraine reported that Major General Oleksiy Dombrovskyy commanded the military actions of russian military while capturing the nuclear object.
"Skhemy" managed to identify four commanders of the National guard of russia [rosgvardiya – tr.] who, according to the investigation, were acting under Dombrovskyy's command.
They are colonels Oleksiy Reshetniev, Serhiy Dovhan, and Yuriy Lukachov, as well as major Muradhan Ahmedhanov.
The suspects have previously worked in the security system of the "Rosatom" objects and state-owned enterprises engaged in the russian federation's defence industry.
Also, the invaders participated in military operations of the russian army both on the rf and abroad.
Currently, they are in the Zaporizhzhia region. Namely, Lukachov is in Melitopol while Dovhan, Ahmedhanov, and Reshetniev are in the Zaporizhzhia NPP in Enerhodar.
45 y.o. colonel Oleksiy Reshetniev (code name "122") is a commander of the regiment for the protection of important state objects of Volga Federal District of the federal service of the rosgvardiya. In 2021, he was mentioned in the media as the commander of the military base 3424. This base guarded "Ya. M. Sverdlov State-Owned Enterprise" specializing in making explosives.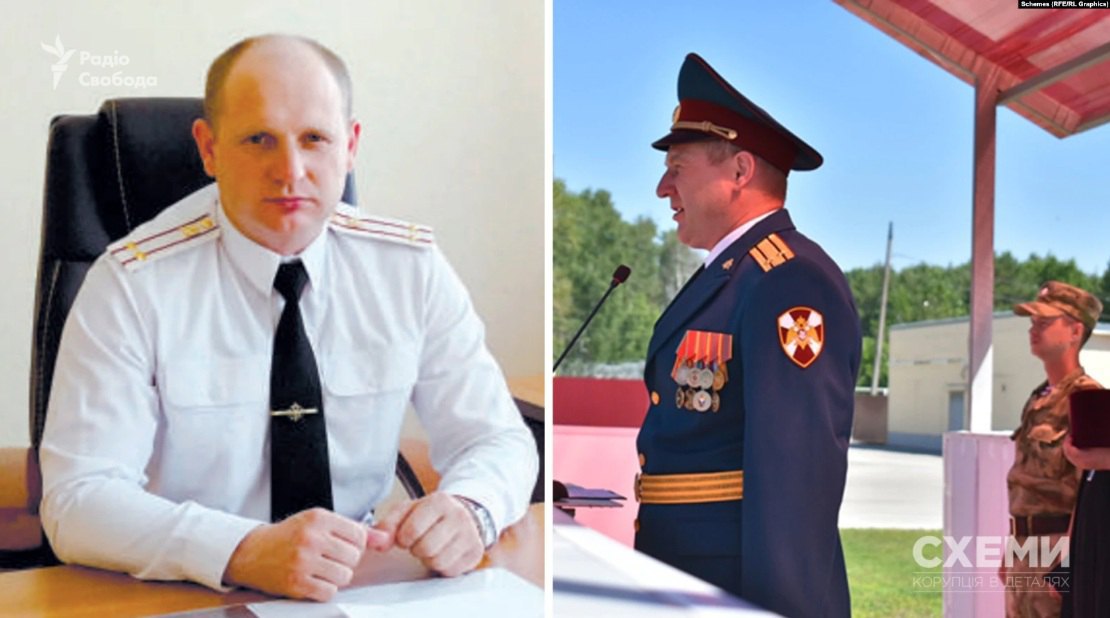 Oleksiy Reshetniev
50 y.o. colonel Serhiy Dovhan (code name "Zvezda 09") – the commander of the military base 3377, the head of the Siberia district's important state objects security department of the federal service of the rosgvardiya forces. Dovhan's military base protects one of the "Rosatom" plants in Krasnoyarsk Krai.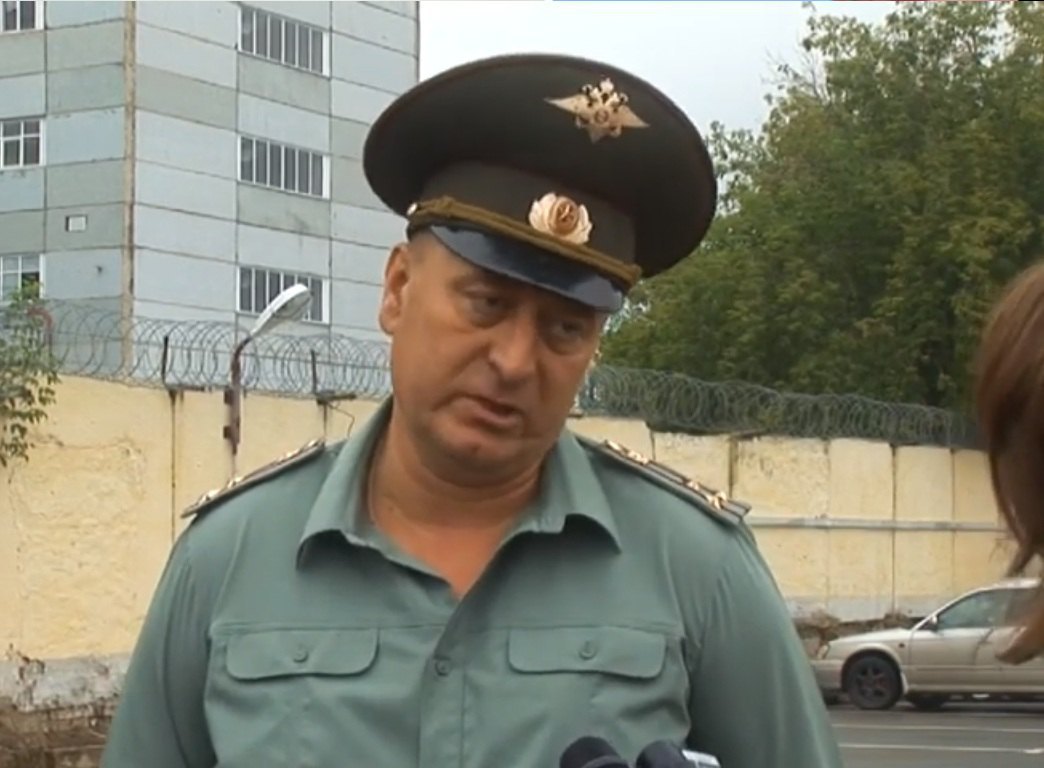 Serhiy Dovhan
47 y.o. Yuriy Lukachov (code name "Kulon") – the commander of the military base 3642. This base is also called the 22nd brigade of operational assignment forces of rosgvardiya named after Zhukov, or Kalachiv operational brigade (Cobra), stationed in the Volgograd region. It participated in the conflict in Nagorno-Karabakh and the hotspots in Armenia, North Ossetia, Kabardino-Balkaria, Dagestan, Ingushetia, and in the first and second Chechen wars.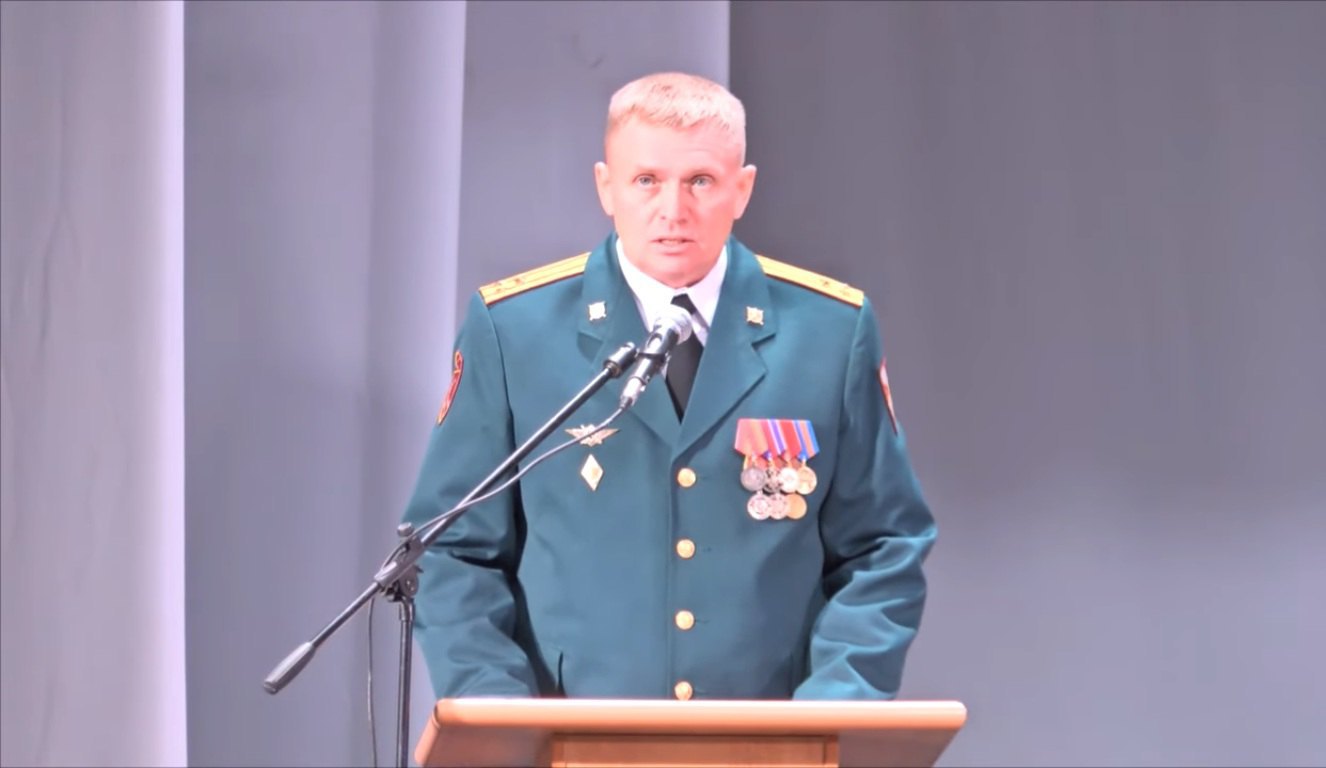 Yuriy Lukachov
34 y.o. major Muradhan Ahmedhanov (code name "Sheikh") is a commander of the battalion of the federal service of the rosgvardiya in Dagestan. He is a commander of the military base 6913 in this republic. Previously Ahmedhanov was responsible for the security of the Leningrad NPP.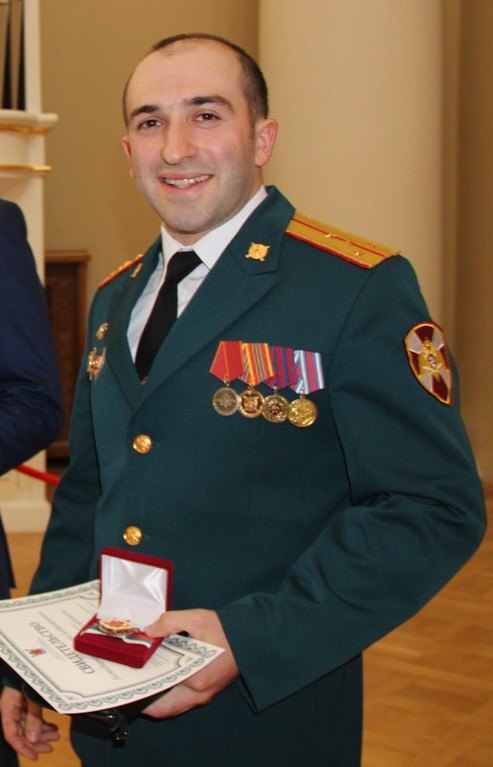 Muradhan Ahmedhanov
The rf's troops captured the Zaporizhzhia NPP's site in Enerhodar on 4 March.
On 23 May, russian occupiers stormed into the house of the Zaporizhzhia NPP energy and repair department employee Serhiy Shvets and shot at him with an automatic weapon several times.