Employees of the Security Service of Ukraine (SBU) have detained the president of JSC Motor Sich, Vyacheslav Bohuslayev, and the head of the department of foreign economic activity of this enterprise.
They were notified of suspicion under two articles of the Criminal Code of Ukraine: Article 111-1 (collaboration); Article 111-2 (aiding the aggressor state).
The detention took place in the framework of criminal proceedings on the company's illegal supply of military goods for Russian attack aircraft.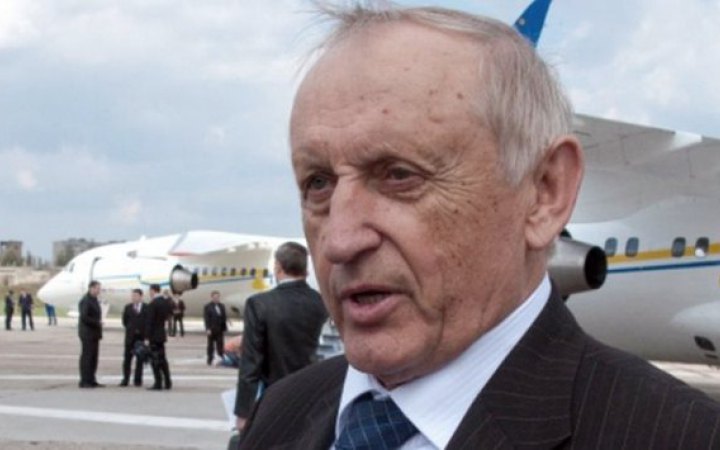 "According to the investigation, the management of the plant located in Zaporizhzhya is involved in the deal. Officials acted in collusion with representatives of the Russian corporation Rostec, which is one of the main manufacturers of weapons for the Russian Armed Forces, close to the Kremlin," the statement said.
The suspects established transnational channels for the illegal supply of wholesale consignments of Ukrainian aircraft engines to the aggressor country.
The received products were used by the occupiers for the production and repair of Russian attack helicopters of the type: Mi-8AMTSh-VN Sapsan; KA-52 Alligator; Mi-28N Night Hunter.
It was established that Russia massively used the relevant models of army aviation during the full-scale invasion of Ukraine. This is confirmed by numerous facts of destruction of these enemy combat helicopters by our defenders. To circumvent the established restrictions on trade with Russia, the organizers of the scheme used controlled commercial structures in three countries of the Middle East, Europe and East Asia. These companies sent "orders" to the Ukrainian manufacturer allegedly for the needs of a foreign party, the special service noted.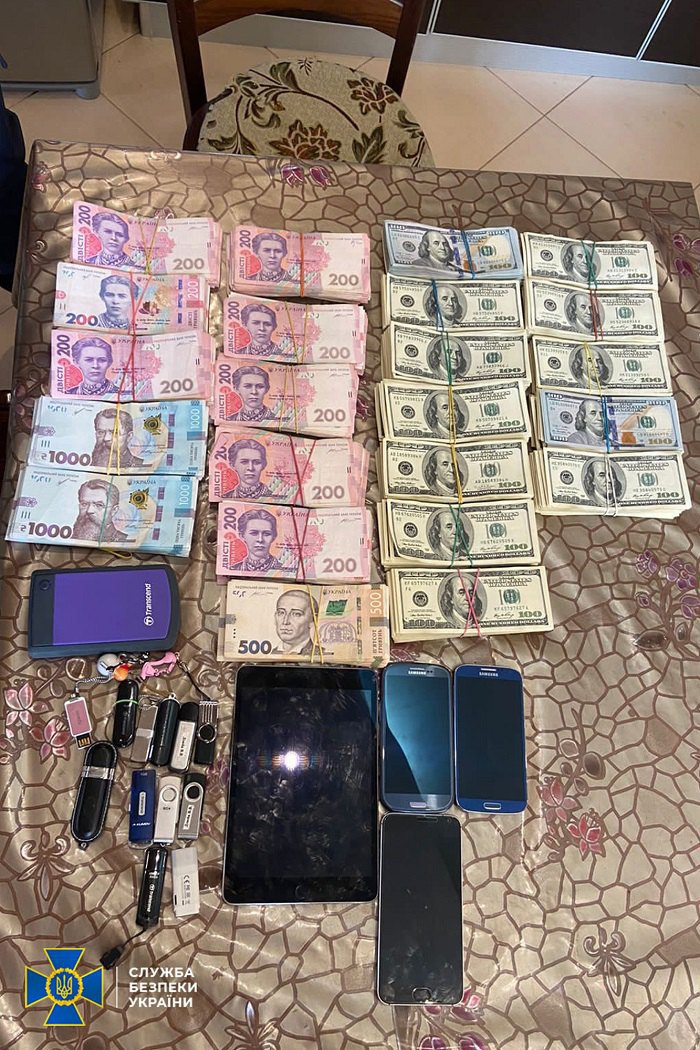 However, after receiving the military products, the "intermediaries" transported them to Russia. The enemy also used its foreign accomplices to repair and maintain its own aircraft using Ukrainian spare parts.
During the investigation, the SBU officers identified all organizers of the deals, documented their criminal actions and are conducting comprehensive measures to bring the perpetrators to justice.
The operation was conducted by the SBU Counteintelligence Department and the SBU Main Investigation Department under the procedural supervision of the Prosecutor-General's Office.