The National Agency of Ukraine for Asset Recovery and Management (ARMA) has found real estate abroad related to deputies of the State Duma of Russia with a total value of more than 180 million hryvnyas, the press service of ARMA reports.
It is noted that ARMA specialists found the assets of the trustee of a State Duma of the Russian Federation MP in the UK, namely, two land plots in Barnet (London) acquired in 2022. The plots are located in Trent Park.
"The country park features cricket fields, a country club, a café and a renovated playground. The cost of one plot is £1,600,000," ARMA said.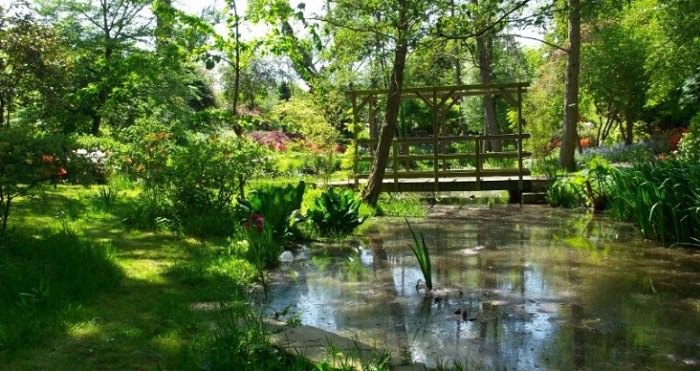 It was also revealed that the son of one of the Russian MPs has elite real estate in Paris. The apartment was purchased for 965 000 euros and is located in the centre of the French capital.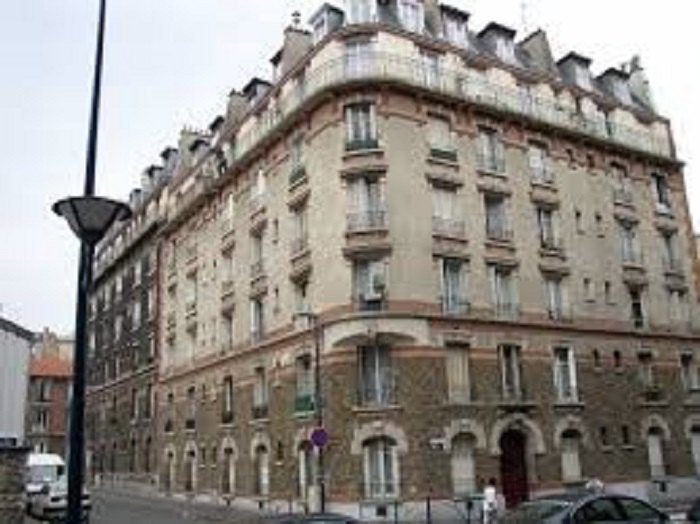 Thanks to international cooperation, the assets of the wife of another MP in Montenegro were also found - apartments in Kolasin, one of the most famous ski resorts in the country.
The apartment cost the wife of the deputy 260 thousand euros. Thus, she became the owner of the so-called "golden passport" - economic citizenship, which provides for the issuance of a Montenegrin passport for certain investments in tourism development projects. According to the rules of this program, the investment amount should be at least 250 thousand euros.