Kherson Regional Prosecutor's Office investigators together with the police and experts inspected the administrative building of the court in one of the communities near Kherson. During the occupation, the Russian military were deployed there. The occupiers illegally detained citizens there, the Prosecutor General's Office reports.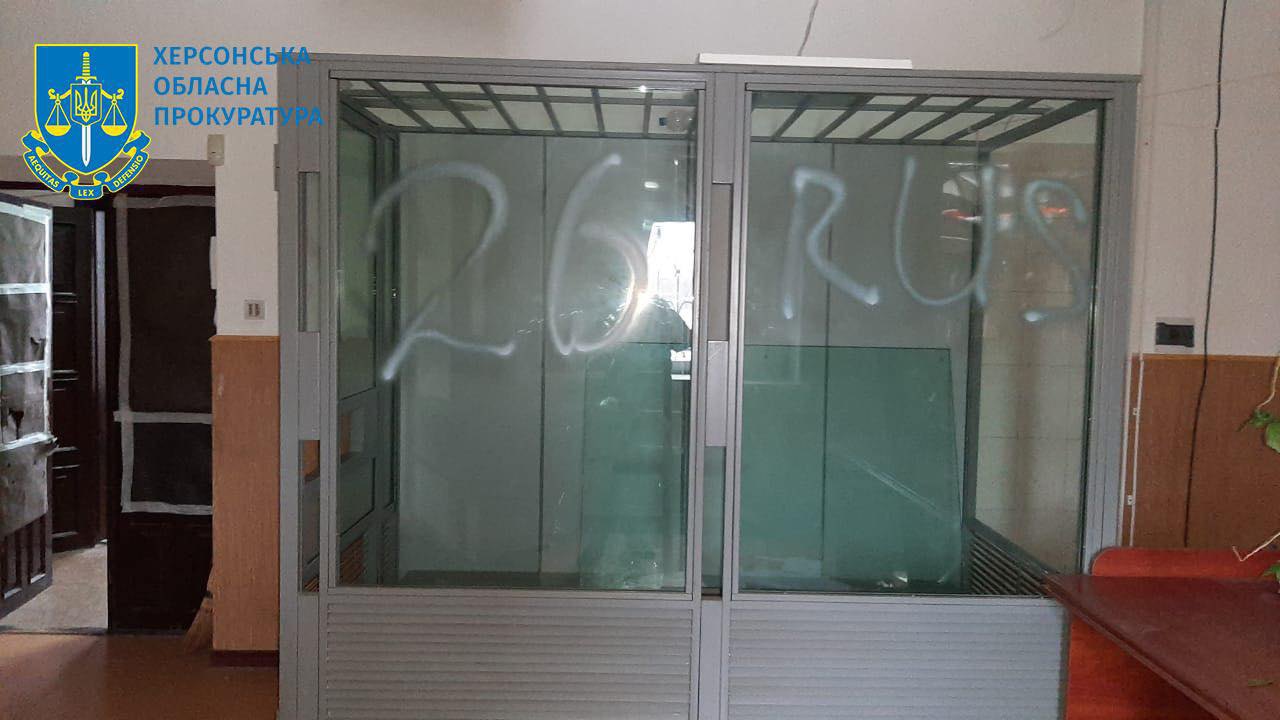 "According to the investigation, representatives of the aggressor country seized the district court building and used it as a headquarters. According to preliminary information, the occupiers illegally detained civilians with a pro-Ukrainian position in the detention cells," the statement reads. 
During the investigation, law enforcement officers found and seized some material evidence. Among others, there are lists of 112 citizens who could have been held in this building and subjected to physical and psychological pressure.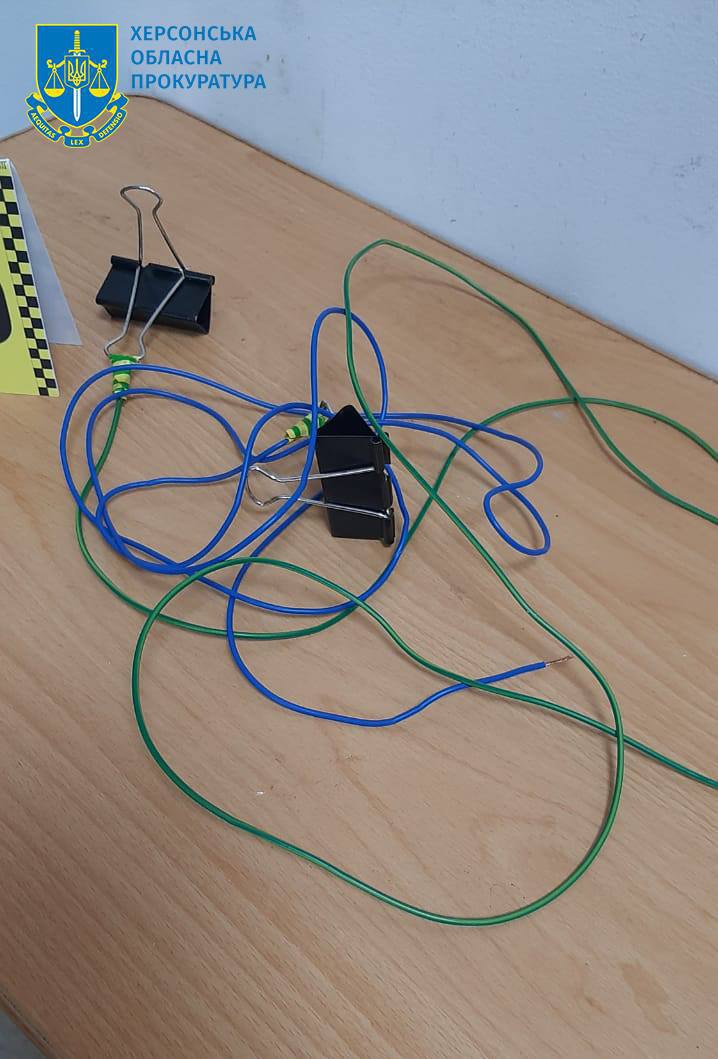 Currently, law enforcement officers are identifying all victims of the actions of the aggressor country's representatives.
The pre-trial investigation over the violation of the laws and customs of war (Part 1 Art. 438 of the Criminal Code of Ukraine) is ongoing under the procedural supervision of the Kherson Regional Prosecutor's Office.