In the city of Dnipro, the Security Service's (SBU) counterintelligence neutralized an active agent network of the Main Directorate of the General Staff of the Russian Armed Forces (better known as the GRU). During the operation, seven Russian agents were detained, the SBU press centre reports.
"The SBU conducted another important special operation to expose and detain enemy agents. This is the result of the hard work of our counterintelligence officers. We are systematically working on all those who help to direct Russian missiles at our cities. Every gunner or corrector must realize that their actions will not go unpunished. The Security Service and the entire Ukrainian people will not forgive such crimes. Russian agents will have to answer for their actions," emphasized SBU Head Vasyl Malyuk.
The detainees passed on to the Russians the coordinates of critical infrastructure facilities, including energy-generating enterprises.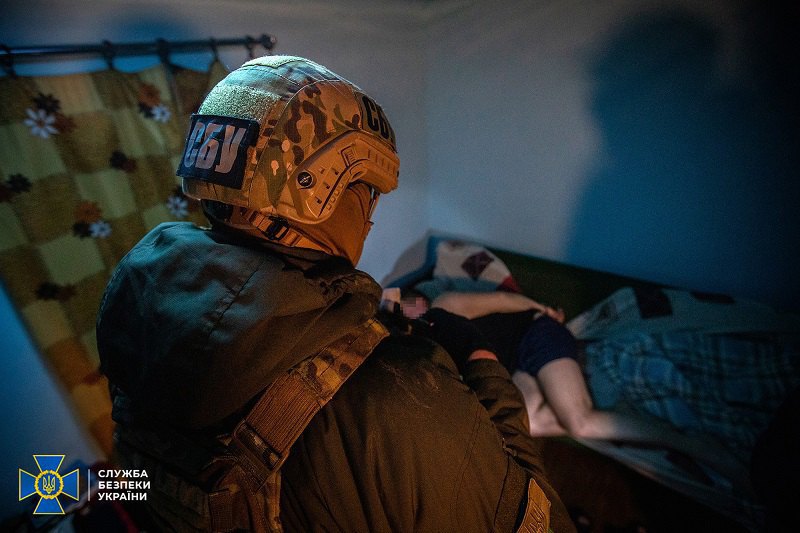 "The occupiers used them to prepare and carry out missile strikes on the city. After the shelling, the agents visited the places of hits to determine the consequences of air attacks and to further adjust them. We are currently checking information about the possible involvement of the detainees in the Russian missile strike on a residential building in Dnipro on 14 January this year," the statement said.
In addition, Russian agents gathered intelligence on the location and movement of Defence Forces units in the region, trying to identify the positions of the Ukrainian air defence systems.
They passed the collected information to the enemy through a group's resident. He turned out to be a Russian citizen, a former resident of Dnipro, who in 2014 created a local pro-Kremlin public organization. Its representatives advocated the creation of a so-called "southeastern Ukrainian republic" controlled by Russia. Subsequently, the offender fled to Russia, where he was recruited.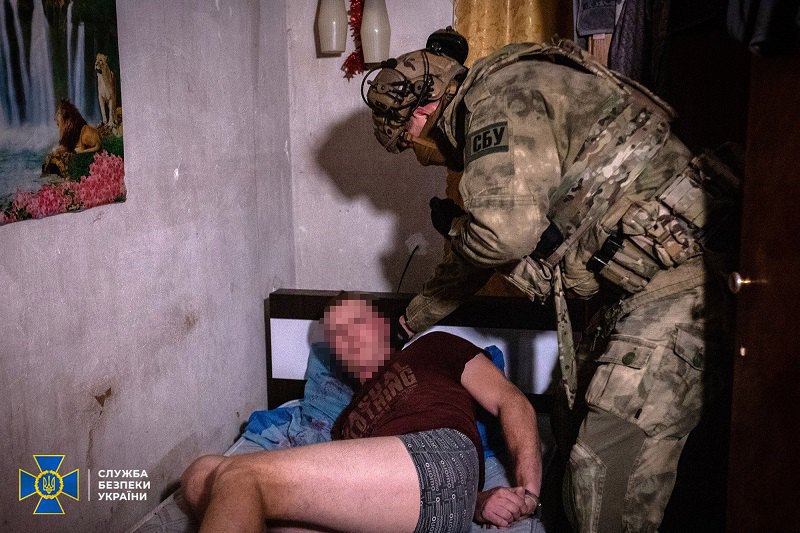 "Previously, the group was in a "standby mode", and in October 2022, it began active reconnaissance and subversive activities against Ukraine. The agents used anonymous messengers to communicate, and transmitted locations in the form of electronic coordinates with photos," the SBU said.
During searches at the detainees' residences, law enforcement officers found improvised explosive devices; computer equipment and mobile phones with evidence of covert correspondence with the enemy; and pro-Kremlin literature.
They were notified of suspicion under Part 2 of Article 111 of the Criminal Code (high treason committed under martial law).
On 14 January, 46 people were killed in a Russian missile attack on the city of Dnipro. Eleven people have not yet been identified, and the same number remain missing.