During the first service of the Orthodox Church of Ukraine (OCU) in the Lavra on Christmas Day, Metropolitan Epifaniy's guards detained a person who tried to put brilliant green in the communion cup. This attempt was prevented in time. On 19 January, during the service on the occasion of Epiphany, an unauthorized person - Vitaliy S., a seminarian of the Ukrainian Orthodox Church of Moscow Patriarchate (UOC-MP) - was also found in the altar, eyewitnesses told Lb.ua.
During a conversation with representatives of the OCU, Vitaly S. said that he intended to somehow interfere with the service, but did not specify how. And in his explanatory note, he wrote that he came "just for a walk". The detainee was handed over to the police.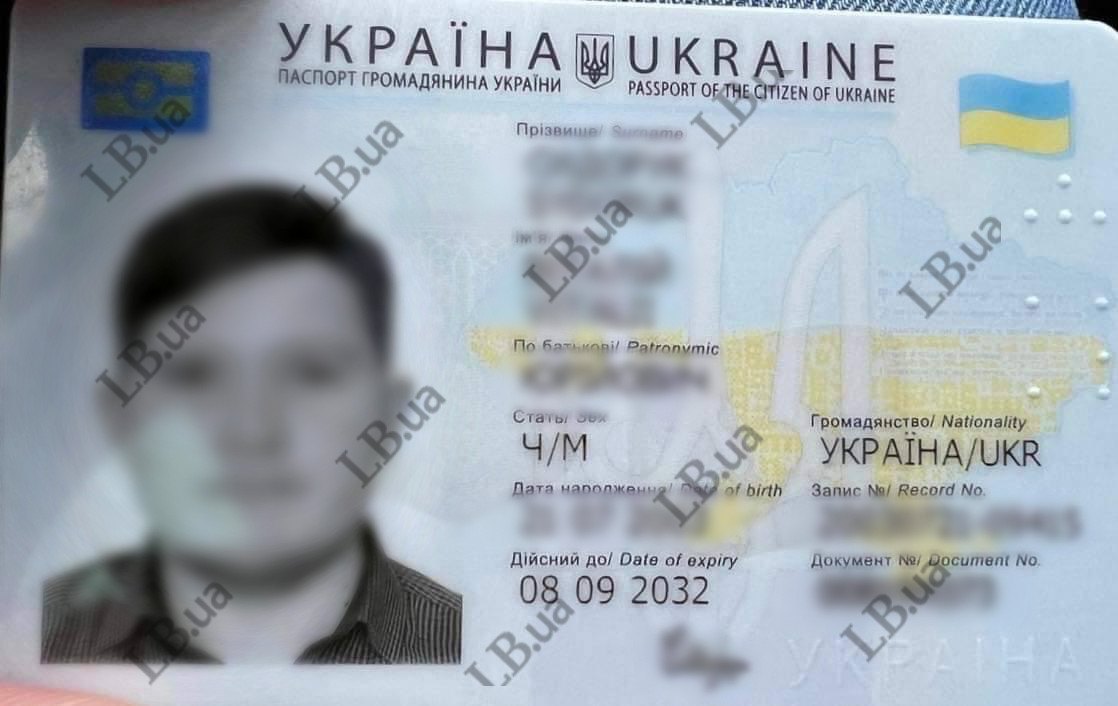 It is important to clarify here that, according to internal rules, every seminary student is obliged to attend services of his church, and can even be expelled for "truancy." A seminarian of the UOC-MP cannot simply go to the service of the OCU on 19 January, the day of one of the greatest Christian holidays, without permission; this is a guaranteed expulsion from the educational institution.
Thus, Vitaliy S.'s visit to the Dormition Cathedral, especially to the inside of the altar, was definitely coordinated with his superiors. The detainee was handed over to the police.
The Dormition Cathedral is the main cathedral of the Kyiv Pechersk Lavra. The entire Kyiv Cave Monastery is state property. During the presidency of Viktor Yanukovych, the so-called lower monastery was leased to the UOC-MP for an indefinite period of time.
On 5 January, the Dormition Cathedral and the Refectory Church of the Kyiv Pechersk Lavra were returned to the state from the use by the UOC (MP).