Economic Development and Trade Minister Aivaras Abromavicius has said on Twitter that he was firm about resigning.
"I did not change my decision, neither I am calling off my resignation. I thought everything out and signed the last document," he said.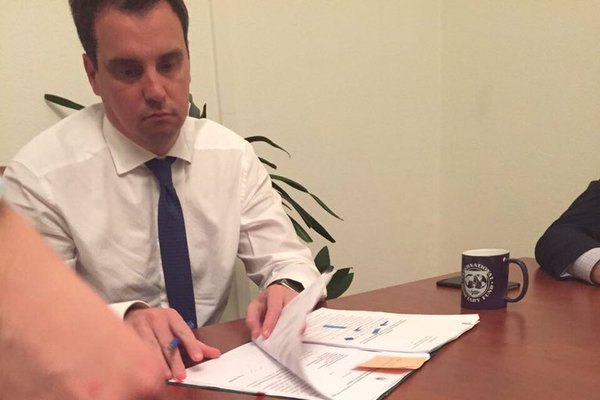 As reported earlier, the resignation of Abromavicius, who accused one of the leaders of the Petro Poroshenko Bloc, Ihor Kononenko, of interfering in the work of his ministry, triggered a process which after all resulted in the change of heart on the part of his colleagues, who decided to call off their resignations. Among them are Agrarian Policy Minister Oleksiy Pavlenko, Information Policy Minister Yuriy Stets, Health Minister Alexander Kvitashvili and Infrastrucutre Minister Andriy Pyvovarskyy.
Ukraine's key Western partners expressed public support for Abromavicius.