Ruslan Martsynkiv, mayor of the Western Ukrainian city of Ivano-Frankivsk, has found a poster advertising lingerie in central Rynok Square indecent and ordered its removal, the local news website Kurs has said.
The mayor instructed the head of the housing and utility policy department, Mykhaylo Yatskiv, "to take a naked woman down".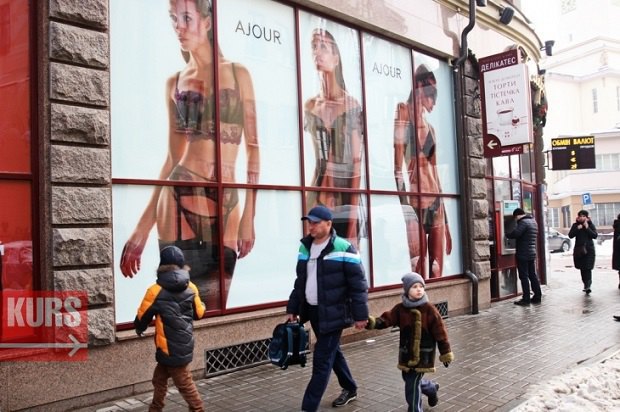 The website said the posters of women advertising lingerie had been there for years.
"Find a way to tell the owner that they should be more modest," the mayor said.
Earlier, he urged a "ban on the propaganda of homosexuality and protection for traditional families".