On 19 May, the Kyiv patrol police practised their actions during meetings, escort and provision of obstacle-free passage for the participating teams, fans and guests who will arrive in the Ukrainian capital for the UEFA Champions League.
According to the police press service, exercises were held in a real-time mode in line with actual travel routes during the event with regard to any possible scenarios of developments.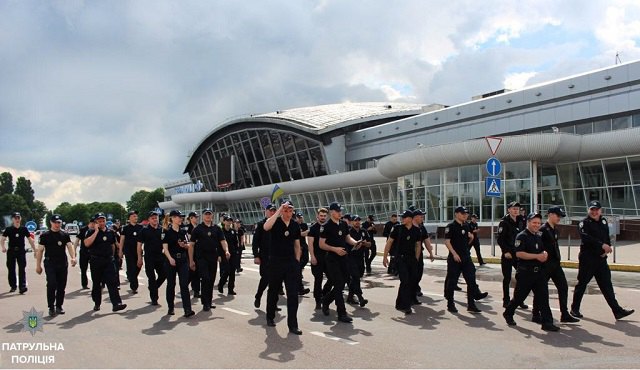 "We are working out an algorithm of actions in a real-time mode so that every patrol officer knew during the event what to do, where to do, how to do and, what is most important, how to share information and inform others," the first deputy head of the Patrol Police Department, Oleksiy Biloshytskyy, said.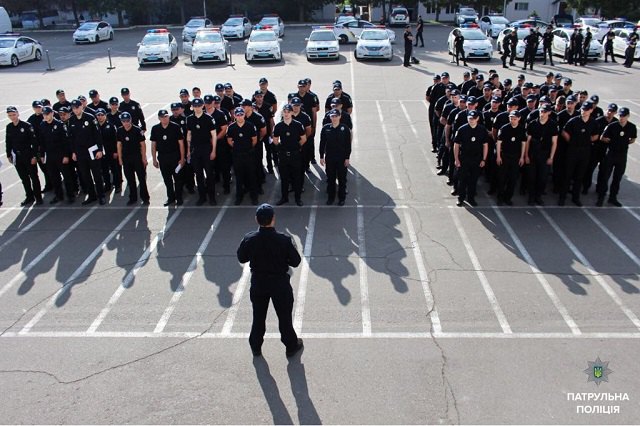 In particular, they worked out the scheduled routes (from Boryspil international airport to central Kyiv and from the centre to the Olympic stadium), share information on the air and inform the duty unit and situational centres whose work is aimed at collecting, summarizing and analysing information about the situation at the airport and terminals, accompany the traffic of people and so on.
The Champions League final match between Liverpool FC and Real Madrid FC will be held at the Olympic stadium in Kyiv on 26 May.