A man named Mykola Novikov has been identified as the suspected attacker of Kherson activist and blogger Kateryna Handzyuk, according to lawyer Masi Nayyem.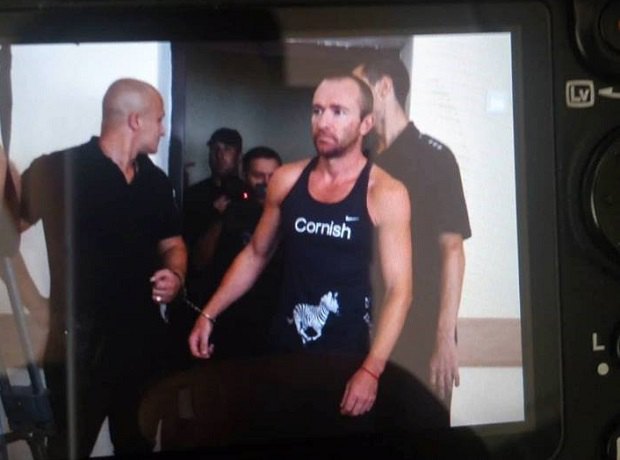 Sulfuric acid was splashed at Handzyuk as she was walking out of her house on the morning of 31 July.
A court in Kherson put him in custody without the right to bail, the spokesman for the Prosecutor-General's Office, Andriy Lysenko, said on Facebook.
He was arrested for two months until 1 October, according to Larysa Sarhan, the spokesperson for the prosecutor-general.
Police detained the suspected attacker on 3 August but have not released his identity until today.
MP Anton Herashchenko told 112 Ukrayina TV that Novikov was acting on someone's orders, however, the mastermind has not been established yet.
"Mykola Mykolayovych Novikov, born 1978, is a native of the city of Kherson. He was previously convicted on count of theft, previously convicted for illegal handling of weapons. He is a member of one of the criminal rings acting in Kherson Region. It is clear he was carrying out an order. Police are checking his connections and contacts," he said.
He insists that the masterminds have nothing to do with police.
"There are some ideas. But I can say it at once that these masterminds and organisers have nothing to do with police. Although Handzyuk and her friends publicly said that police were involved. It is absolutely not true," he said.