The Berdyansk city court has arrested four men suspected of killing a member of the Donbas battalion, Vitaliy Oleshko (code name Sarmat), on 31 July for 60 days. There is no bail option.
The four suspects are
- Artem Matyushyn, who was identified as the man who actually made the shots by Oleshko's friend Andriy Madzharov, who was several metres from him at the time of the attack;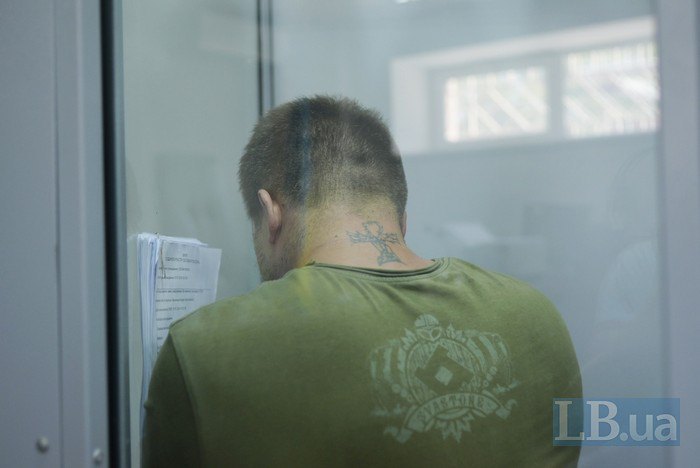 Artem Matyushyn
- Mykola Lomaka, who, according to investigators, drove the Tavria car which the killer used to get away;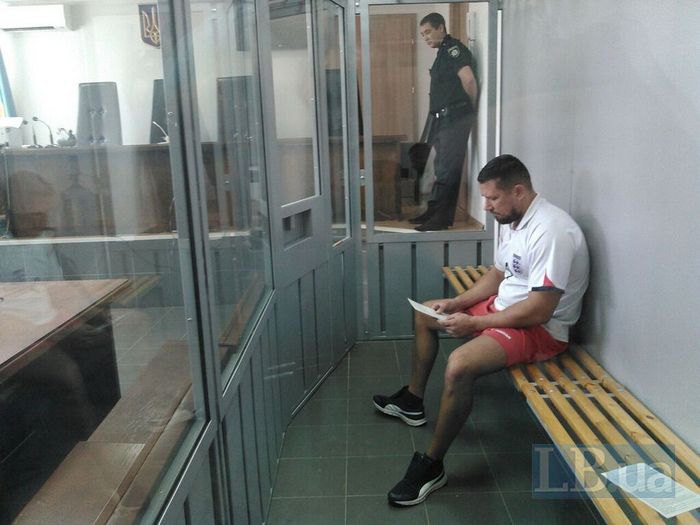 Mykola Lomaka
- Oleksandr Obukhov, who reportedly drove a Mazda car used by the suspects to follow Sarmat; Obukhov insists he was elsewhere buying a milkshake when the attack took place;
- Maksym Vladymyrenkov, who allegedly was in the Mazda used by the suspects after Sarmat's murder.